Table Officers: Checking in with our members
March 31, 2020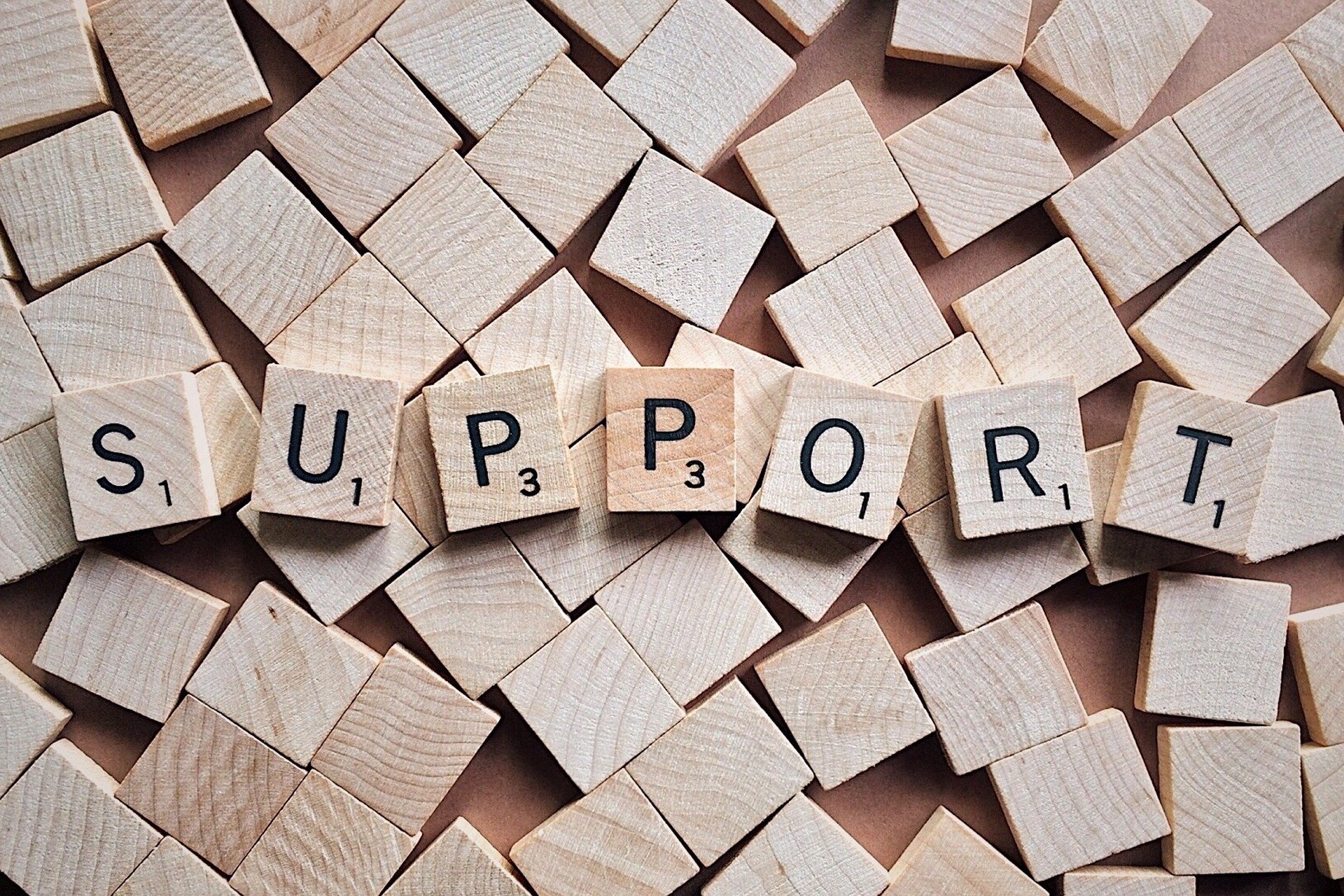 To our MoveUP members;
It has now been nearly three weeks when our entire world changed, and our entire way of living changed along with it.
For some of you, that change has meant a new work environment – either your office has undergone a significant shift in how it conducts business, or you have transitioned to working from home. For others, it means for the time being you have been laid off from your job.
Whatever your situation is, we want to assure you that we are still here for you. Your union continues to advocate for you with your employer and, at the same time, we are doing our best to communicate with all of you and to make sure you have the latest information on resources available to those who have been affected by COVID-19 on our website at MoveUPTogether.ca/FlattenTheCurve.
We know there has been a lot of information and communiques flowing back and forth, but we feel it is important. At times like this, we want all our members to know we are here for you so we will continue to reach out to you regularly using all the tools at our disposal whether that's through emails, through broadcast voicemail calls to your phone, or through social media on Twitter and Facebook.
We want you to reach out to us too if you have questions. Our union representatives continue to work very hard even as most are no longer physically in the office. Our vice-presidents are also regularly communicating with our members on this issue, while continuing to do their regular work.
We know this has not been an easy time for you, your families, and your colleagues. It has not been an easy time for us as well. But we are heartened to see that our members remain strong and dedicated to one another.
We cannot say enough about the support our job stewards have provided in their workplaces to our members, as well as the work that our staff have been doing to make sure we continue to support you. We are pleased to see so many people log on to our resource page, and have shared with others about the importance of doing what we can to flatten the curve – by washing our hands regularly with soap, and by physically distancing to avoid the spread of virus.
We will get through this together, and we know all of you will be playing your part to help our communities, our province, our country, and our world, back to health.
You will hear from us again soon.
In solidarity,
David Black, President
Lori Mayhew, Secretary-Treasurer
Rysa Kronebusch, Vice-President, Utilities
Christy Slusarenko, Vice-President, Combined Units
Annette Toth, Vice-President, ICBC unit