Executive Board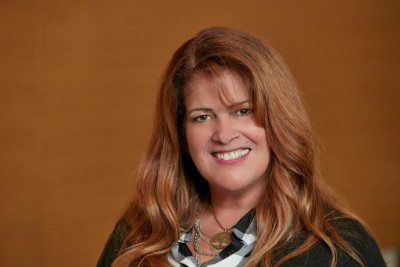 Rysa began working for BC Hydro as a practicum student in 1996. She was then hired as a consultant and, from there, worked in Tempworks while they were still a part of BC Hydro.
She later became a full-time temporary employee and then a full-time regular employee at BC Hydro.
Rysa is a dedicated union activist who is deeply committed to all of her members, no matter what their status of employment.
Rysa is co-chair of MoveUP's Women's Rights Committee and sits on the Environment, Education, Advisory, Health and Safety, and Political Action committees, respectively. She also sits on the BC Federation of Labour's Women's Rights Committee. Recently, Rysa started the ad hoc Solidarity Committee in order to reach out further to ensure members feel the value of our union each and every day.
Rysa is very active in the community. After serving six months as an executive on the Fraser Valley Labour Council, she ran successfully as treasurer.