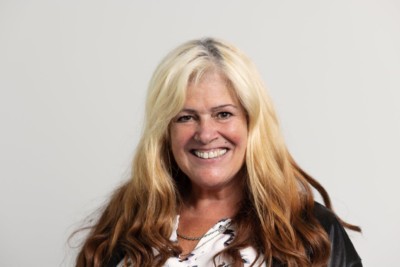 A long-time employee of BC Hydro for over 25 years, Rysa was first elected as Vice-President, Utilities in November 2018.
Rysa is a dedicated union activist who is deeply committed to our union's members. She is the chair of MoveUP's Health & Safety Committee, and the Community & Social Action Committee, a co-chair of the Education Committee, and a co-chair of the Political Action Committee. She also sits on the BC Federation of Labour's Women's and Gender Rights Committee, and the BC Federation of Labour's Community and Social Action committee. She is also a member of the BC Poverty Reduction Coalition Steering committee.
Rysa is an advocate to advance the movement to decriminalize sex work, as well as being involved in lobbying government to increased gender-based violence leave, and to increase legislation around asbestos.
Rysa is the president of the BC NDP Maple Ridge/Mission constituency association, and the vice-president of the federal NDP constituency association in Maple Ridge/Pitt Meadows.