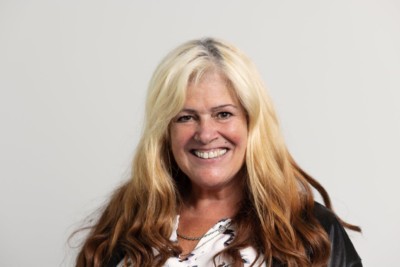 A long-time employee of BC Hydro for over 20 years, Rysa was first elected as Vice-President, Utilities in November 2018.
Rysa is a dedicated union activist who is deeply committed to our union's members. She is the chair of the Education Committee and the Health & Safety Committee, as well as co-chair of the Political Action Committee. She also sits on the BC Federation of Labour's Women's Rights Committee.
Rysa is very active in the community, including issues that impact sex workers, and sits on the board of the WISH Drop In Society advocating for the decriminalization of sex work. Rysa is also involved wtih the Fraser Valley Labour Council and presently serves as its as treasurer.