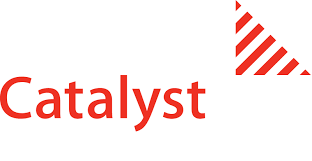 MoveUP represents workers at Catalyst Paper's Port Alberni division.
Catalyst Paper is one of western North America's largest producers of mechanical printing paper and a leader in sustainable business practices. 
The Port Alberni Division, located at the head of scenic Alberni Inlet on Vancouver Island, produces directory and lightweight coated paper. The division's specialty papers are used in telephone directories, catalogs, magazines, brochures, inserts and flyers. This facility adheres to the chain of custody standard of the Program for the Endorsement of Forest Certification.
General Membership Forms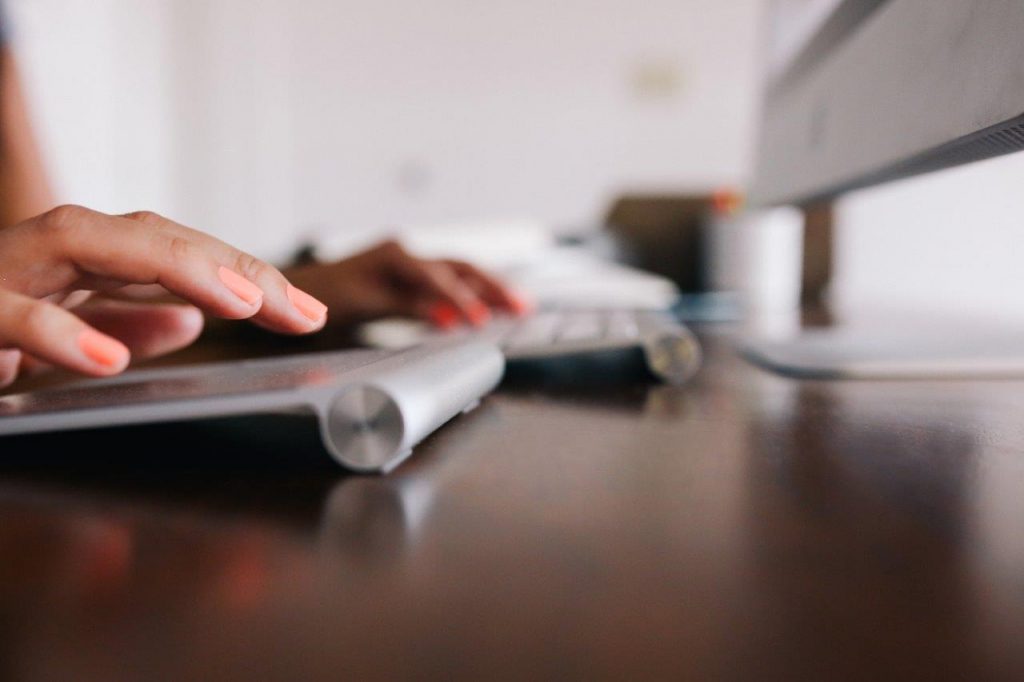 All forms are PDF unless otherwise indicated