MoveUP represents employees at Vancouver Shipyards.
Vancouver Shipyards Co. Ltd. was incorporated in 1902 and moved in 1968 from the shores of downtown Vancouver to its present facility on the North Shore of the Burrard Inlet.
Vancouver Shipyards has forged a solid reputation for the design, construction, maintenance and repair of all types of vessels. Repair services are centered on a SyncoLift marine elevator of 1200 tonnes capacity. The yard's facilities include a major steel forming, a large fabrication and assembly hall and a 20,000 square foot, totally enclosed paint facility where entire vessels are sheltered for external painting. The yard also has the capability to drydock multiple vessels simultaneously.
Vancouver Shipyards is part of the Washington Marine Group.
General Membership Forms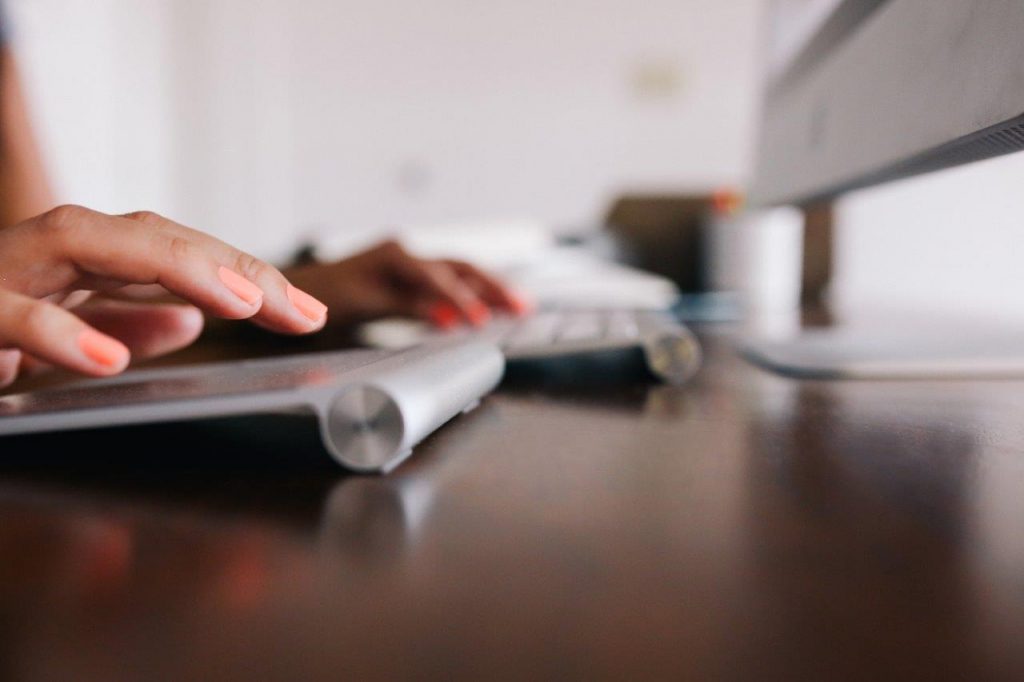 All forms are PDF unless otherwise indicated