MoveUP represents office staff and dispatch operators at Vancouver Taxi Ltd, which also does business as Central Taxi Dispatch.
Vancouver Taxi is the most recent addition to the City of Vancouver's taxi fleet. Originally licensed in the 1980's to provide taxi service to handicapped patrons Vancouver Taxi operated Vancouver's first wheelchair accessible taxis and has since grown into a full service taxi company.
Benefits
The Medical Services Plan provides the details of basic medical coverage available to all British Columbians.
You can find out what subsidies are offered for prescription drugs and designated medical supplies though the provincial government's Pharmacare program.
You can find general health information and advice via BCHealthGuide.
General Membership Forms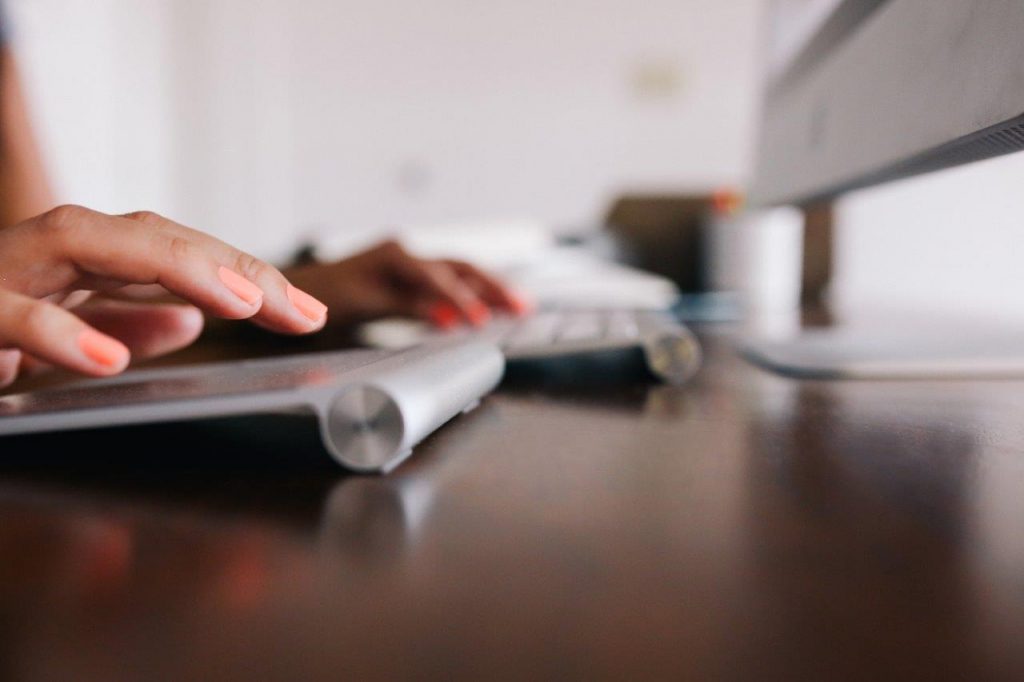 All forms are PDF unless otherwise indicated