Request my Membership Number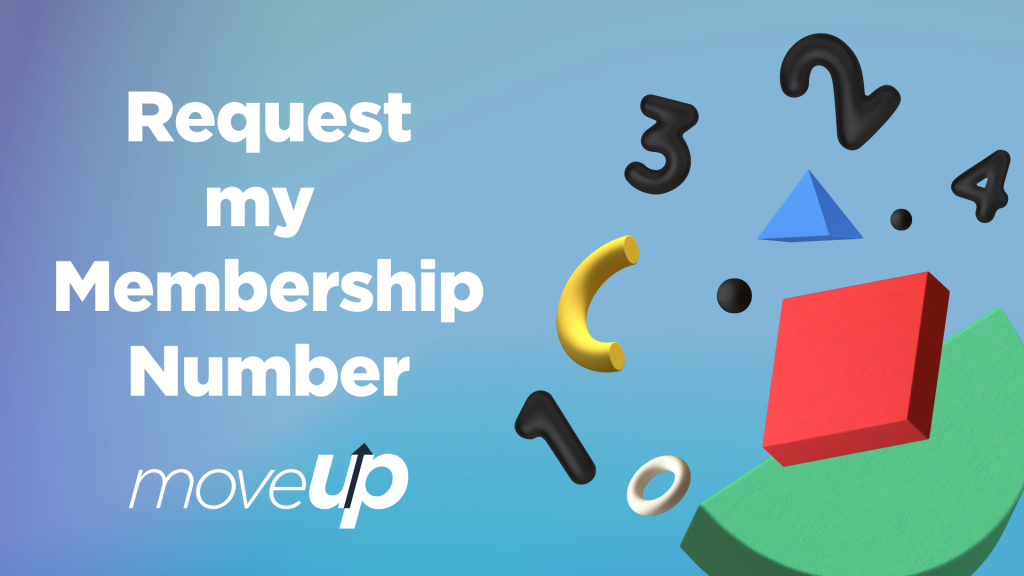 When you become a member of our union, you are assigned a Membership Number. This number is included in your welcome letter that you received when you first started your job.
Your Membership Number is required for you to create a Member Portal profile. The Member Portal is where you can review information (including active grievances) about your membership, update your contact information, as well cast your vote in elections or when it comes time to ratify a new collective agreement. For information on how to create your Member Portal profile click here or watch our tutorial videos.
If you cannot find your Member Number, please fill out the form below. Membership Services will review your request and be in touch with you within one (1) business day.
NOTE: If you are a new member (i.e. started your job within the last month), please note that we may not have your information in our system yet until your employer forwards it to us. Once we have received that information from your employer, you will receive a welcome letter from us which will include your member number. Thank you for your understanding and patience.