Bob Derby Golf Tournament
Golfers! Click here to see the 2022 Player Guide where you fill find all the event information and rules for the 2022 Bob Derby Memorial Charity Golf Tournament.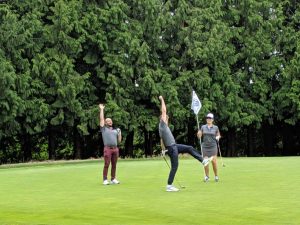 The Bob Derby Memorial Charity Golf Tournament takes place on August 13, 2022.
A note from our tournament co-chairs, Annette Toth (MoveUP Vice-President) and Al Bieksa (USW 2009 President)
We are pleased to announce that the Bob Derby Memorial Charity Golf Tournament will finally be returning this year! After being unable to offer this event the past two years due to COVID-19, we are excited to get back to the course and to come together with all of you. For those of you who have joined us in the past, you will know that this tournament gets bigger and better each year.
This year's event is scheduled to for Saturday, August 13, 2022 at the Pitt Meadows Golf Club.
Once again, we are proud to support the Union Protein Project. This charity works to give at-risk families, including youth, access to good, quality protein by subsidizing the cost of protein for food banks allowing them to provide fish, peanut butter, and other items that many at-risk families just can't afford. The COVID-19 pandemic has shown just how valuable charities like the Union Protein Project are to help people when unforeseen circumstances occur, and families' livelihoods are jeopardized.
We look forward to seeing you out on the golf course in August.
2022 Hole-in-One Prizes
Feeling lucky? We have three very exciting Hole-in-One prizes this year!
Registration and pricing
Our 2022 event is now SOLD OUT! You can still join the waitlist, or purchase a dinner only admission.
Pricing:
$250 for MoveUP or USW 2009 members
$325 for non-members
Dinner ONLY – $50
Click here to for the waitlist or to purchase a dinner only admission.
Featuring 18 holes with driving cart, driving range warm-up, and amazing prizes and contest. Lunch and dinner included for all golfers. Click here to download the event poster.
Become a sponsor
Support our event by becoming a sponsor. Find the full details in the sponsorship package.
Click here to make a payment.
Stay close to the golf course!
The Best Western Pitt Meadows Inn & Suites is offering a special rate for participants in the Bob Derby Golf Tournament. There is a group block of 15 rooms on hold until July 12, 2022. First come, first served.
To reserve a room, please call the front desk at 604-460-9859 and reference "MoveUP's Bob Derby Golf Tournament" when booking.
Standard rooms are blocked at a discounted rate of $172, and junior suites are blocked at $182. Rates are based on 1-4 guests per room and are subject to applicable taxes. Hotel guests receive a complimentary breakfast, free WiFi, and parking.
The Pitt Meadows Inn & Suites is located at 19267 Lougheed Highway in Pitt Meadows (Harris Road & Lougheed), a convenient 10-minute drive to the Pitt Meadows Golf Club.
Please visit bestwestern.com to view the rooms and amenities.
Photo Galleries
2019 Tournament
2018 Tournament
About the Union Protein Project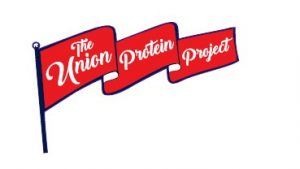 The Union Protein Project is working to ensure that no child, family or community needs food banks. People need real choices and good jobs that feed them, their families, and their communities.
Food banks in B.C. regularly experience shortages of protein-based food and struggle to ensure that vulnerable people get this key nourishment. Many families are struggling to provide the nourishment that is essential for their health, and children make up 45% of the people relying on B.C. food banks.
Protein is critical to a healthy diet and crucial for mental and physical development. A lack of protein makes it even harder for vulnerable people to improve their lives.
The Union Protein Project subsidizes the cost of protein for food banks allowing them to provide canned fish and peanut butter that many at-risk families just can't afford. They have helped food banks save precious money and maximize their purchasing power by subsidizing the cost of protein-based foods.
Learn more at proteinproject.ca.
Remembering Bob Derby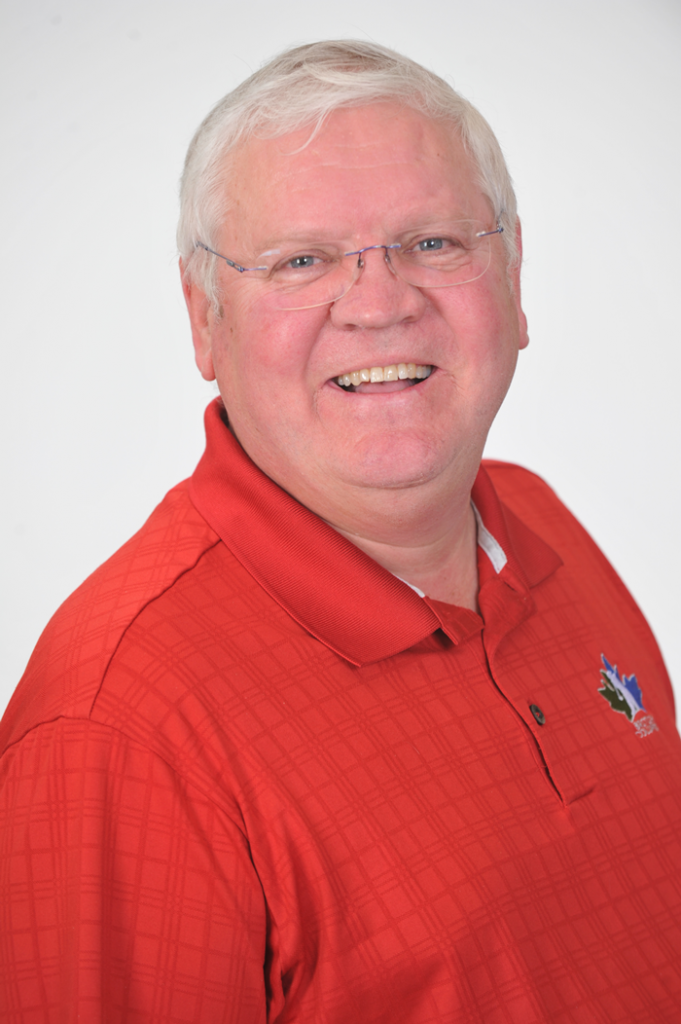 Bob Derby was the former Vice-President, Combined Units for MoveUP, then known as COPE 378. Bob spent six years in that role prior to retiring in 2011. He was the sole casualty of a tragic motor vehicle accident in June 2015.
A former mechanic supervisor at the Coast Mountain Bus Company, Bob was a long-time union activist and joined MoveUP's executive board in 2010 after previously serving as an executive councillor and as job steward. He played a key role in organizing the 2001 transit strike in Greater Vancouver, as well as ordering the shutdown of the entire Surrey Gateway building with pickets after management reneged on a picketing agreement.
Bob's greatest legacy at MoveUP was building a strong foundation of social events, providing members from all bargaining units and different communities an opportunity to get together in friendly spaces away from both the workplace, and from union business.
Bob did his best to make sure there was something for everybody, from Sun Run teams to summer golf tournaments, to union days at Hastings Racetrack, to hockey, football and baseball games. He also drove the multi-union pride float in the Vancouver Pride Parade.
Bob took his role as social events coordinator very seriously, and his personality was well-suited for it. The gregarious, affable, back-slapping Scotsman was a friendly face at social events and always did his best to make everyone feel welcome.
2022 Sponsors
Platinum Sponsor

Gold Sponsor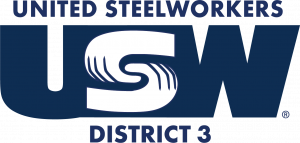 Silver Sponsors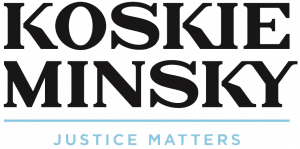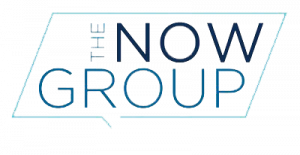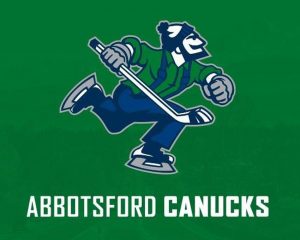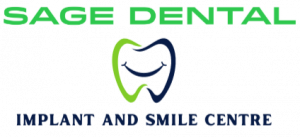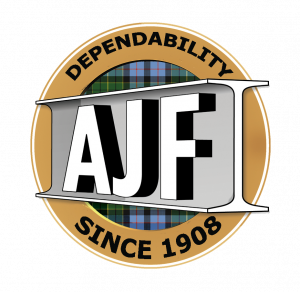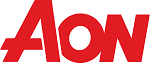 Wine Sponsorship

Lunch Sponsorship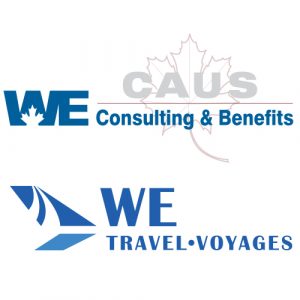 Bronze Sponsors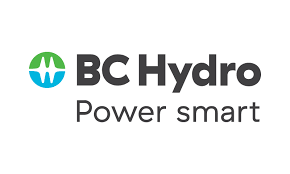 Hole Sponsors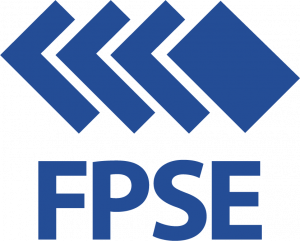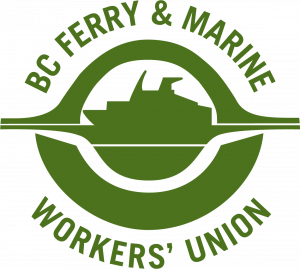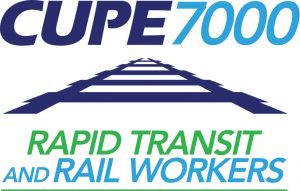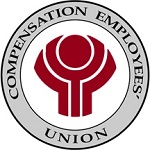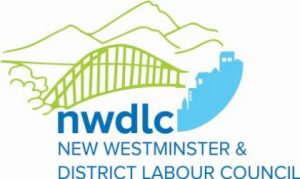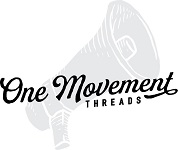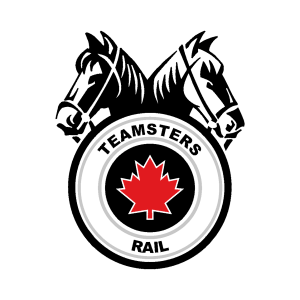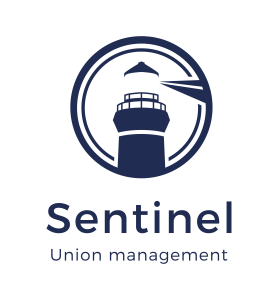 Prize Donors
MoveUP
USW Local 2009
BC Lions
Vancouver Canadians
Vancouver Canucks
Parkland Design & Manufacturing
Leslie Forest Products Ltd.
Boston Pizza
One Movement Threads
The Fan Zoo
Inn at the Quay
Hilton Metrotown
The Westin Bayshore Vancouver
Element Vancouver Metrotown
Pitt Meadows Golf Club
Richmond Country Club
Projekt
Titleist
Nike
Adidas
Good Man Brand by Russell Wilson
Abbotsford Canucks
Harrison Hot Springs Resort
Chewters Chocolates
Pacific National Exhibition
BC Hydro
Staples
Cavan Advertising Ltd.
Glowbal Restaurant Group
Thunderbird Press
The Union Protein Project
ICBC
Bob Derby Family
Shea Theodore
Troy Stecher
Alex Edler