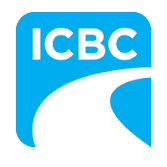 The Insurance Corporation of British Columbia (ICBC) is a provincial Crown corporation established in 1973 to provide universal auto insurance to B.C. motorists. The Corporation is also responsible for driver licensing, vehicle registration and licensing. MoveUP has represented employees at ICBC since 1974.
Vice-President
604-299-0378
1-800-665-6838
Job Evaluation
Job Evaluation is a rating process used to measure the skill, effort, responsibility and working conditions involved in carrying out the duties of a particular job classification.
ICBC Job Evaluation Appeals Officers
Brenda Chu, bchu@MoveUPTogether.ca
(Alternate) Addison Smith, asmith@MoveUPTogether.ca
Harassment Advisors
Harassment Advisors are available to assist with your options under Article 28.
Bryan Finstad, bfinstad@MoveUPTogether.ca
Melissa Maher, mmaher@MoveUPTogether.ca
Gunter Seifert, gseifert@MoveUPTogether.ca
Benefits
Article 18 of our Collective Agreement describes the various coverages and limits of our medical and extended health, dental, life and disability benefits.
A copy of the Sun Life extended health plan booklet, as well as further information about short- and long-term disability benefits, can be obtained via "the Hub" web site on ICBC's intranet.
Employee and Family Assistance Program is with Morneau Shepell. To access this program please call 1-866-395-9191.
ICBC's pension service centre can be reached at 1-866-598-5614.

Union Representative
604-299-0378, 1-800-665-6838
Email: thansen@moveuptogether.ca

Union Representative
604-299-0378, 1-800-665-6838
Email: chirani@moveuptogether.ca

Union Representative
604-299-0378, 1-800-665-6838
Email: ygarie@moveuptogether.ca

Union Representative
604-299-0378, 1-800-665-6838
Email: swilcox@moveuptogether.ca
General Membership Forms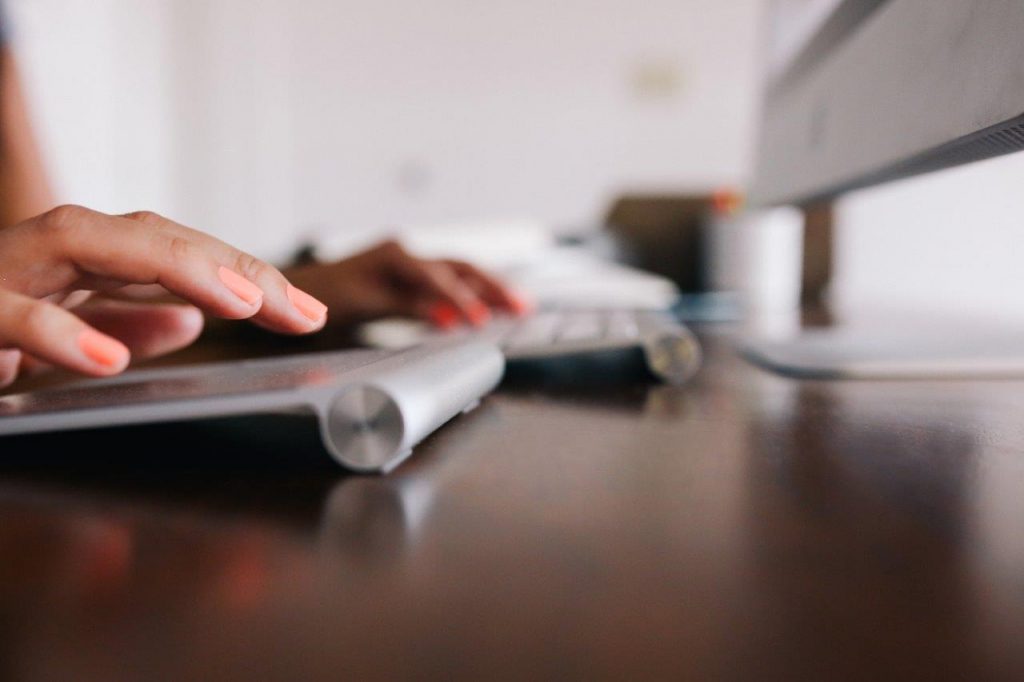 All forms are PDF unless otherwise indicated