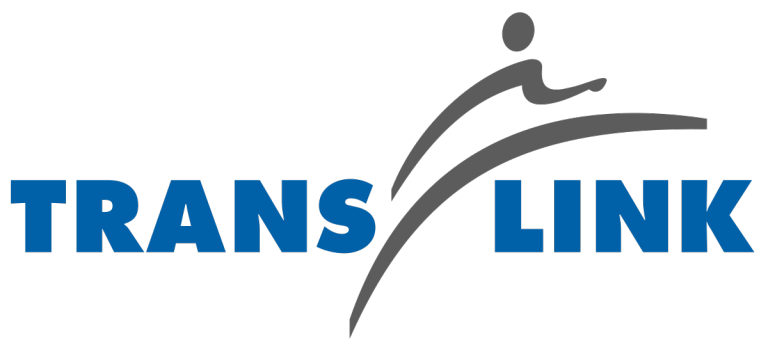 TransLink is Metro Vancouver's regional transportation authority and is responsible for regional transit, cycling and commuting options as well as Intelligent Transportation System programs.
Benefits
Article 21 of our Collective Agreement describes the various coverages and limits of our medical and extended health, dental, life and disability benefits.
The Medical Services Plan provides the details of basic medical coverage available to all British Columbians.
You can find out what subsidies are offered for prescription drugs and designated medical supplies though the provincial government's Pharmacare program.
To view your benefits, login into your account with Pacific Blue Cross.
To view your Pension benefits, login into the Public Service Pension Plan.
You can find general health information and advice via BCHealthGuide. 
General Membership Forms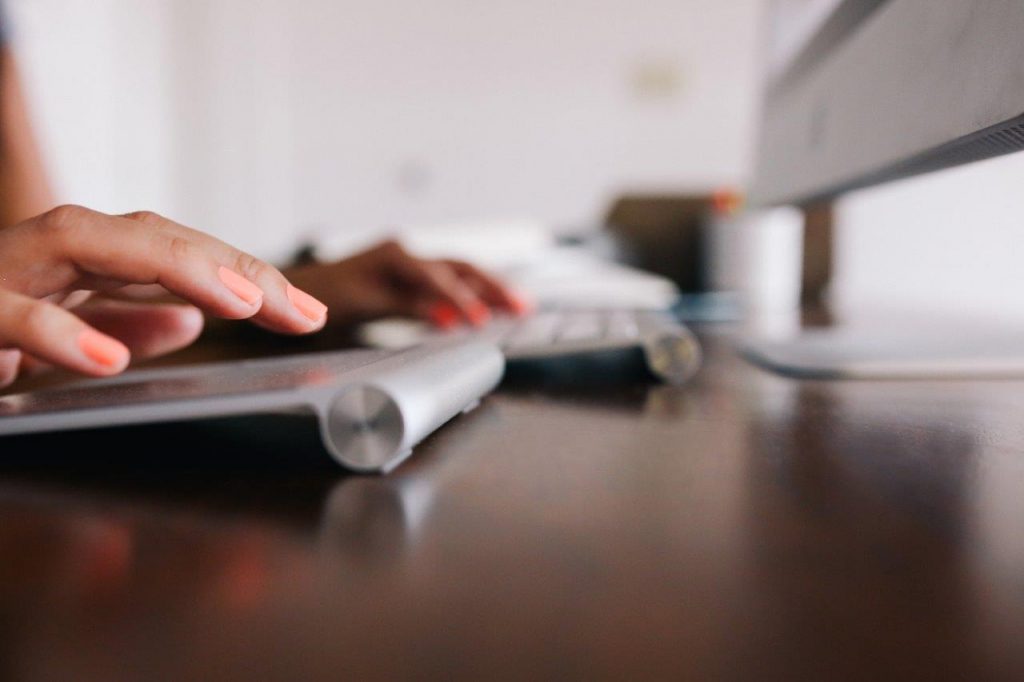 All forms are PDF unless otherwise indicated