FortisBC provides energy distribution, energy transportation, utility and energy products and services, along with generating and distributing electricity to homes and businesses in British Columbia.
If you are looking for FortisBC Customer Service Centres, click here.
On November 16, 2020, the BC Labour Board rendered a decision approving the Common Employer application presented by FortisBC Energy Inc. and FortisBC Inc.
The BC Labour Board ordered that MoveUP and the Company are to use the draft amalgamated collective agreement that was submitted with the Company's application.
The FortisBC collective agreement was implemented on February 1, 2021. This collective agreement will be in effect for the single bargaining unit up to June 30, 2023.
To review our engagement efforts during the amalgamation, please click on the links below.
Grievance Timelines
Different categories of grievances have different specifics in this regard.
In the case of Termination and Suspension grievances, the grievor must submit their grievance within 10 working days.
In the case of Job Selection grievances, the grievor has an obligation to "raise the matter with the selecting Manager within 10 working days of the date the unsuccessful applicant was notified in writing."
General Membership Forms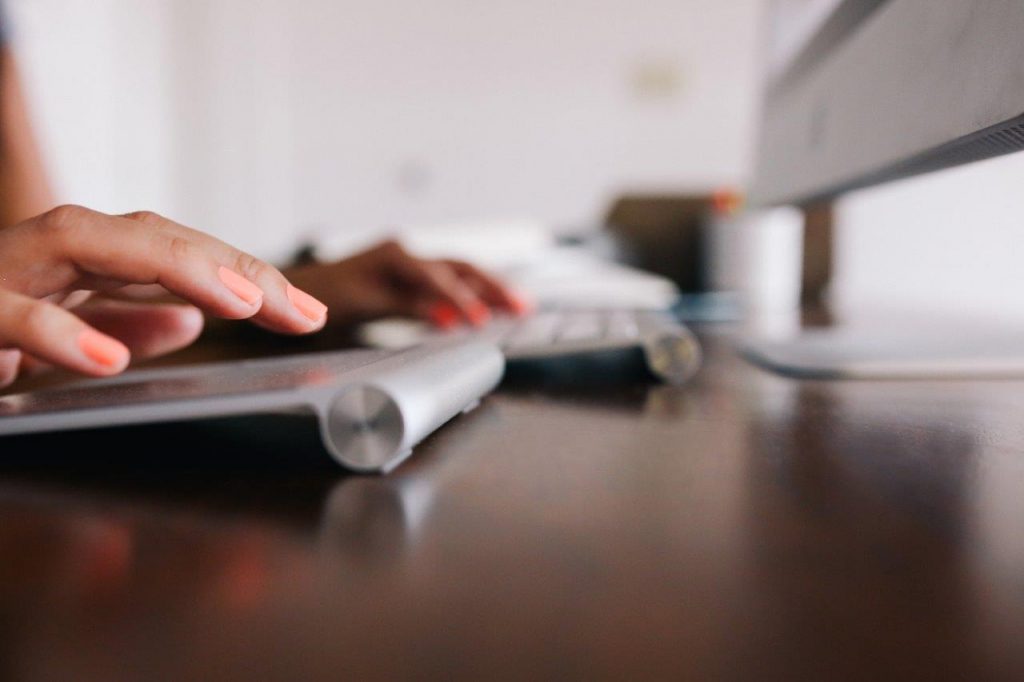 All forms are PDF unless otherwise indicated