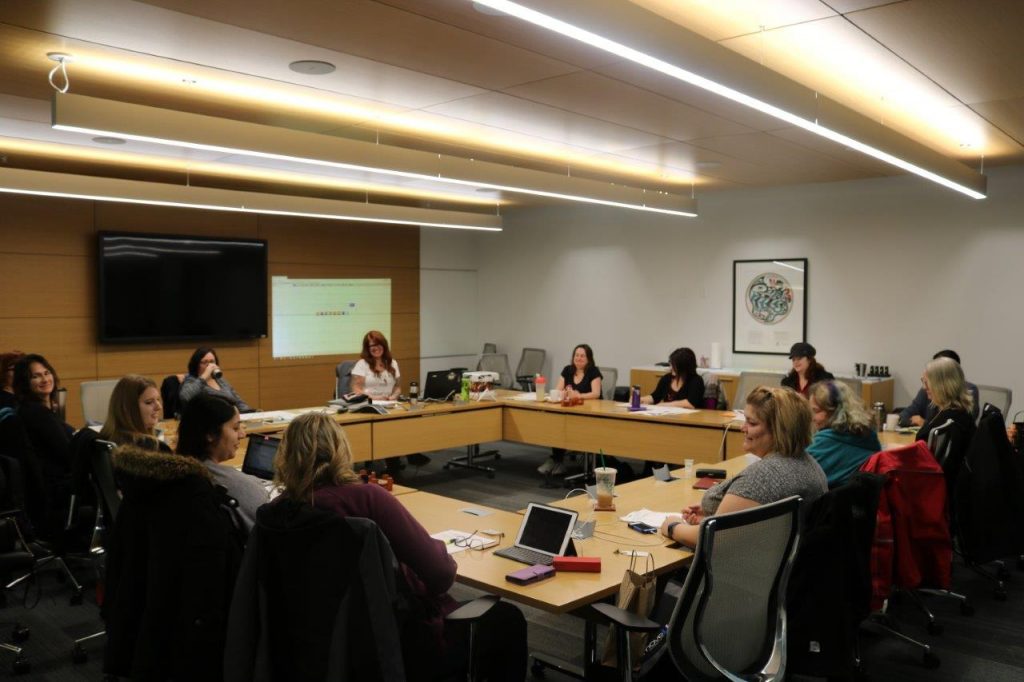 MoveUP has several union standing committees that work in specialized areas to make policy recommendations, engage members, organize events, strengthen our union, and protect members' rights in the workplace.
Committee members are appointed for three-year terms, following each triennial convention, by the President, in consultation with the Executive Board, and with approval of the Executive Board and Executive Council.
If you are interesting in more information or in participating in one of the following standing committees, please contact the union office.