Human Rights & Multicultural Committee
Co-chairs: Gunter Seifert and Christy Slusarenko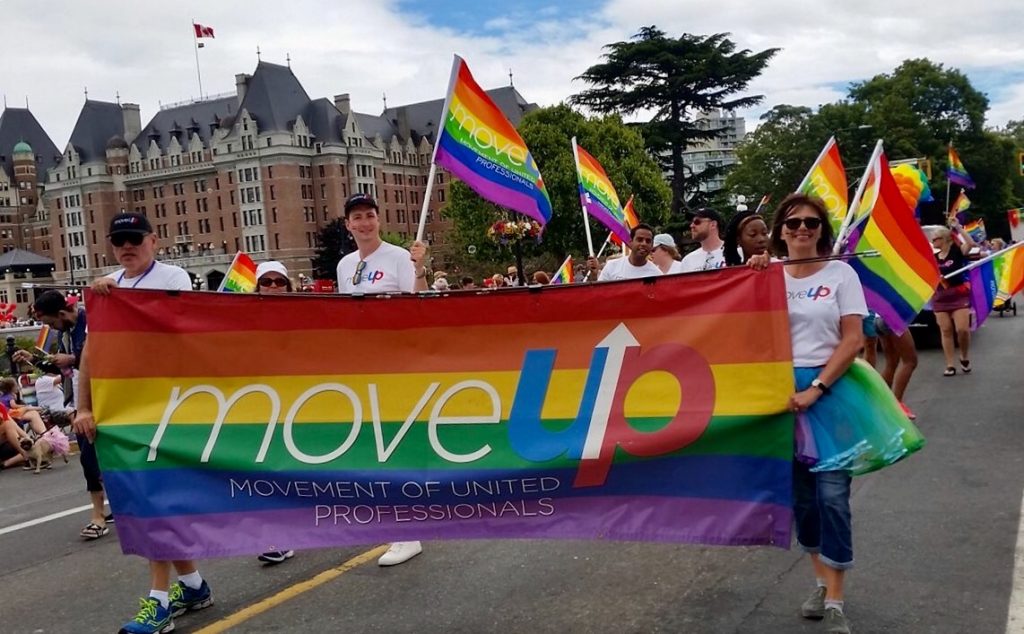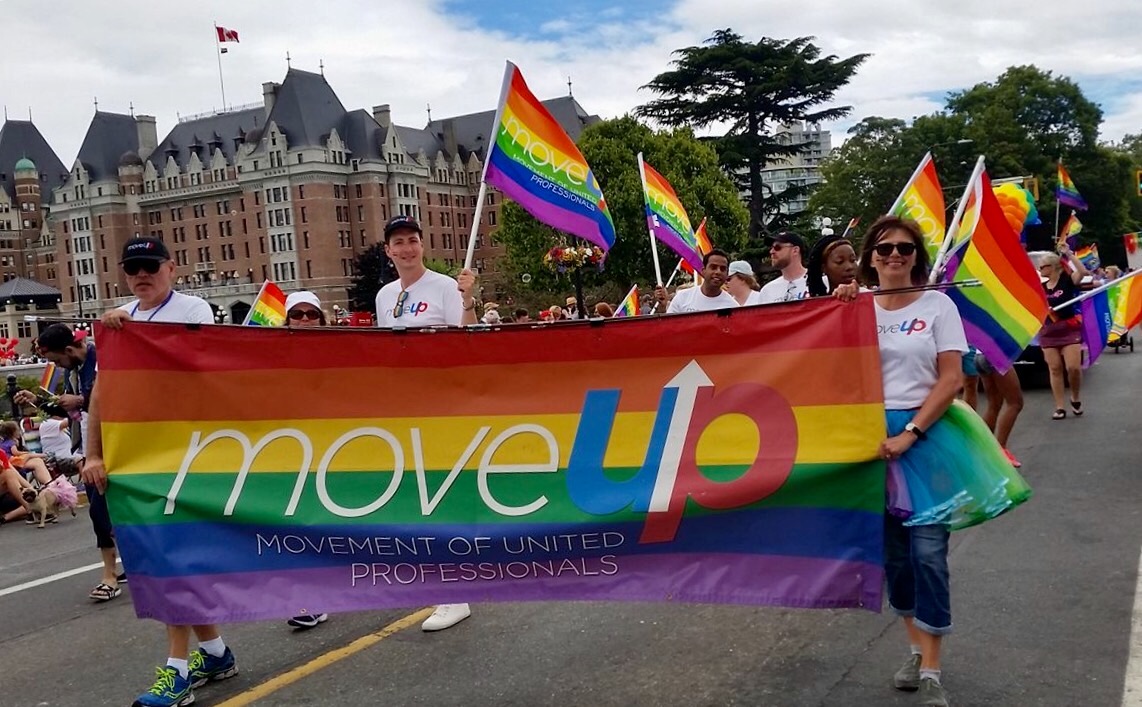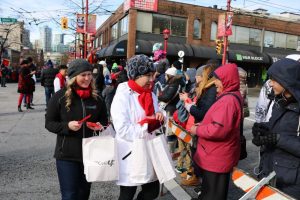 The Human Rights & Multicultural Committee represents persons of colour, First Nations, LGBTQ2S+ persons, and persons living with disabilities.
The committee ensures that MoveUP members are made aware of pertinent human rights issues (including international human rights, LGBTQ2S+ rights, Aboriginal rights, and harassment), and monitor the effects on contract language (i.e. seniority rights, training, employment equity, etc.) on the rights of all members.
The committee is also committed to growing and strengthening our union's relationship with multicultural communities, both in and out of the union's membership. To make MoveUP truly representative, we must create an inviting environment for our members with efforts including outreach to members and community leaders outside the union, and translations in our union publication.
The Human Rights & Multicultural Committee affiliates with, or supports, the following organization:
Upcoming Meetings & Events: