MoveUP represents employees at Victoria Shipyards.
Utilizing the Esquimalt Graving Dock, owned and operated by Public Works and Government Services of Canada, Victoria Shipyards can drydock and repair vessels up to 100,000 DWT. Victoria Shipyards can perform a wide range of repairs up to and including complete vessel conversions.
They have successfully completed countless new construction, conversion, repair, and maintenance projects, including cruiseship conversions, work for the Canadian Navy, repair and maintenance work on deepsea vessels and containerships, as well as new construction and repair work on ferries, tugs, fishing vessels, Arctic Class and research vessels, barges and yachts of all sizes and types.
Victoria Shipyards is part of the Washington Marine Group.
General Membership Forms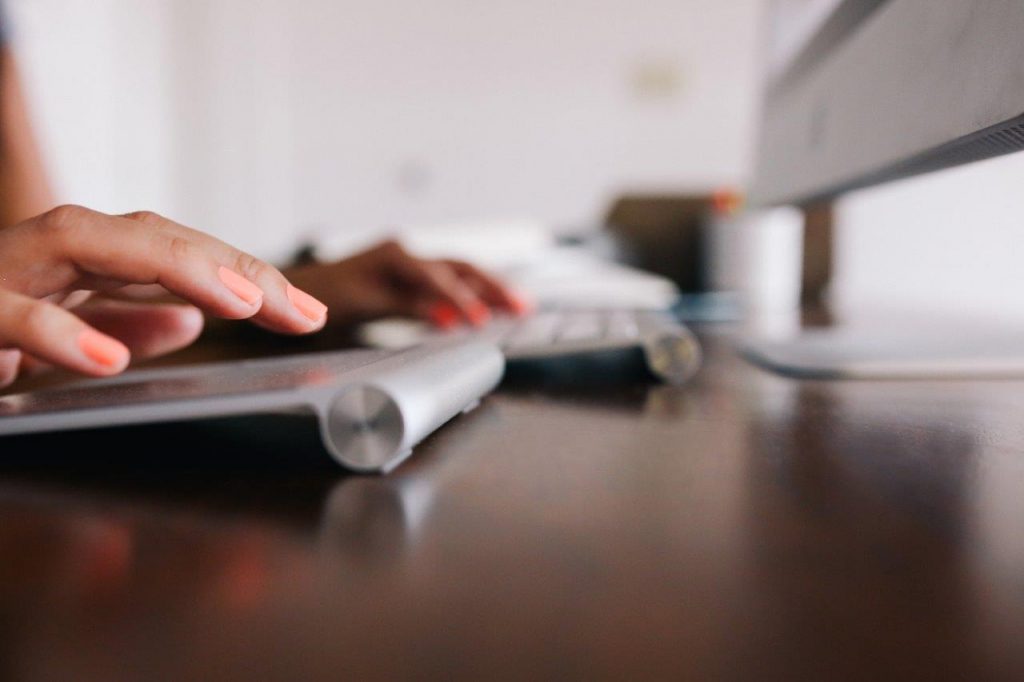 All forms are PDF unless otherwise indicated