United Association of Journeymen and Apprentices of the Plumbing and Pipe Fitting Industry of the United States and Canada, or "UA" as it is commonly known, is a multi-craft union whose members are engaged in the fabrication, installation and servicing of piping systems. There are approximately 326,000 highly-skilled United Association members who belong to over 300 individual local unions across North America.
Benefits
All employees will be covered by the Victoria Mechanical Industry Health and Welfare Plan and Pension Plan.
The Medical Services Plan provides the details of basic medical coverage available to all British Columbians.
You can find out what subsidies are offered for prescription drugs and designated medical supplies though the provincial government's Pharmacare program.
You can find general health information and advice via BCHealthGuide.
General Membership Forms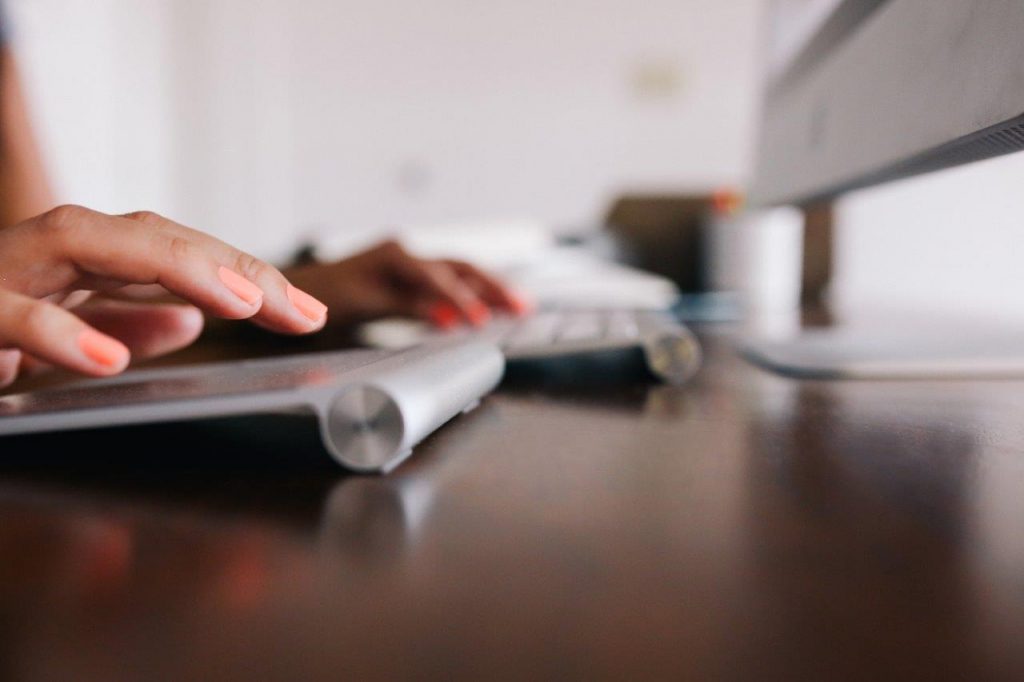 All forms are PDF unless otherwise indicated