Join over 12,000 people like you — working in public and private sector jobs in finance, transit, IT, transportation, Crown corporations, security and other office and professional sectors  — and enjoy the benefits of our collective strength.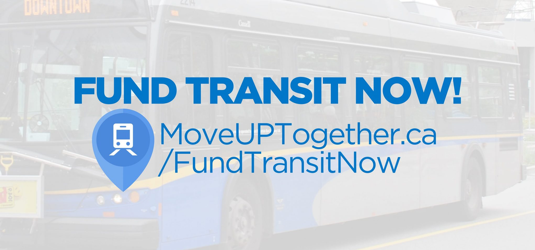 We must ensure our healthcare and other depended upon front-line workers, and the most vulnerable in our society, can get to where they need safely, affordably, and conveniently.
Need a union? Text "MOVEUP" to 90993. A better workplace is just a text message away.
Find My Workplace / Contract
Click on the logos below or search your employer name to find your collective agreement, your union representative(s), or the latest workplace bulletins.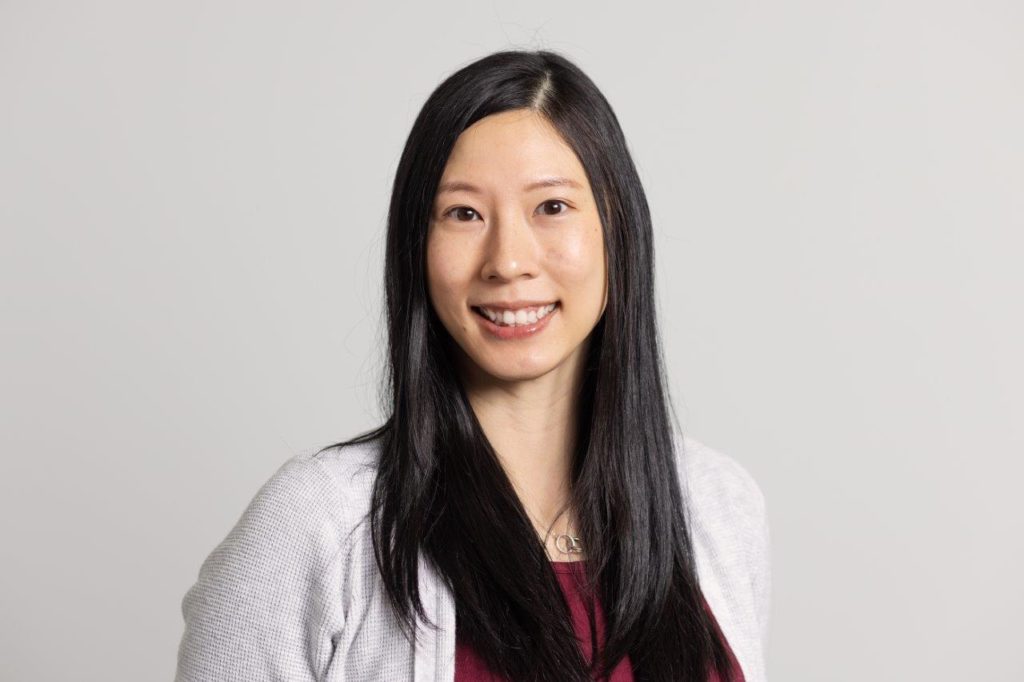 Brenda sits on the executive board, co-chairs several MoveUP committees, and is a trustee of the BCFED.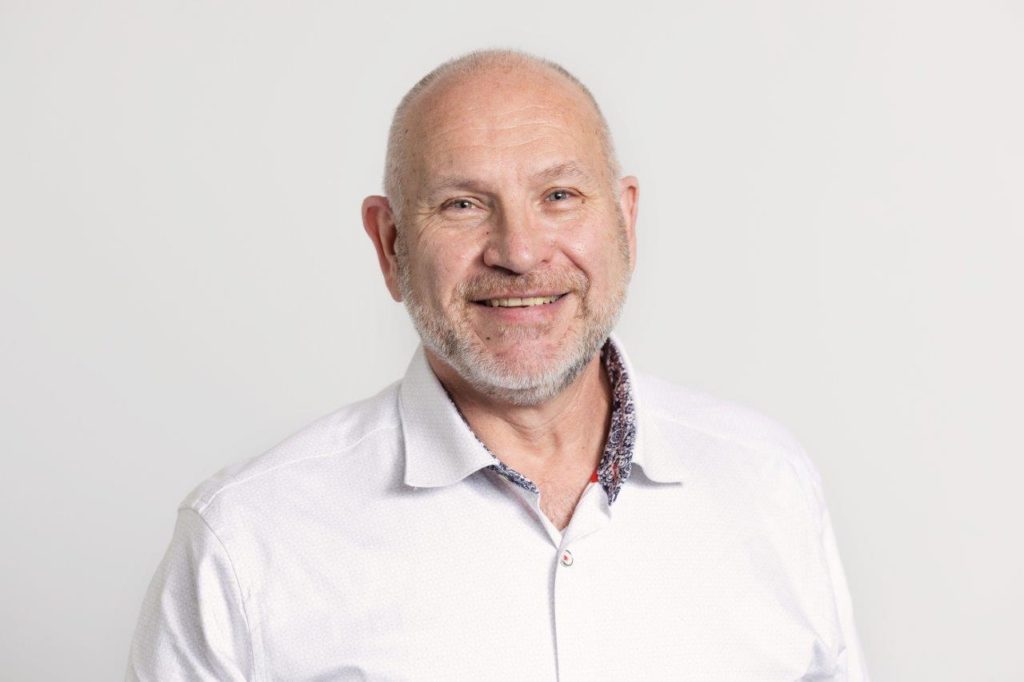 Norm is a long-time job steward and the primary trustee on the FortisBC MoveUP/IBEW Pension Plan.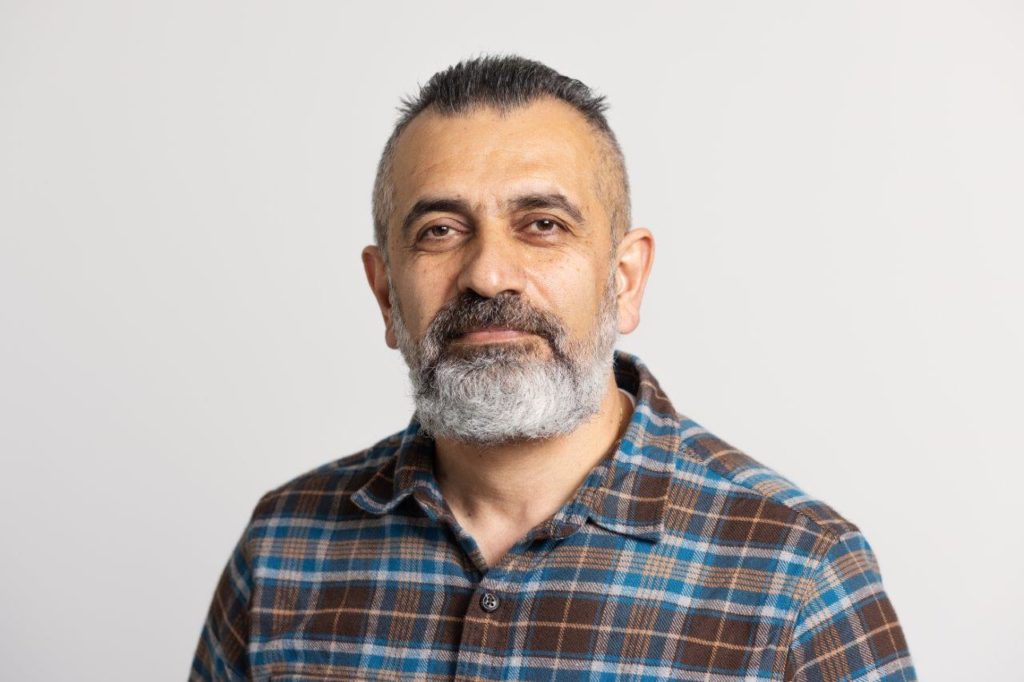 Safar has been a MoveUP member for over 20 years and served in numerous leadership capacities for our union.
Access your collective agreements, member portal, bulletins, and resources.
Access resources for Job Steward including manuals, forms, and FAQs.
Get involved with your union. Learn more about us and how you can get involved.
Connect with our communications department, connect with us on social media, and download the union bug.