Join over 12,000 people like you — working in public and private sector jobs in finance, transit, IT, transportation, Crown corporations, security and other office and professional sectors  — and enjoy the benefits of our collective strength.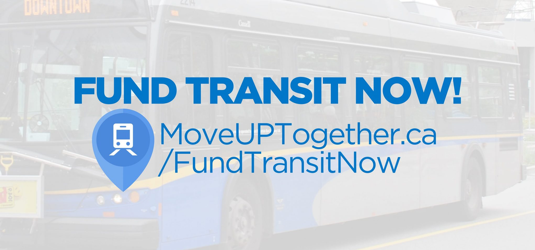 We must ensure our healthcare and other depended upon front-line workers, and the most vulnerable in our society, can get to where they need safely, affordably, and conveniently.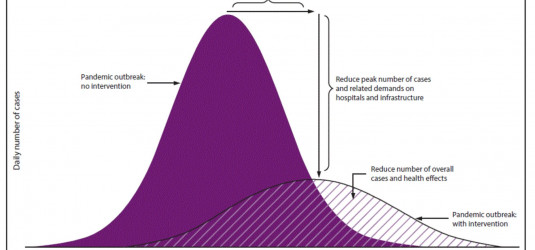 As the situation around COVID-19 is constantly evolving, we are making it a priority to keep our members frequently updated.
Find My Workplace / Contract
Click on the logos below or search your employer name to find your collective agreement, your union representative(s), or the latest workplace bulletins.
Brenda, a Claims Examiner at ICBC, previously worked as a solicitor in Hong Kong and co-chairs MoveUP's Constitution & Bylaws Committee.
A long-time job steward, executive councillor and board member, Bryan has an extensive labour background and is a member of several MoveUP committees.
A long-time worker with BC Hydro, Anderson is a local representative for the Canadian Equity Council and co-chairs the joint health & safety committee at his workplace.
Connect with our communications department, connect with us on social media, and download the union bug.