FortisBC Inc. (once known as West Kootenay Power) generates and distributes electricity to homes and businesses in South Central British Columbia.
They provide outage repair and emergency response, build, maintain and upgrades power lines and facilities and install and read meters.
FortisBC Inc.'s entry into B.C. began with their purchase of Aquila Networks Canada in 2004. Aquila had bought West Kootenay Power.
MoveUP has represented employees at Fortis (West Kootenay Power) since 1980.
If you are looking for FortisBC Energy Inc., click here.
If you are looking for FortisBC Customer Service Centres, click here.
AMALGAMATION
FortisBC wants to "amalgamate" or merge the MoveUP bargaining units at FortisBC Energy Inc. (Gas) and FortisBC Inc. (Electric) into one. Learn more at MoveUPTogether.ca/fortis.
General Membership Forms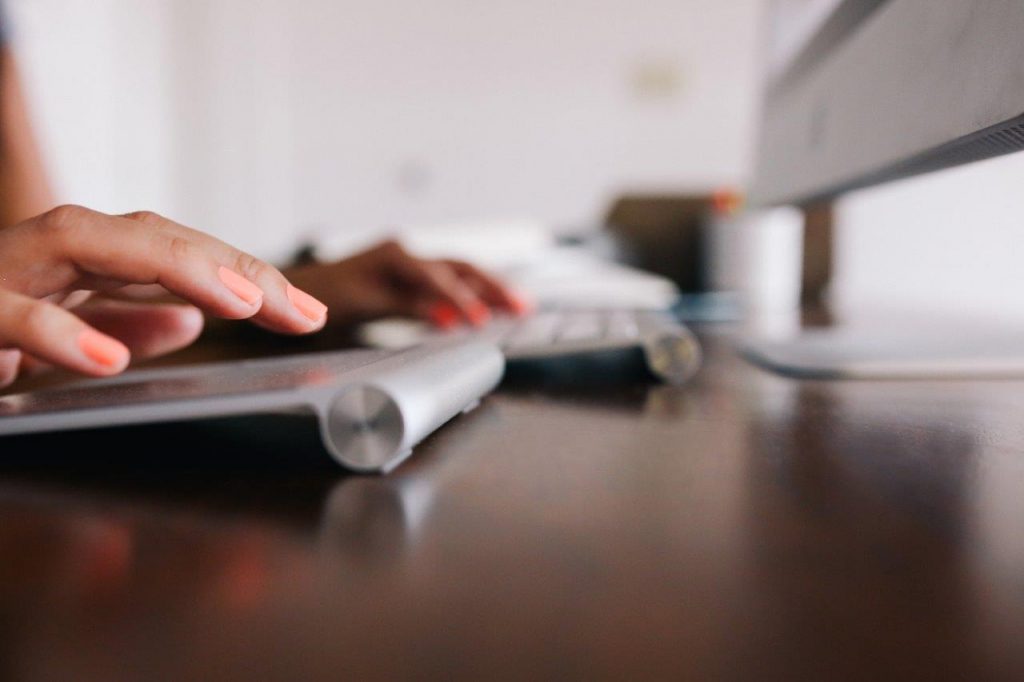 All forms are PDF unless otherwise indicated