MoveUP represents employees at the Lu'ma Native Housing Society. Formerly known as the Vancouver Indian Centre Housing Society, the Lu'ma Native Housing Society was incorporated in the Province of British Columbia on May 25, 1980. In 1987, the Society changed its name to Lu'ma (meaning "New Beginnings" in Coast Salish). Over the past twenty six years Lu'ma has developed a number of projects in Vancouver and owning and operate a housing portfolio of over 250 units.
Benefits
Please click here to view the Lu'ma Native Housing Society benefit information.
The Medical Services Plan provides the details of basic medical coverage available to all British Columbians.
You can find out what subsidies are offered for prescription drugs and designated medical supplies though the provincial government's Pharmacare program.
You can find general health information and advice via BCHealthGuide.

Union Representative
604-299-0378, 1-800-665-6838
General Membership Forms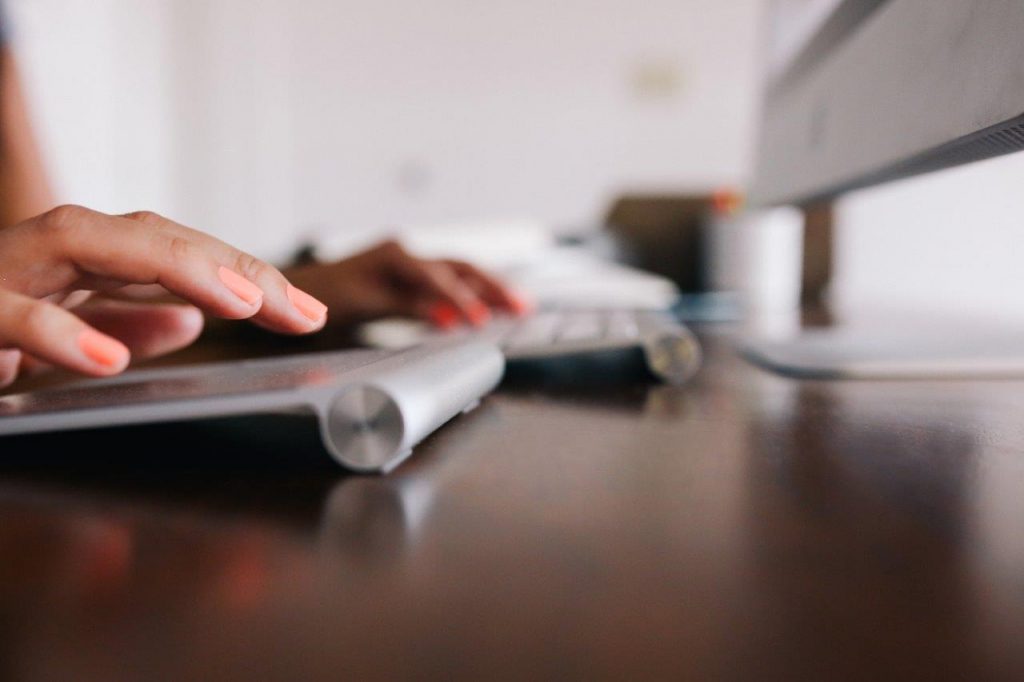 All forms are PDF unless otherwise indicated