Decriminalizing sex work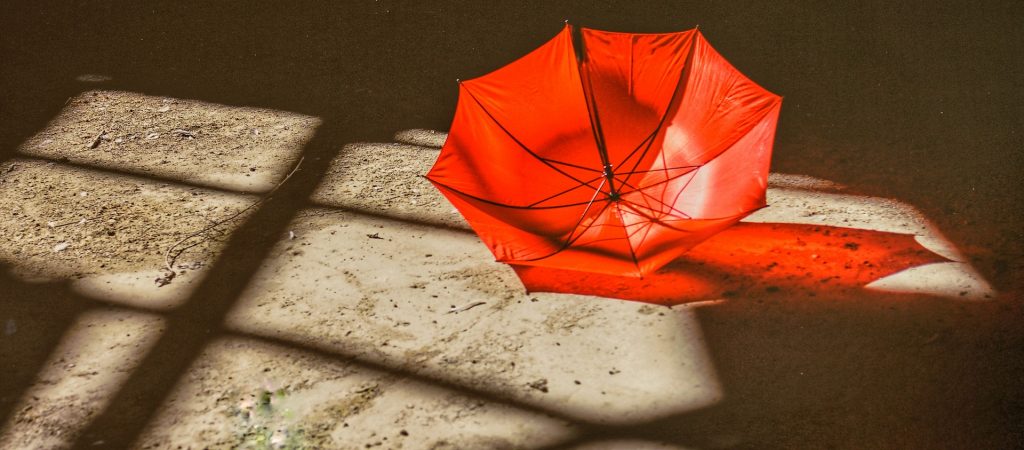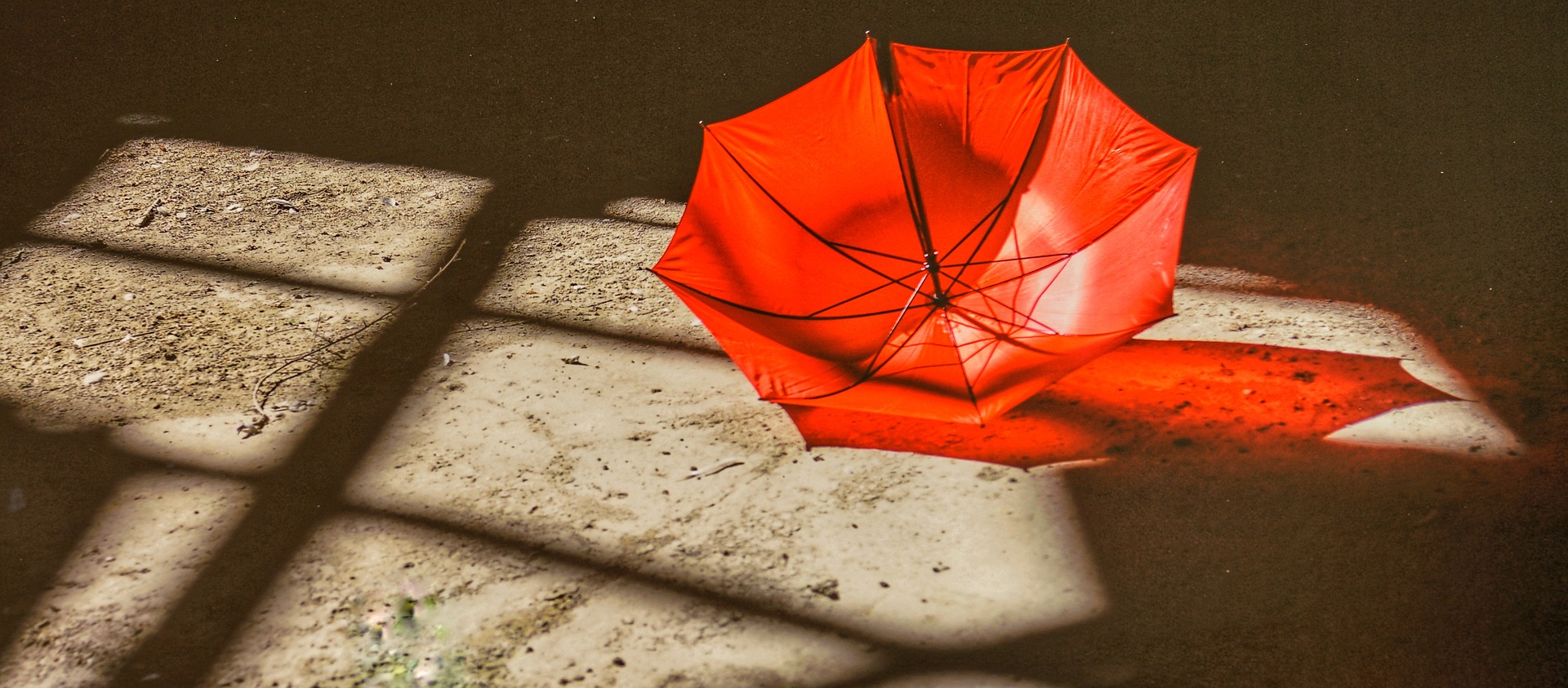 On December 16, 2019 – the eve of International Day to End Violence Against Sex Workers (December 17) – MoveUP announced its formal position to support the decriminalization of sex work.
'Sex work' is defined by Amnesty International to mean the exchange of sexual services (involving sexual acts) between consenting adults for some form of remuneration, with the terms agreed between the seller and the buyer.
While there is still a stigma that remains attached to sex workers, this is about human rights of workers to safety and protections under the law. What we want for ourselves, we desire for all.
It is important for organizations like ours to step up to recognize the dangers that exist for these workers and the need to have protections available in order for them to have equal access to justice, health care, as well as to leave sex work if and when they choose to do so.
Working with NDP MP Randall Garrison, MoveUP helped initiate and support Petition e-3132, which calls on the Government of Canada to repeal Bill C-36 to ensure all Canadians, regardless of their chosen profession, are not denied their constitutional right to security of person.
The petition launched on January 29, 2021 and closed on March 20, 2021 collecting 9,589 signatures. To see the e-petition, click here.