MoveUP represents support staff at the United Fishermen & Allied Workers Union-Unifor.
The UFAWU-Unifor represents workers in fishing, processing & transport and has offices in Vancouver, Nanaimo and Prince Rupert, with union locals in the Lower Mainland, Vancouver Island and along the coast from Vancouver to Prince Rupert.
Note to media – MoveUP represents the employees at UFAWU-Unifor. To contact the UFAWU-Unifor about fisheries stories call their offices in either New Westminster (604-519-3630) or Prince Rupert (250-624-6048).
General Membership Forms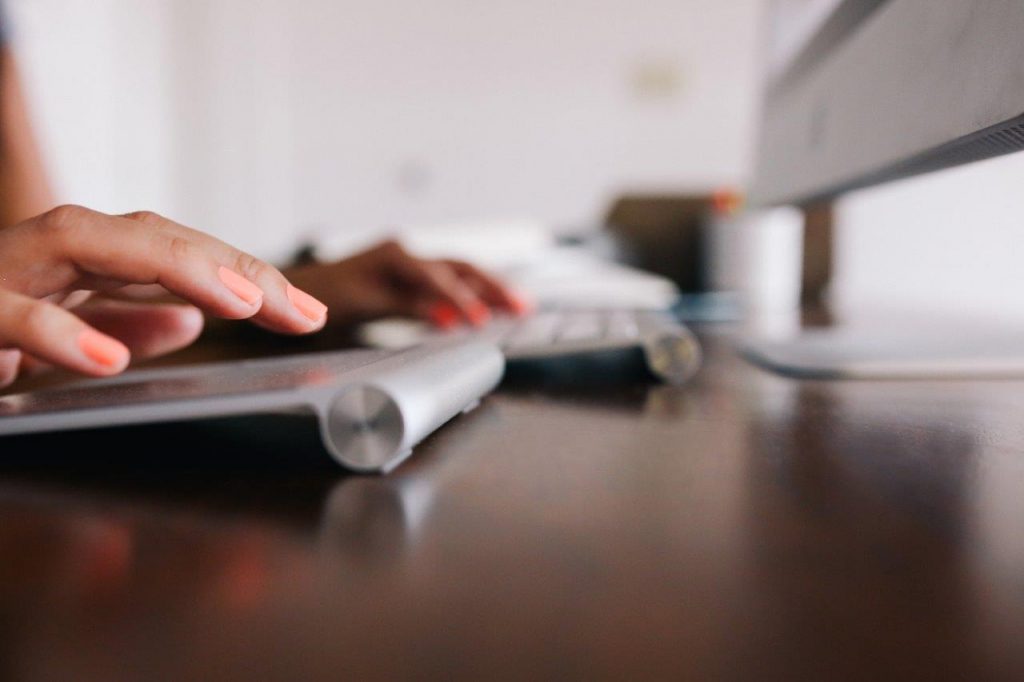 All forms are PDF unless otherwise indicated