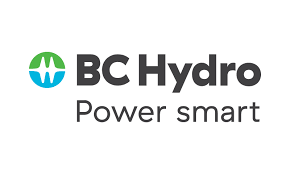 BC Hydro provides power to fuel economic growth in British Columbia. Its primary business activities are the generation, transmission and distribution of electricity. MoveUP has represented employees at BC Hydro since 1962 and with its predecessor, The BC Electric Company, since 1955.

MoveUP also represents members at Powertech, a wholly-owned subsidiary of BC Hydro which employs about 200 scientists, technicians, engineers, and specialists. This unique and innovative company is world-renowned for its groundbreaking research and testing facility.
Employee & Family Assistance Program
ATTENTION: During the time of the COVID-19 outbreak, our Employee & Family Assistance Program (EFAP) provider will be offering telephone and virtual counselling appointments only. In-person counselling will not be available.
Please continue to call 1-866-231-2101. This service is available 24 hours a day, 7 days a week.
Learn more at workhealthlife.com for more information.
EFAP offers many times of services including: Counselling services, naturopathic services, family support services, nutrition support services, financial support services, and legal support services.
Stay in Touch
Unless you are a councillor or steward with the union, we can't contact you via your work email address due to employer restrictions. Make sure we have your home email address so we can keep you up to date with the most current union-employer information. Update your information by logging into the Member Portal.

Union Representative
604-299-0378, 1-800-665-6838
Email: mnovak@moveuptogether.ca

Union Representative
604-299-0378, 1-800-665-6838
Email: rho@moveuptogether.ca

Union Representative
604-299-0378, 1-800-665-6838
Email: pvoykin@moveuptogether.ca

Union Representative
604-299-0378, 1-800-665-6838
Email: rvan_grol@moveuptogether.ca
General Membership Forms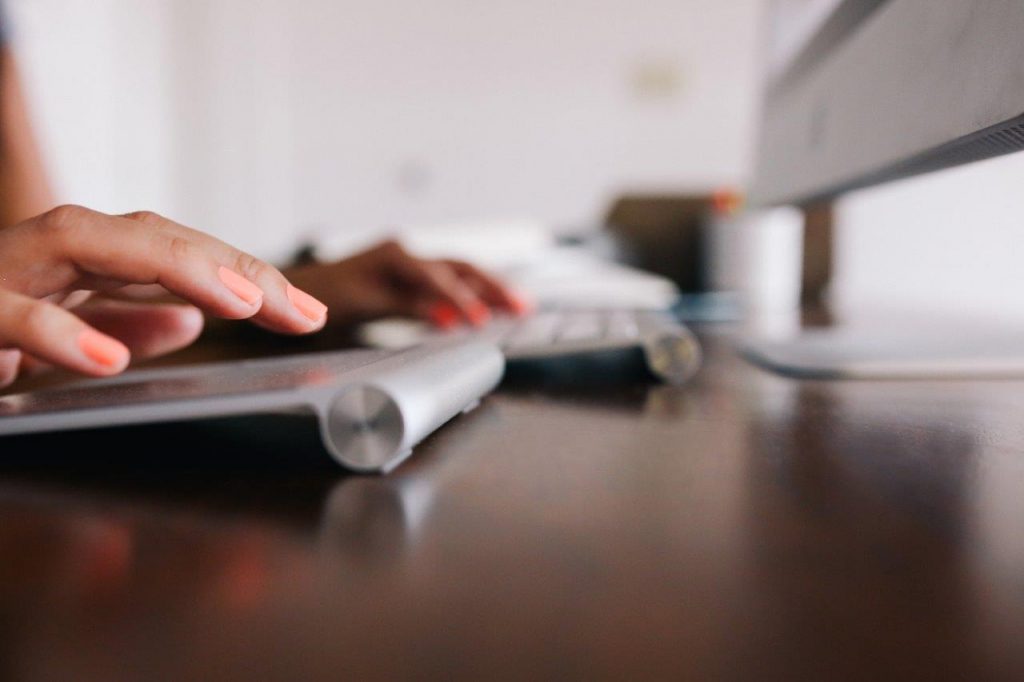 All forms are PDF unless otherwise indicated