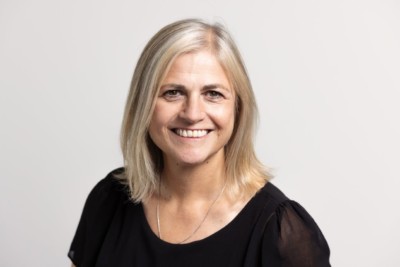 Annette Toth was first elected in 2013 and is now serving in her fourth term as vice-president at MoveUP. Her experience in the labour movement goes back to 1992 when she was president of Local 4002 with the airline division of CUPE for over nine years. Annette joined ICBC in 2005.
Annette serves on the board of directors for the Columbia Institute, Union Protein Project and is on the Executive Committee for IndustriAll, a global union federation. She is also the vice-president for Region 4 with our national union, the Canadian Office and Professional Employees Union. She sits on many of the committees at MoveUP.
Annette holds a B.A. from the University of Victoria.