Campaigns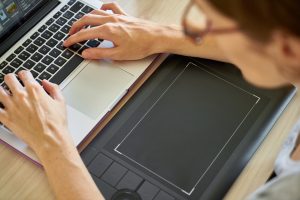 Our union engages in many campaigns related to the labour movement, social rights and more, and supports those of others unions and our community and charity partners. Below is a listing of all the campaigns that we are currently involved in or supporting, as well as those that we have participated in previously.
Current Campaigns
Decriminalize Sex Work
All Blood is Equal
#IlllGoWithYou
Past Campaigns
Driving Public: Let's Fix Public Car Insurance
Fund Transit NOW!
Payroll Protest Rallies to Support PSAC
Fight for $15 B.C.
Vote on December 13 for a new Pacific Blue Cross Board of Directors
MoveUP rebranding FAQ and logo
Fair Pay for AMS Employees
Fair Funding for Capilano University
Justice for Murdered and Missing Indigenous Women
together FAIRNESS WORKS
Global Solidarity EARN: Employee Action and Rights Network
Yes for Better Transit and Transportation
Pension Fairness
Say No To Smart Meters
Take Back the Power
We Work. You Drive. We Both Deserve Better.