Pension plans a fight worth fighting for
February 16, 2018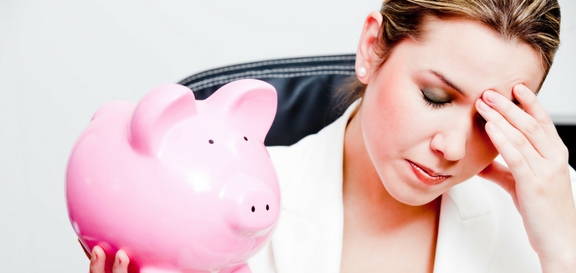 Workers in many industries have to keep their eyes on their retirement pension money, as some employers are moving to try to get out of secure retirement plans.
While many workers – particularly younger or newer members of the workforce – may not realize it at this time, the terms and conditions of their pension plan is a serious matter and the repercussions for their future can be significant.
The unfortunate situation currently involving Sears pensioners serves as a reminder that even the best laid plans can go awry. Over the past couple of years, unions have seen more employers come to the bargaining table with demands to reduce pensions. Teamsters workers struck at Coca-Cola in July 2017, and the Kootenay Savings Credit Union had a 27-day strike with its workers represented by the United Steelworkers in 2016 over pension. In both cases, workers had to take a strong stand against an employer demanding less retirement security for their workers.
MoveUP represents workers at the Shaughnessy Station (Port Coquitlam) and Landmark (Maple Ridge) branches of Westminster Savings Credit Union and they are currently being confronted with the employer's demand that new employees don't receive the same pension benefits as existing employees. For future retirees, losing a defined benefit plan means losing a retirement plan for their future.
Workers in today's marketplace don't expect to be with one employer for a significant part of their career. They don't think about retirement and, instead, concentrate on paying immediate needs like housing, childcare and transportation. But no matter how long you intend to stay with an employer, you should pay close attention to the retirement packages offered because that is your future when work is done.
A defined benefit plan pays out a pension payment once you begin your retirement and pays that out until you are no longer living. It lasts as long as you do. A defined contribution plan takes the money that is in your plan and pays it out for as long as it lasts. A defined contribution plan is also more risky because it is vulnerable to market conditions and fees for services on your account.
Preserving defined benefit plans are vital to the work that unions do. We consider this an important part of our mission and an important service to our members, both in the immediate and in the long-term. We will not back down from fights against employers such as Westminster Savings Credit Union who want to jeopardize the retirement savings of their existing employees by eliminating their defined benefit pension plans.
David Black
President