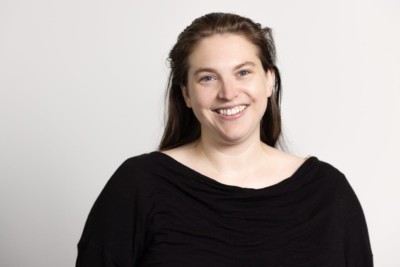 Constituency: Combined – Labour
Dawn first became a MoveUP member in 2008 and has been working in union environments ever since, with experience dealing with collective agreements, union structures, policies, and grievance procedures.
Dawn is a former member of MoveUP's Youth Action Committee and is presently a member of the Women & Gender Rights Committee. She has served our union in a number of other capacities as well including as a job steward and executive councillor.
Outside of work, Dawn enjoys spending time with family, going on nature walks, watching movies, playing board games, and completing puzzles.