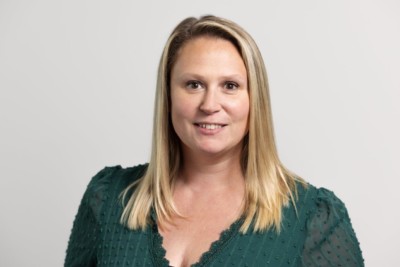 Christy is an early childhood educator at the Capilano University Children's Centre. She was elected to the position of Vice-President, Combined Units in February 2018, as to the position of Vice-President for Region 4 for our national union, COPE-SEPB, in June of 2022.
Christy is a dedicated union activist and a champion for numerous causes including worker's rights, reconciliation with Indigenous peoples, and for children with special needs. She is passionate about bringing attention to progressive issues through her activities while serving as chair of our union's Women's Rights Committee, Human Rights & Multicultural Committee, and co-chair of our Education Committee. She is also actively involved in many of our union's social and political events.
Outside of her work with our union, Christy has successfully co-founded a charity obstacle race team, facilitates fundraising events in support of causes near and dear to her heart, and makes public speeches in support of those causes.