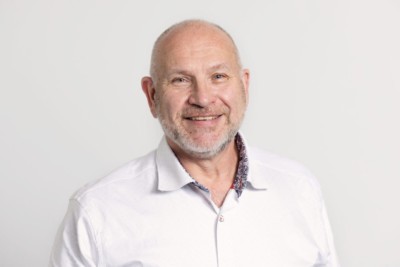 Constituency: Utilities – Fortis Group
Norm is a Property Tax Specialist with FortisBC Energy Inc., based out of Surrey. He has been with Fortis since 1988 and a job steward and executive councillor since 2008. In addition, he is the primary trustee on the FortisBC MoveUP/IBEW Pension Plan, co-chair of the Fortis Job Evaluation Appeals Committee, and has served on MoveUP Audit Committee.
Norm holds a Masters in Business Administration from Heriott-Watt University in Edinburgh, Scotland, and is a CPA-CGA.