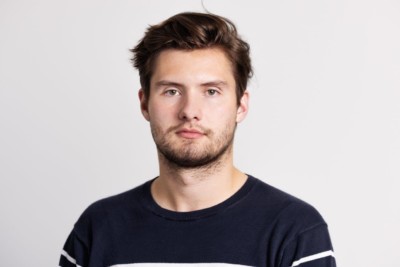 Constituency: ICBC
Dimitri is a first generation Canadian of Ukrainian descent. He was elected to MoveUP's Executive Board by the members of ICBC in 2021. He has been an active and outspoken job steward since joining ICBC in 2019, serving on the Executive Council since 2020, as well being elected to serve as a co-chair of the MoveUP's Young Workers Committee in 2023.
Dimitri is a passionate and progressive union activist whose ideals centre around promoting democracy, understanding and incorporating intersectionality, and fighting vigorously for each member. He is committed to getting just outcomes for our members and ensuring each member feels heard, included, and protected.
Dimitri completed his Labour Studies Certificate in Workplace Rights from Simon Fraser University in 2021.