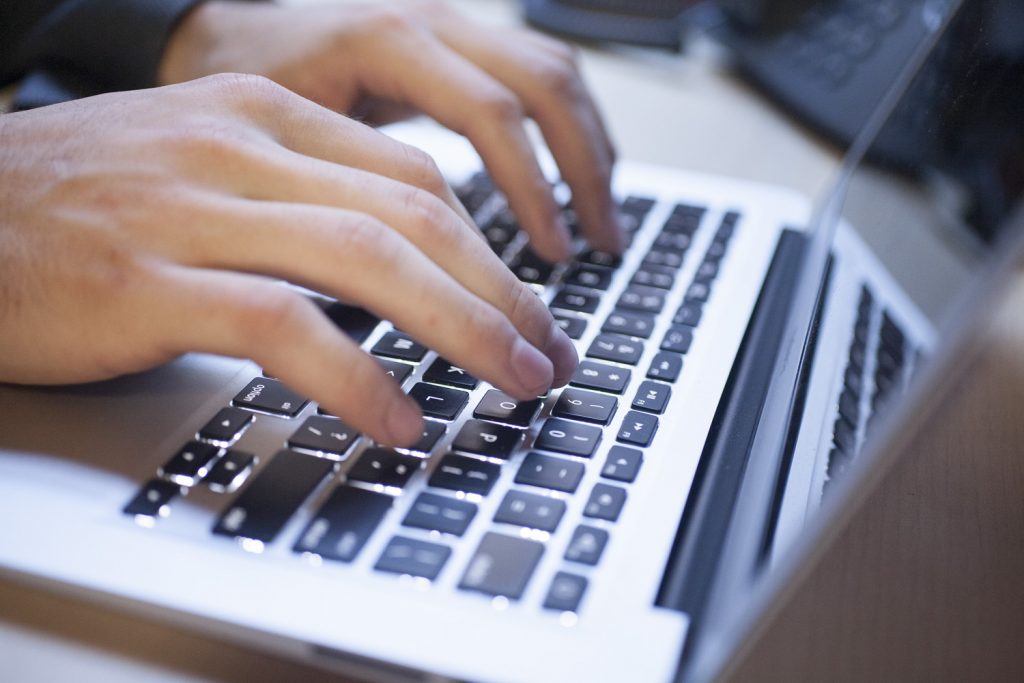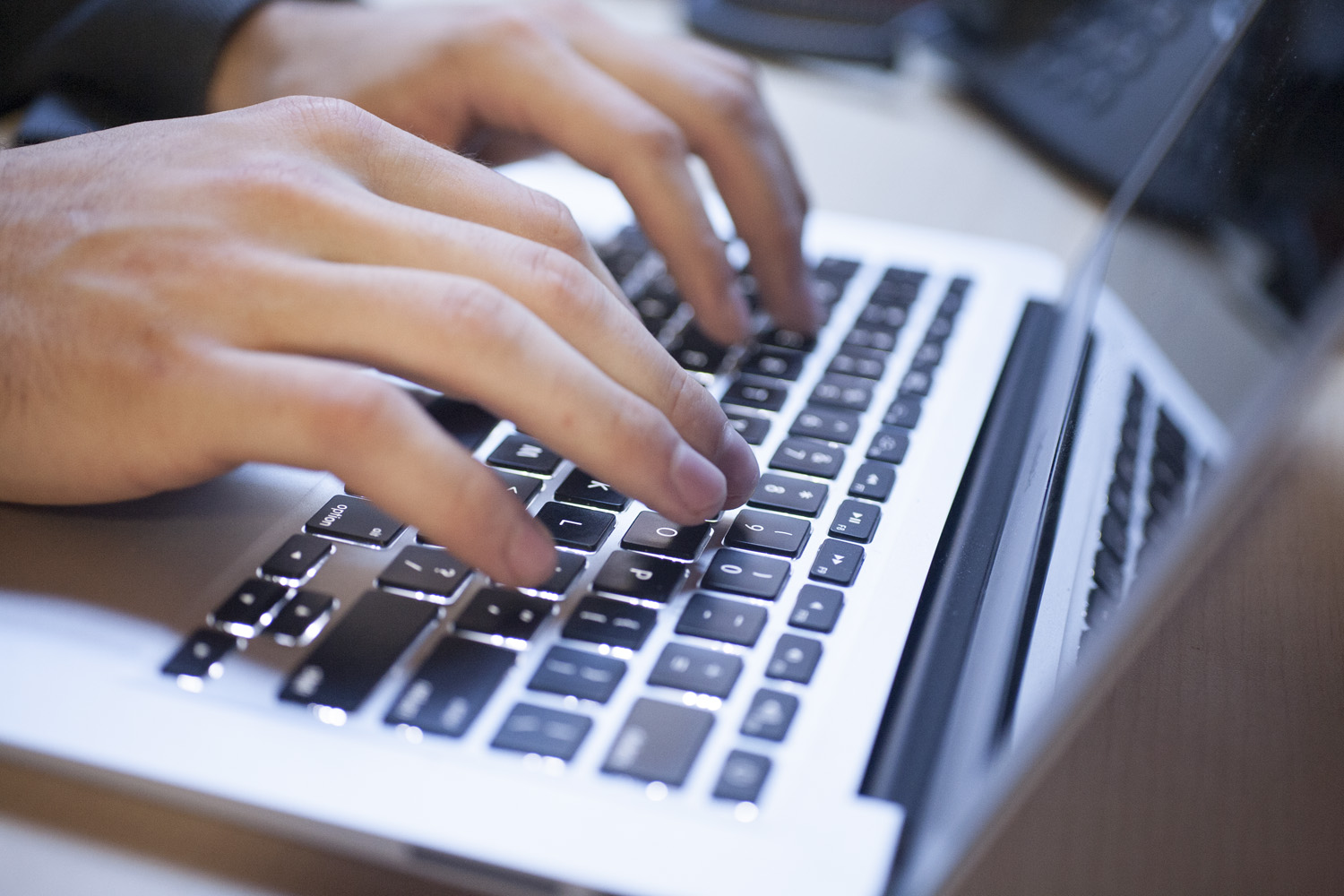 MoveUP has compiled a number of resource materials for members, as well as specific resources for Job Stewards and Councillors.
We remind all members to routinely log into the Member Portal in order to update their contact information as well as other important information or updates.
General membership forms include expense forms, claims forms, leave forms, OH&S recommendation forms, and dependent care form. Click on the title above to access these forms.
MoveUP's Constitution, Bylaws and other policies and resources including the Members' Bill of Rights, New Member Orientation Presentation, Anti-Harassment Policy, Seniority Policy, Privacy Policy and Member and Employee Claims Policy. Click on the title above to access these forms.
Do's and Don'ts Guide During Collective Bargaining
Here is a reminder list of do's and don'ts for membership during collective bargaining.
Support your bargaining committee's efforts and strategies
Attend and vote at all union meetings
Support the democratic decision of the majority
Recognize that it is not in your best interests for your bargaining committee to release detailed information until negotiations are almost ended, and then such information is released at membership meetings
Put a quick stop to rumours by getting the correct facts from your Job Steward
Maintain confidence and solidarity
Talk to job stewards, officers and/or staff of the union, NOT management, about your concerns
Let your bargaining committee know (privately) about any issues you have
Let management know what you would accept
Discuss any part of the negotiations with management
Let management know if you are not happy with your bargaining committee
Circulate petitions of any sort
Pass any union materials (bulletins, etc.) to management
Believe anything you hear or see in the news media unless it is confirmed by your bargaining committee
Perpetuate rumours
Criticize the democratic decisions of the majority.
Fred Trotter Memorial Scholarship(s)
Amount and quantity to be determined by Board of Trustees annually
The Fred Trotter scholarships are in honour of past president Fred Trotter. Applications are open to individuals who are 17 years of age or older and are, or intend to be, enrolled in a course, seminar, workshop or course of studies relating to labour/industrial relations that supports the goals, values and objectives of the labour movement. These must be sponsored by, or forming part of, the curriculum of a community college, college, university, technical institute, professional organization, labour organization or education organization.
Applicants must submit an application form with a statement outlining the benefits of union membership in today's workplace and the positive impact that the labour movement has had on Canadian society.
DEADLINE FOR APPLICATIONS: Fully completed applications, including proof of acceptance to a course or program, must be received at the MoveUP office by no later than 4:30 p.m. on the last business day of May.
Opal Skilling Memorial Scholarship
One $1,000 scholarship
Opal Skilling was the long-serving Secretary-Treasurer of COPE 15, one of MoveUP's forerunners. Opal was dedicated to women's rights and the recognition of women's work.
MoveUP awards a scholarship in the amount of $1,000 to one qualified recipient per year. The Opal Skilling Memorial Scholarship will provide financial assistance towards continuing education in labour studies, women's studies or gender studies. The scholarship will be available to MoveUP members, spouses and their dependents who identify as a woman.
Click here for application information.
Created in 2018, the Peter Corren Award serves to acknowledge a member or retiree, living or deceased, who has volunteered their time and energy to ending discrimination against First Nations, 2SLGBTQIA+, Persons Living with Disabilities and/or Persons of Colour.
This award will be given to the nominee who has displayed a passion for grassroots advocacy within the four equity groups that the Human Rights & Multicultural Committee supports as defined by the Canadian Labour Council and BC Federation of Labour.
Past recipients: Gurpreet Sran (2018), Vanessa Sharma (2021)
Click here for application information. 
About Peter:
Peter Corren was a 20-year MoveUP member, dedicated job steward and a pioneer activist with his committed and tenacious pursuit of social justice.
Peter and his husband Murray were prominent gay activists in Metro Vancouver for many years. They were both instrumental in the fight to legalize gay marriage, became one of the first same-sex couples to marry in Canada and, most notably, they were the mighty force that changed the BC education system.
On April 28, 2006, the Correns and the Ministry of Education signed a private agreement after a lengthy fight that started when the Correns filed a human-rights complaint against the Ministry in 1999. This became known as the "Corren Agreement" setting an unprecedented change to the BC school system to introduce a new Grade 12 elective about social justice and forced the introduction of pro-LGTBQ2S+ curriculum.
Peter passed away in December 2009 after a long battle with cancer leaving behind his husband, Murray, and their son, Brent.
Every year, the Calgary and District Labour Council offers two $2,500 scholarships in memory of past president S'ean Gillen.
MoveUP is affiliated with the Calgary & District Labour Council, meaning our members who have been in good standing for a year or more, as well as their spouses and dependents, are eligible for the scholarship. Visit their website for more information.
The scholarships are available for education or training from a recognized educational institutions in Alberta.
Ardell Brophy donated her talents as a standup comedian to raise money for countless causes and has mentored many up-and-coming female comics. She first served MoveUP members on the Executive Board before becoming a union representative at the union office for over 18 years. She passed away in 2015 after a long battle with pulmonary fibrosis.
This annual award is presented to MoveUP stewards who demonstrate fierce dedication and commitment to their union, and who provide mentorship to new union activists.
The MoveUP executive council created the award in Ardell's honour in 2011. The past recipients of the award are Lori Watt (2011), Stephen Von Sychowski (2012), Karen Cirez (2013), Laurie Kirk (2014), Joyce Galuska (2015), Heather Christie (2016), Linda Kemp (2017), Cenen Bagon (2018), Brian Martens (2019), Colleen Rayner (2020), Graeme Hutchison (2021), Bryan Finstad (2022), and Tejbir Basi (2023).
Click here for application information. 
This annual scholarship is presented by the Canadian Labour Congress (CLC) Young Workers Program and United Way Centraide Canada (UWCC).
This scholarship, in the amount of $2,500, will support a young activist who is starting their first year of full-time post-secondary study at a Canadian public post-secondary institution in September of the year of the award.
MoveUP is affiliated to the CLC and any current MoveUP member, or child/dependent of a member, that is 30-years-old or under as of September 1 of the year of the award may be eligible.
Applicants will be required to provide proof of acceptance or a statement of intention to study at a Canadian pubic post-secondary education institute as well as submit an essay that demonstrates labour/community involvement on the topic outlined in the application form.
For full eligibility information, as well as the application form, please visit www.canadianlabour.ca/scholarship.
Income Tax Services for Members
MoveUP members can take advantage of professional, affordable income tax services from Working Enterprises (W.E.) Tax Services this year.
W.E.'s fee starting at $75 includes the preparation and transmission of your tax return directly to Revenue Canada (ensuring a refund in only two weeks), and covers all MoveUP members who have five or fewer information slips to file. Information slips include T3s, T4s, T4As, T5s, RRSP slips, tuition fee slips, medical expenses, charitable donations, etc.
The benefits of using W.E. Tax Services are many, including huge savings over competitors' rates for professionally prepared income tax returns.
Those members who have more than five slips will pay a little more, but still benefit from great savings.
Another important benefit is that W.E. Tax Services is a year round operation—they do not close up shop after tax time.
MoveUP members can take advantage of this income tax service by calling toll-free 1-800-845-1181 as soon as possible to set up an appointment. You can also contact W.E. Tax Services via e-mail at info@wetax.ca.
Members who live outside the Lower Mainland/Metro Vancouver can submit their tax return info by mail or e-mail at info@wetax.ca.
Members who live in the Lower Mainland can also submit their tax return info by mail or e-mail, or have their tax returns done by a W.E. Tax specialist in downtown Vancouver.
VANCOUVER: #770-475 W. Georgia St., Vancouver, BC, V6B 4M9 (West Georgia and Richards St., close to Vancouver Public Library).
W.E. Group of Companies is a union-owned company. Other services available include: insurance services, travel services, financial services, privilege credit card program, and computer purchase program.
For additional information visit www.wegroup.ca, call toll free 1-800-845-1181, or e-mail info@wetax.ca.