COVID-19: Flatten The Curve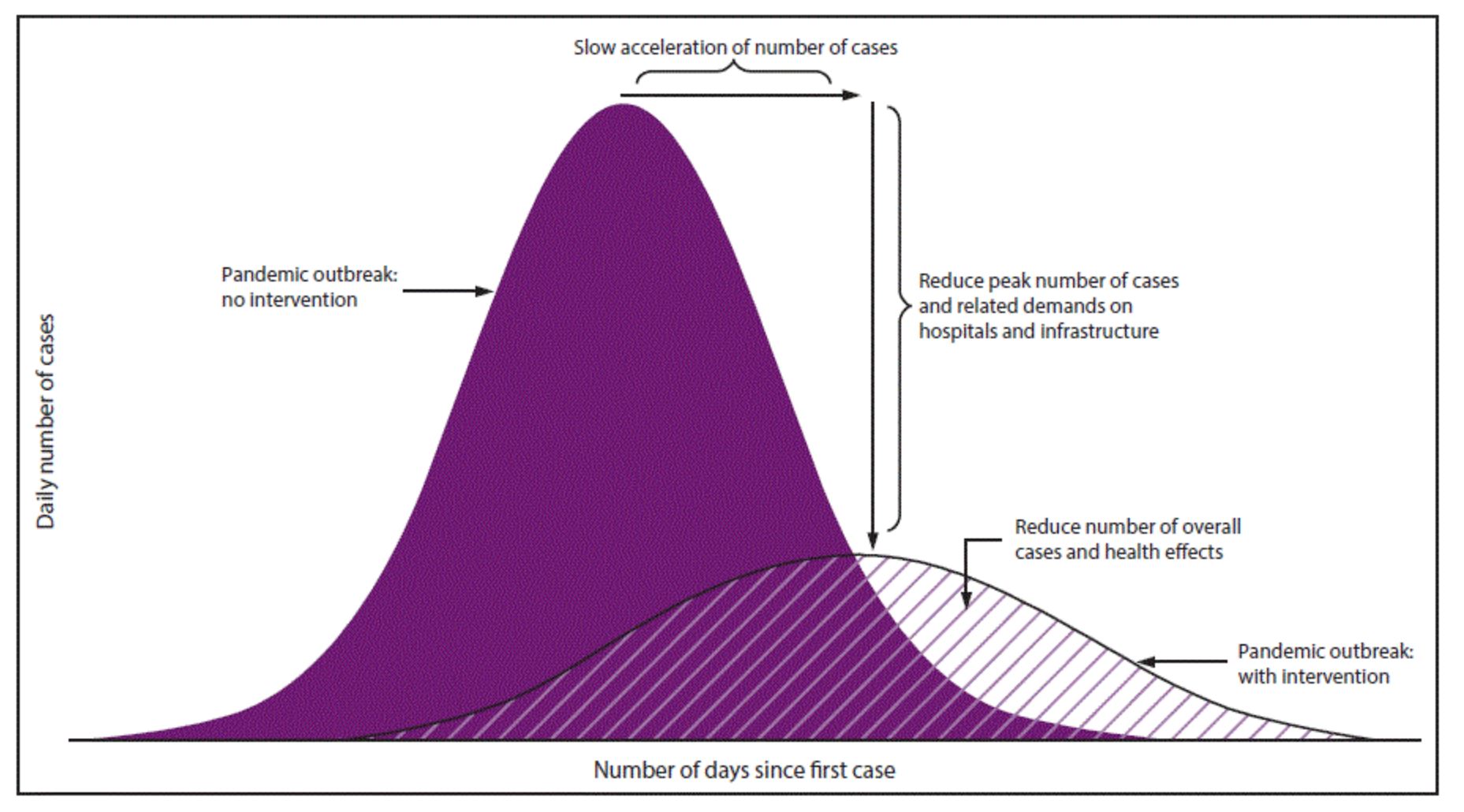 Graphic source: Centers for Disease Control and Prevention
During these difficult and unprecedented times with the whole world dealing with the pandemic that is the COVID-19 virus (coronavirus), it is important for all us to remember that while our public health officials urging us to maintain our social distance, that does not equate for us to increase our social isolation.
Real people are being affected by these events. They may be our family, our friends, our colleagues, and our fellow union members.
This is a time where we have to remember to support one another, so we can get through this.
Stay Informed
As the situation around COVID-19 is constantly evolving, we are making it a priority to keep our members frequently update. The majority of our member-to-member communication is done through email. If you have previously unsubscribed to our mailing list, we encourage you to resubscribe by clicking here.
MoveUP Resources
Sign the petition – Credit Card Relief Now
Wash Your Hands Poster
Physical Distancing Poster
Keep Surfaces Clean Poster
Be Kind Poster
Exposure Control Plan – COVID-19
For Parents and Caregivers
Government of BC – Open School BC: Keep Learning
Berlitz – Learn a new language!
Health Resources
Fraser Health – COVID-19 Questions
MoveUP – Helpful tips when working from home
Government of BC COVID-19 App (also available on Apple Store and Google Play)
BC Centre for Disease Control
BC HealthLink
BC COVID-19 Self Assessment Tool
Government of Canada COVID-19 updates
College of Pharmacists of British Columbia – Prescription Refills Can Be Provided by a Pharmacist
BC Family Doctors "Sick Note"
Defining social distancing, self-isolation and quarantine
WorkSafeBC – Preventing exposure to COVID-19 in the workplace: A guide for employers
WorkSafeBC – Health and safety responsibilities when working from home
Anxiety Canada – What to do if you're anxious or worried about coronavirus (COVID-19)
Anxiety Canada – MindShift CBT app (Free Evidence-Based Mental Health Relief)
Finance Resources
Guide to accessing government resources (Compiled by Jennifer Robson, Associate Professor of Political Management, Carleton University using public information)
Government of BC – Emergency support for province's most vulnerable
Government of BC – Supporting renters landlords during COVID-19
Government of BC – Information on rent and evictions
Government of Canada – For businesses and employees
Government of BC – Protecting jobs during difficult times (More: Statement from leaders on COVID-19 financial aid package for people, businesses)
Government of Canada Benefits and Services
Canada's COVID-19 Economic Response Plan
Applying for EI in BC during the COVID-19 Pandemic
Community Savings Credit Union – Support for People impacted by COVID-19
Canadian Anti-Fraud Centre – COVID-19 fraud alert
Fraud Prevention (courtesy Community Savings Credit Union)
BC Hydro COVID-19 Customer Assistance Program
Government of Canada – Registration process to access the CRA login services
Government of BC – Support for arts and culture sector
Government of BC – Emergency funding support for post-secondary students
Assistance Resources
United Way Lower Mainland: Mobilizing Local Love
ShelterSafe – Women's Shelters Canada
VictimLink BC
Women Against Violence Against Women (WAVAW)
Kids Help Phone
BC211
Employee & Family Assistance Program (consult with your specific employer's program)
ICBC COVID-19 updates
Resources compiled by Feminists Deliver
MoveUP updates
Occupational Health & Safety updates – April 3, 2020
Table Officers: Checking in with our members – March 31, 2020
MoveUP urges public to remember social responsibility and distance – March 20, 2020
Changes to Employment Insurance, and BC Emergency Funds – March 18, 2020
MoveUP office closed to visitors in response to COVID-19 – March 17, 2020
Further information to follow on COVID-19 response – March 16, 2020
MoveUP monitoring COVID-19 situation; Information on scheduled events – March 10, 2020
Facts about the Coronavirus: Keeping yourself and your workplace safe – January 30, 2020
What is Flatten The Curve?
Flatten The Curve is a term that has become popular recently and used to show how our actions can have an impact on helping others by preventing our health care system from becoming overstressed.
The "curve" is a reference the projected number of people who will contract the COVID-19 over a period of time. The faster the curve rises, the faster our health care system becomes overloaded and the fewer people will be able to access care as a result.
A flatter curve assumes the same number of infections but, by social distancing, it will avoid over-stressing our health care system and allow more people to access the care they need.
It is about doing our part to help our fellow neighbours, and why we have chosen this highly appropriate phrase to title this resource page.
We're in this together
This page will provide important resources to updates from our local health officials, but we also want to share your stories as well.
We want MoveUP members to reach out to other members through us, so we can share our stories of how we are coping, offer tips and helpful advice to one another and, most importantly, remind each other that we are all one family and we are here for each other.
We will be updating this page frequently with posts from our members and staff. If you have something you would like to share, please email us at communications@moveuptogether.ca and check back on this page to frequently to read stories from your fellow members.