No tolerance for hate in workplaces
November 5, 2020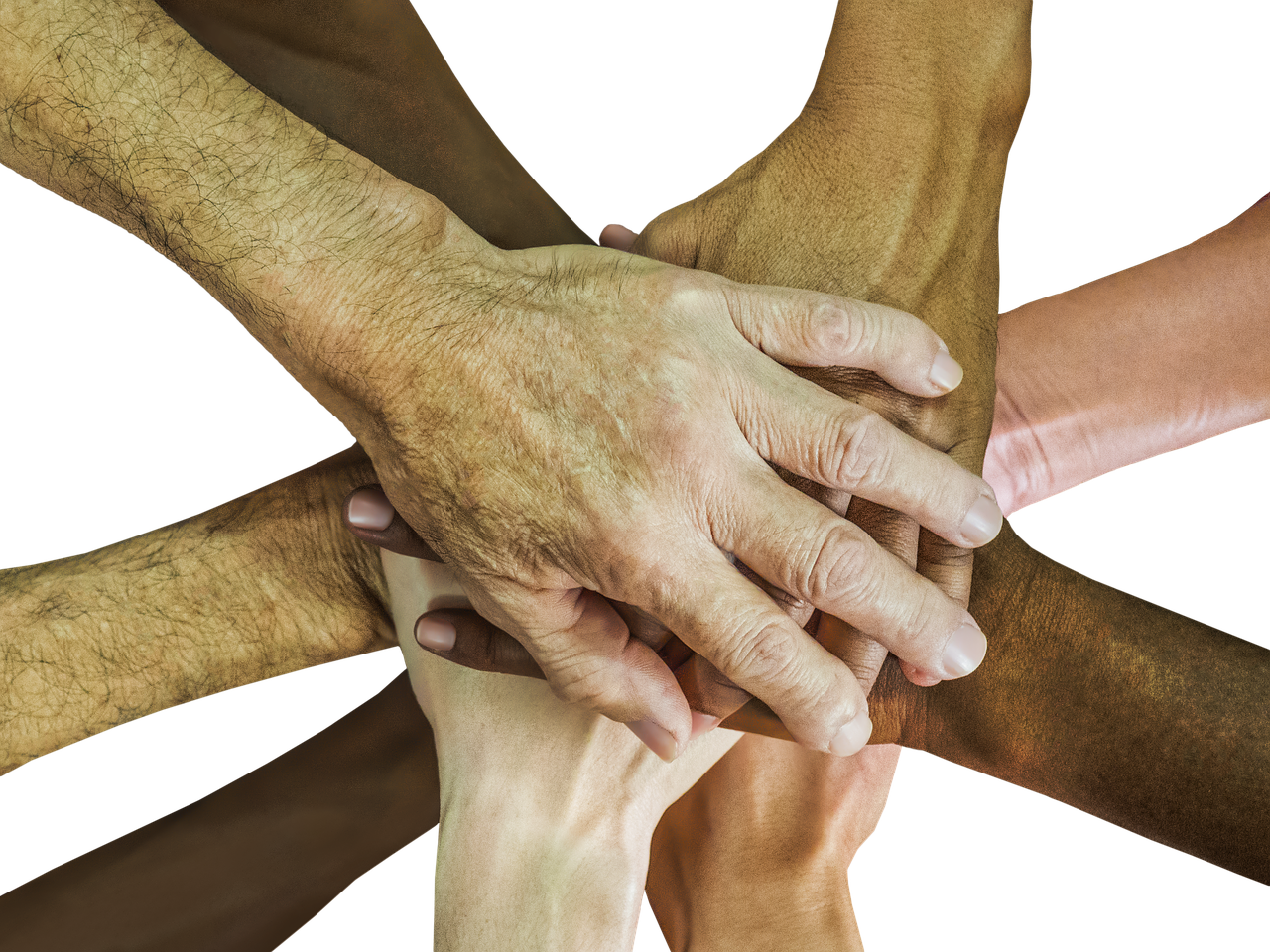 As your union, we have a duty and responsibility to ensure that all our members have access to a healthy and safe work environment. Hate speech and actions are a threat to our mental and physical health as workers, just as physically unsafe environments are a threat to our safety at work.
Racist, sexist, misogynistic, homophobic, transphobic and any form of hate speech and actions are never acceptable in any circumstance. These types of activities pose a threat to the health and safety of our members across all our workplaces.
Over the last few months, you – our members – have told us that there has been a rise in hateful activities that have affected your workplace. These can take the form of actions that occur in the workplace – someone putting up signs or posters with hateful messaging, making hateful comments or jokes directly or indirectly, etc. – but they can also take place outside the workplace as well in the realm of social media and other public forums.
Any hateful activity – no matter where and when it takes place – will have a negative effect on the mental and physical well-being of your fellow members and colleagues.
Our union takes a zero tolerance approach to this type of behaviour no matter what circumstances they occur in, and regardless of who is involved whether it is an external party (i.e. customer, contractor), the employer or management, or even another member.
We must come together to take a stand against these hateful acts that are harming those around us.
We are asking you to help us create safe workplaces for everybody by reporting any and all instances of hate-based activity, whether that takes place in the workplace or outside of it, by emailing any one of us.
Over the next few weeks and months, we will be building a plan to directly address and combat hate-based activities that affect our workplaces and will be sharing this plan with you. This plan will also address how we can provide support to those who have been targeted and victimized by these acts, directly or indirectly. This includes being exposed to actions or speech that targets race, gender identity, sexual orientation or those that promote misogynist, fascist, neo-Nazi, or white supremacist views.
If there is a situation that poses a danger to our members – whether it's physical or mental – we will not allow that member to be sent back into that dangerous situation. We are counting on you to help us build a better working environment for all and to eliminate hate from our workplaces.
In solidarity,
David Black, President
Lori Mayhew, Secretary-Treasurer
Rysa Kronebusch, Vice-President, Utilities
Christy Slusarenko, Vice-President, Combined Units
Annette Toth, Vice-President, ICBC