MoveUP statement on attack in New Zealand
March 15, 2019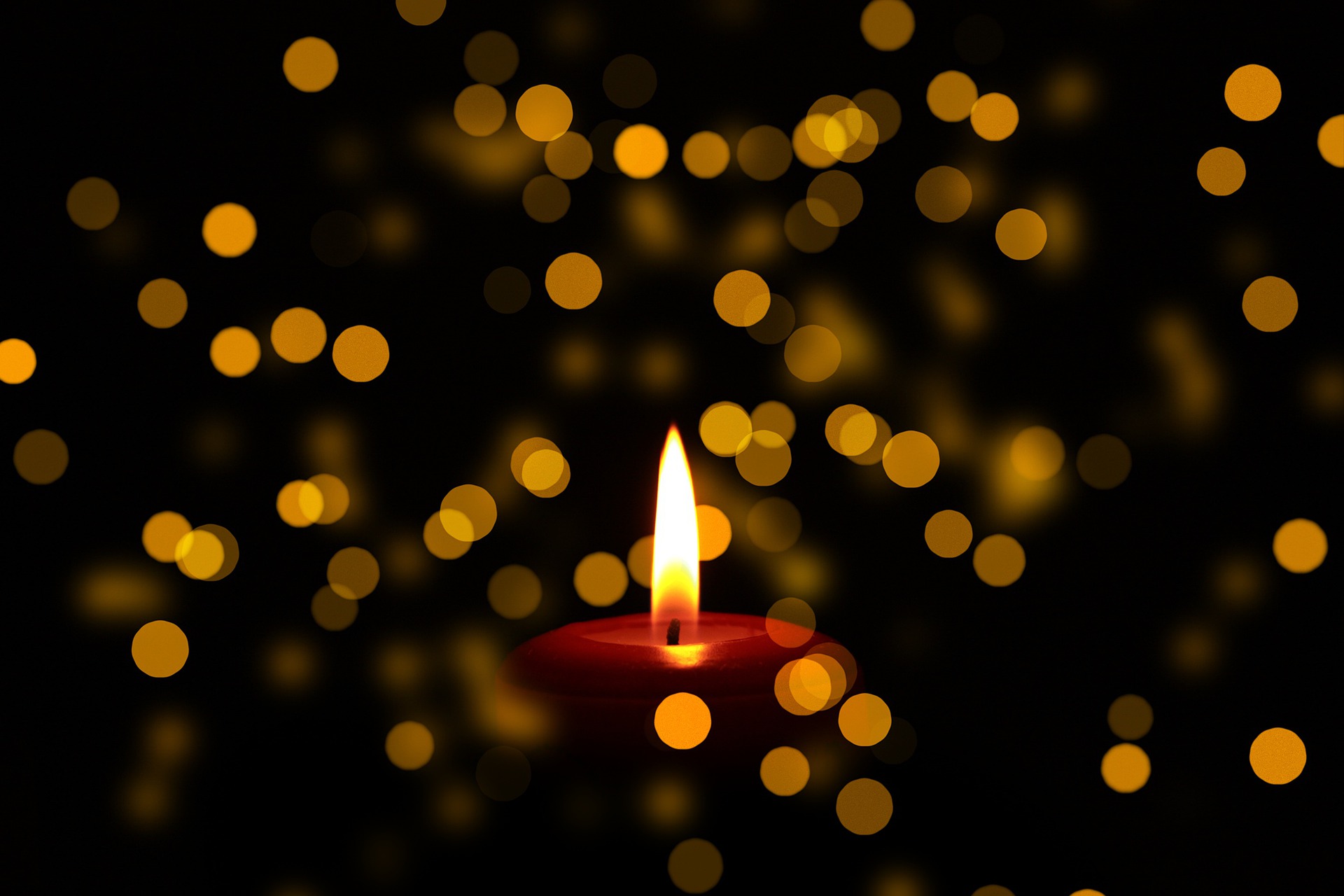 MoveUP's Table Officers have released the following statement in reaction to the terrorist attack in New Zealand:
Our union, and all our members, are deeply saddened to hear of the attack that occurred on New Zealand's Muslim community yesterday (Friday, March 15 in New Zealand). At this time, our thoughts are with the families and community of the victims. Our union grieves with you.
During these difficult times, we must remember that we must stand together. We must embrace one another and recognize and appreciate our diversity. We must all stand together against all forms of violence, hate, racism and, in particular, Islamophobia. MoveUP stands with New Zealanders and members of the Muslim community around the world including within our own union, and we offer to them our love, compassion, and strength.
In heartfelt solidarity,
David Black, President
Lori Mayhew, Secretary-Treasurer
Rysa Kronebusch, Vice-President
Christy Slusarenko, Vice-President
Annette Toth, Vice-President