Labour Day 2021: A message from our table officers
September 1, 2021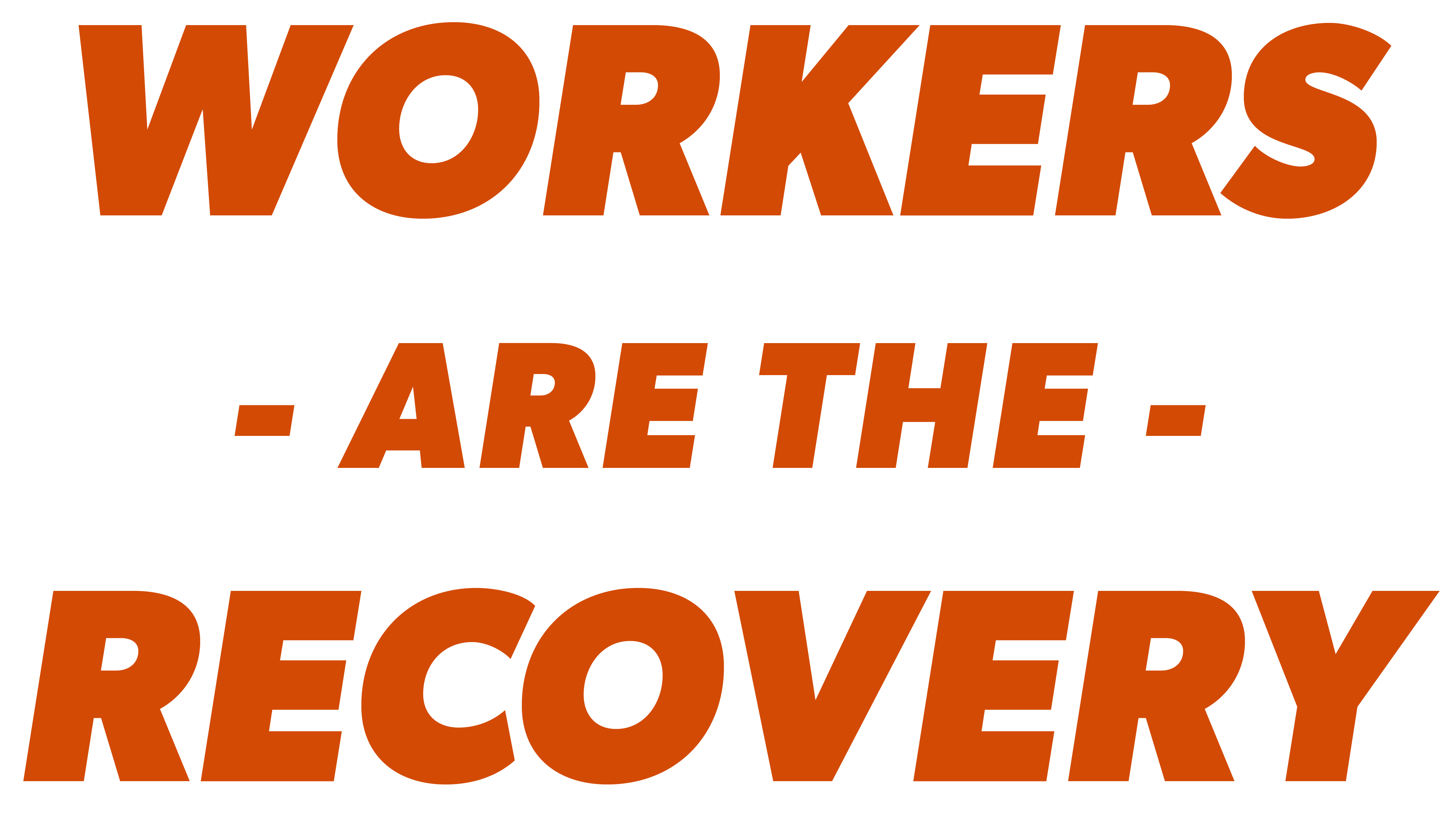 On behalf of our executive board, executive council, and our staff at MoveUP, we want to wish all our members and their families a safe and happy Labour Day.
There is a feeling of déjà vu as Labour Day approaches this year in more ways than one. This will, of course, be the second year in a row where Labour Day takes place with the world still gripped by the COVID-19 pandemic. Like last year, local labour councils such as the Vancouver & District Labour Council and the New Westminster & District Labour Council will be hosting virtual events rather than the large gatherings we have been accustomed to in the past.
This year's Labour Day also takes place with a federal election imminent, which is reminiscent of 2019 albeit the timelines are significantly shorter this time around. Back in 2019, much of the focus around Labour Day was on preparing for an imminent election call with health care – specifically the need for universal pharmacare – being one of the major rallying points for why we needed to vote in a government committed to bringing it in.
The last two years, however, have demonstrated that despite all the promises, it is not a priority of the Liberals to deliver pharmacare. It is not a priority of the Liberals to deliver electoral reform. It was not even a priority of the Liberals to provide sufficient support for working people in Canada when the pandemic hit until Jagmeet Singh and the NDP pushed to get the Canada Emergency Response Benefit (CERB) doubled and extended from 16 weeks to 28 weeks as well as raising the wage subsidy up to 75 per cent from the 10 per cent the Liberals proposed.
Working people and, especially union members, have seen the NDP continue to fight for issues that matter to all Canadians whether that's pushing for universal pharmacare and dental care, addressing income inequality and affordability, tackling the climate emergency and creating good jobs, advancing reconciliation in good faith in Indigenous communities, and fighting against hate groups.
While Liberal leader Justin Trudeau and Conservative leader Erin O'Toole continue to offer platitudes, working people have heard enough. They have seen Trudeau impose back-to-work legislation on Canada Post workers, and team up with the Conservatives to criminalize the strike of Port of Montreal dockers. They have seen O'Toole consistently vote to strip away workers' rights in the past and put workers' pensions in jeopardy.
Throughout this pandemic, frontline workers have kept our families safe and health, and our communities running. At the same time, big companies have made record profits while wages have stayed low and workers continue to struggle. Pandemic benefits are disappearing, but many who lost work because of COVID are still unemployed. Recovery from the pandemic means taking real steps to address inequality. We need to focus on decent work and a more equitable economy.
A more equitable recovery means being focused on workers. We need to replace lost jobs with better ones. We need to disaster-proof our social safety net, which includes making sure employment insurance is there for everyone who needs it, having affordable childcare that works for families, and investing in things that keep communities strong like affordable housing. We must also tackle climate change, including expanding our public investment in renewable energy production, green building construction, public transportation, and skills training for workers.
As Labour Day approaches, we typically encourage our members to take part in a labour council event but also take important action to advance workers' rights. This year, in addition to joining your local labour council to mark Labour Day, we have two key things we ask you to do.
The first is to make sure your voice is heard the best way possible by voting in the upcoming federal election either by mail, during advance voting from September 10 to 13, or on election day on September 20. Find out how to vote here.
The second, specifically for those of our members in BC, is to fill out the BC government's paid sick leave survey. The BC government is developing a plan for paid sick leave that will protect all BC workers and you have an important opportunity to share your thoughts on what that policy should look like and tell the government why it is so critical for all workers to have access to paid sick leave. The survey closes at 4 p.m. on September 14. You can access the survey here.
Thank you for doing your part and continuing the fight to stand up for all workers.
In solidarity,
David Black, President
Lori Mayhew, Secretary-Treasurer
Rysa Kronebusch, Vice-President, Utilities
Christy Slusarenko, Vice-President, Combined Units
Annette Toth, Vice-President, ICBC unit