International Workers' Day 2020
April 30, 2020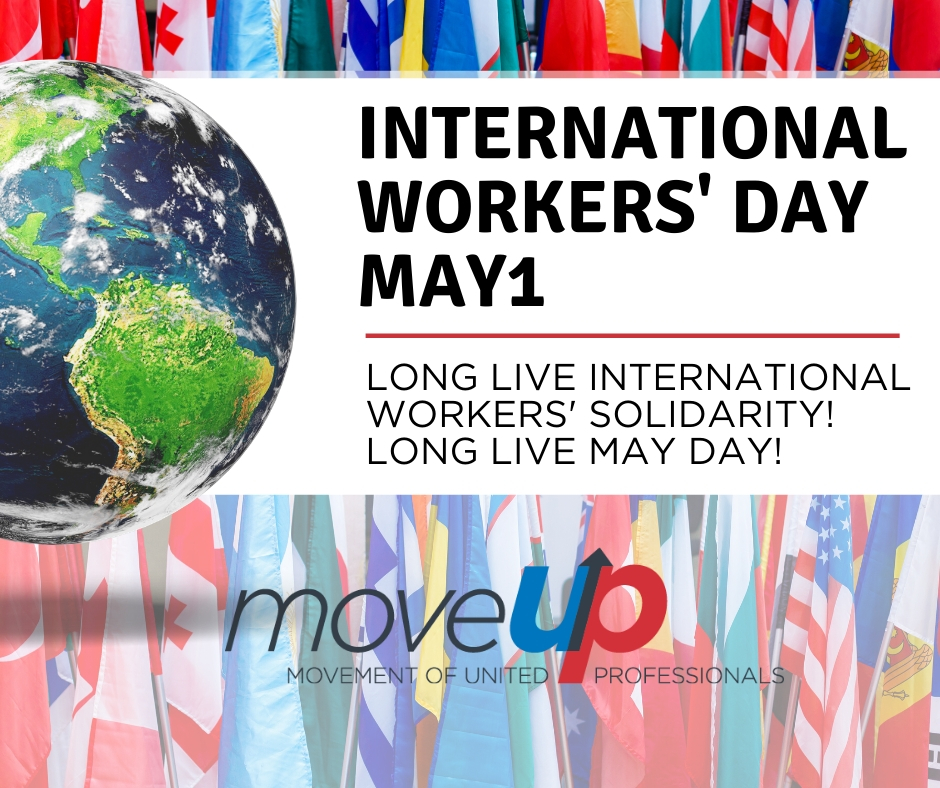 May 1 marks International Workers' Day around the world – a day when unions across the world recognize the contributions of working people and the achievements of our labour movement in fighting for better working conditions and a fairer society.
May 1 was chosen for International Workers' Day in the late 1880s as a focal point for the campaign for an eight-hour workday. May Day is a public holiday in many countries around the world, just as we celebrate Labour Day here in Canada. It has become a broader occasion to champion a variety of interrelated social justice issues.
This year, we found ourselves acknowledging May Day in the middle of a pandemic. What this has shown us is that, around the world, workers need the support of unions and the labour movement more than ever.
In normal circumstances, May Day celebrations would be taking place on the streets with marches and rallies. This year, as we do our part to keep our communities safe during the COVID-19 pandemic, these events won't be possible, but we still need to work together to let all workers know they are not alone.
One way to get involved is to take part in the world's first global virtual May Day celebration hosted by LabourStart, working together with the International Trade Union Confederation and all the global union federations. They will be holding a 12-hour long broadcast which will begin at midnight Pacific Time on Friday, May 1. Click here to join the broadcast.
The fight for workers' rights continues, particularly as we see many large corporations and employers advancing their bottom lines on the back of workers, who are putting their health and lives on the line to ensure we are healthy and that supply chains for food and other essential goods are maintained.
Let us all use this day to remember the contributions of our labour movement and recognize the continued importance for unions like ours to fight for and represent workers everywhere.
In solidarity,
David Black, President
Lori Mayhew, Secretary-Treasurer
Rysa Kronebusch, Vice-President, Utilities
Christy Slusarenko, Vice-President, Combined Units
Annette Toth, Vice-President, ICBC unit