Further information to follow on COVID-19 response
March 16, 2020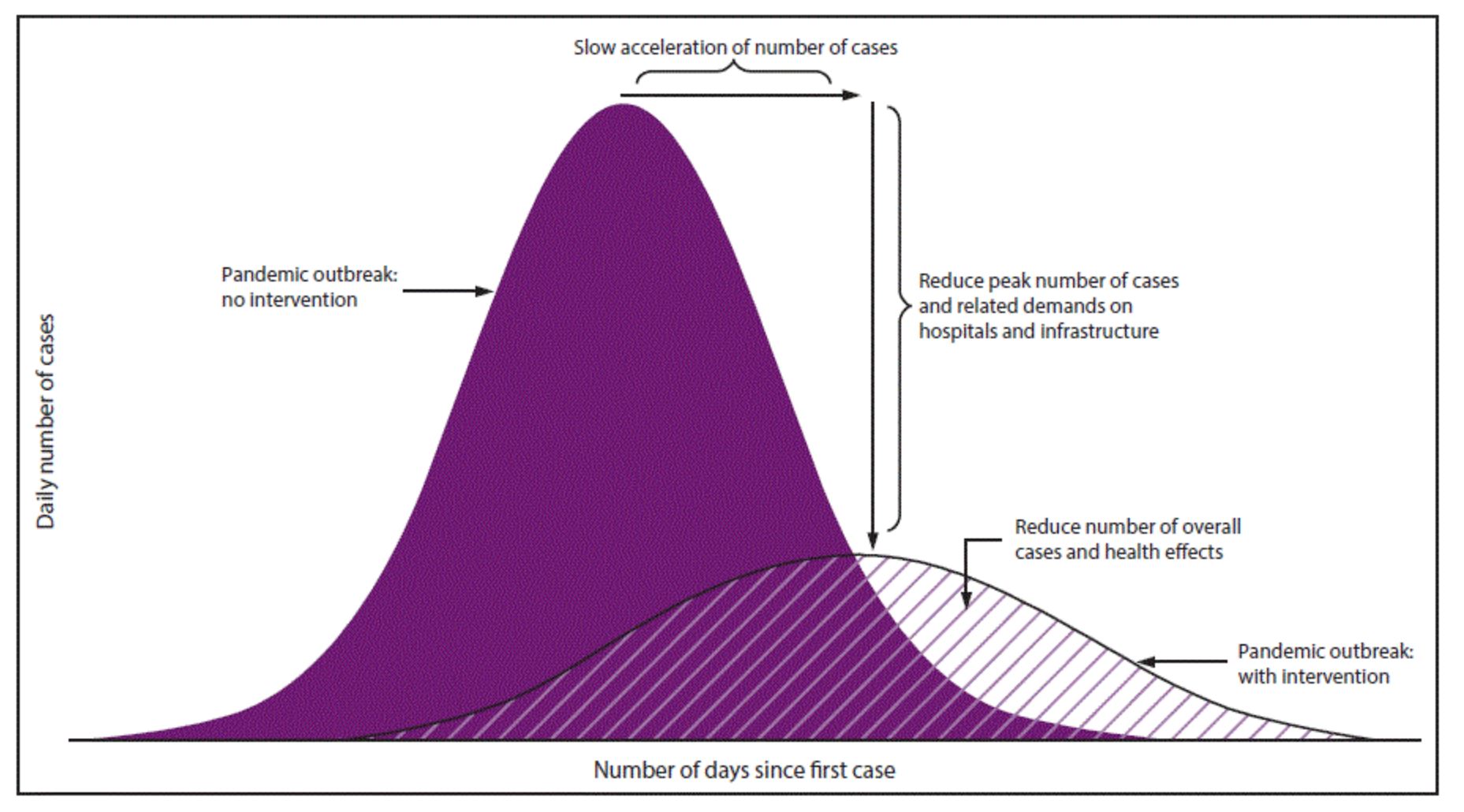 To our MoveUP members;
Your union, as we are sure many of you, have been following the latest updates coming from the Prime Minister as well as the Provincial Health Officer.
Our priority at this time is to seek the most supportive responses from all our employers.
As our staff will be focused on connecting with employers and getting critical information out to you as soon as possible, we may be delayed in responding to individual queries.
We are presently reviewing our next steps and will communicate more information to you as soon as possible.
We understand this is a stressful situation that is changing moment by moment. Our union representatives are getting in touch with all employers at this time to get their most updated plans of action.
We acknowledge we are receiving your emails, and we share all your concerns. We thank you for your understanding and patience. We will do our best to respond to everyone personally.
It is time for all of us to come together to support one another.
We urge you to follow the guidelines laid out by our public health officials. You can find more information on COVID-19 on the BC Centre for Disease Control website, or the BC Government's HealthLinkBC website.
In solidarity,
David Black, President
Lori Mayhew, Secretary-Treasurer
Rysa Kronebusch, Vice-President, Utilities
Christy Slusarenko, Vice-President, Combined Units
Annette Toth, Vice-President, ICBC unit
Graphic source: Centre for Disease Control