Black, Mayhew acclaimed; Executive board election voting opens August 9 to 30
July 20, 2021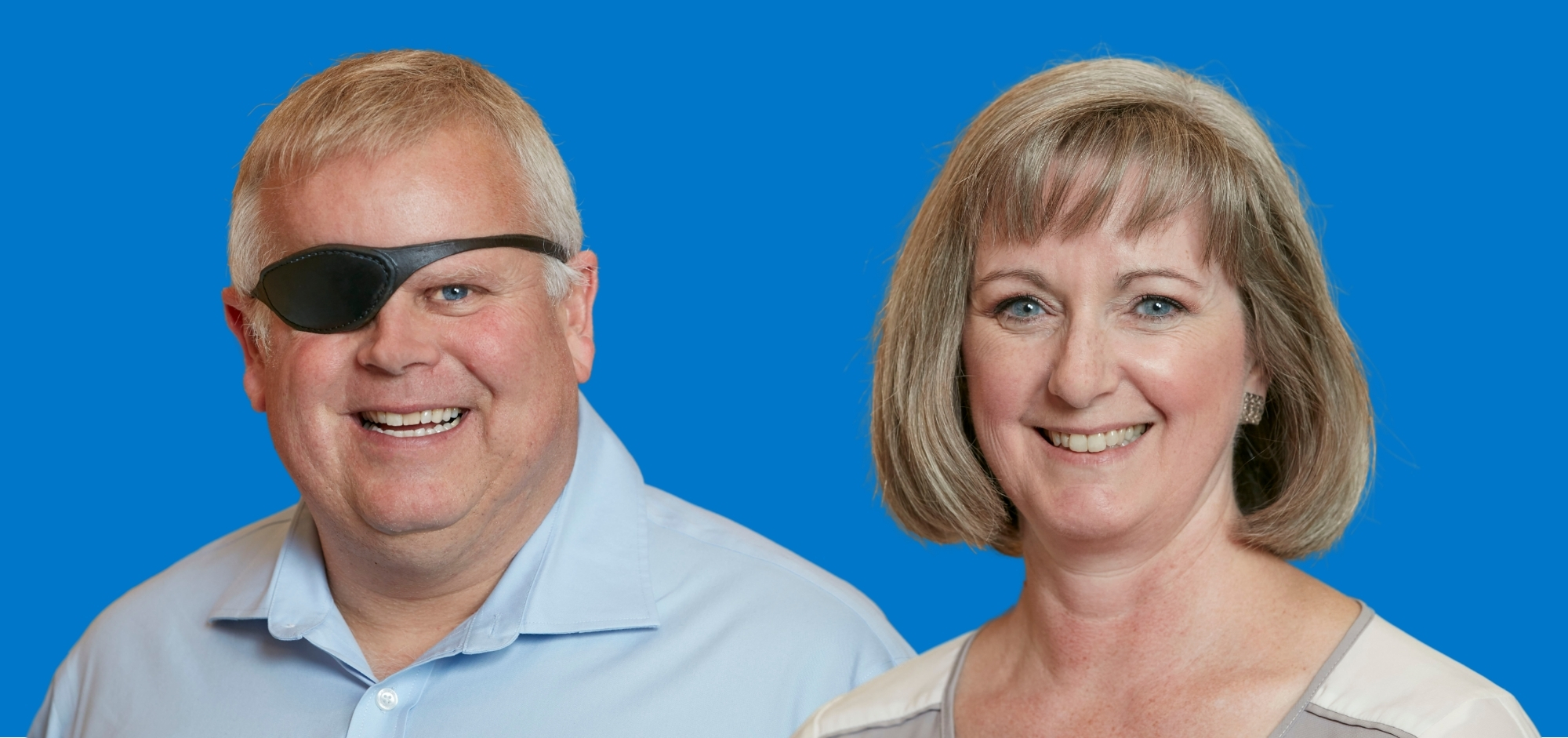 MoveUP President David Black and Secretary-Treasurer Lori Mayhew have been acclaimed in their respective positions for new three-year terms that will run through to 2024.
Nominations for executive board positions closed on Monday, July 19 at 4:30 p.m.
The following individuals have also been acclaimed to MoveUP's executive board for three-year terms.
MoveUP members who are from the constituencies listed below will be participating in an election where they can vote for the individuals to represent them on the executive board:
ICBC
Utilities – BC Hydro Group
Combined – Finance/Insurance
Combined – Shipping/Transport/Manufacturing
To find out if your workplace is part of one of these constituencies, please click here.
Online voting will take place from August 9 to August 30. MoveUP members should ensure they are registered on the Member Portal and that all their information is accurate by no later than 4:30 p.m. on August 5 to ensure they can access the voting platform.
For more information or to see the Candidates Bio Guide, please visit MoveUPTogether.ca/election2021.
Elections for the vice-president positions, if required, will take place at Convention 2021 with Convention delegates taking part in the vote.
For more information on Convention 2021, visit MoveUPTogether.ca/convention2021.