A message on the International Day to End Violence Against Sex Workers
December 16, 2020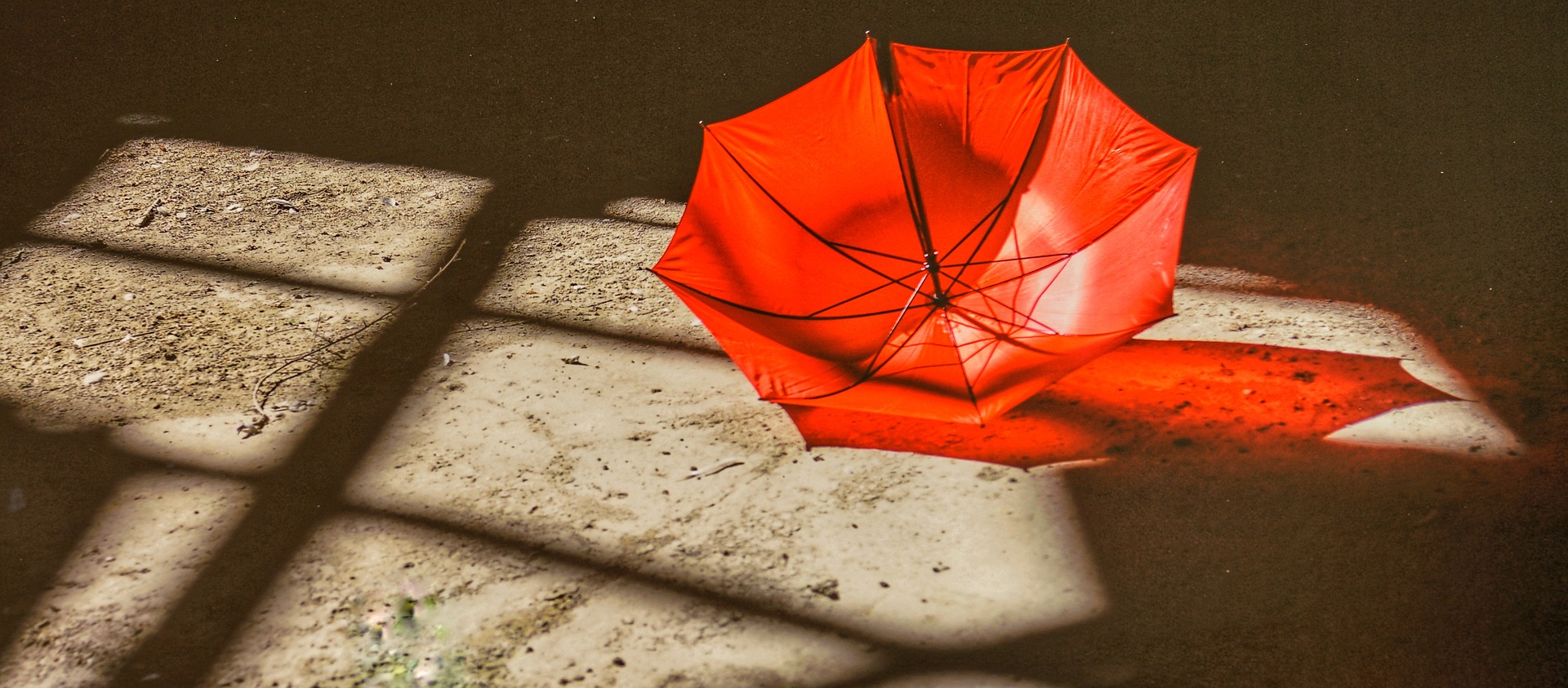 December 17 marks the annual International Day to End Violence Against Sex Workers which started 17 years ago, in 2003, because of the continued stigma that sex workers face every day.
This stigma hinders a sex workers' access to health and social services, and police protection. It is also a stigma that enables predators to beat, rape, and steal from these workers.
Last December, MoveUP publicly announced our support to decriminalize sex work.  Since then we have been asked why? Because we could not stand by and watch workers being victimized anymore. We also cannot stand by when workers are treated like garbage.
We understand that this subject matter can be a difficult one for many, and we caution you before you continue reading the article as it is very disturbing and graphic. But we thank you for taking the time to read and to keep an open mind.
Earlier this month, around December 4, a video appeared on social media. This video was taken on a bright, sunny day on East Hastings St. near the Carnegie Community Centre. In this video, a shirtless man is seen on top of a woman, whose mental and physical condition is unclear. What is clear, however, is that she is being raped. Not one person stopped to help or intervene to put an end to this sexual assault which was happening in broad daylight, instead, people stopped to take video.
You can click here to read the story about this incident. As we mentioned above, the story contains graphic content. We are sharing this because, in order to fight for change, we need to be informed. We are appalled that this could happen, in broad daylight, with no intervention. Whether you agree with how members of society choose to make their living, we hope everyone can at least agree on the fact that no one deserves to be raped.
Have we gotten to the point as a society where we can just walk by or video record someone being raped and our reaction is simply to watch, chuckle, or to make comments such as "you can't make this s**t up" or "it's like Roman times?"
Jokes about sex workers being harmed or killed have indoctrinated in our society a belief that sex workers' lives are not of value. As the article demonstrates, people felt nothing for this person. Instead, they ridiculed, belittled, and watched.
WAVAW Rape Crisis Centre, where we represent workers, is an organization that sees the destructive effects of devaluing the lives of sex workers.
"We know that sex work is not inherently violent; racism, colonization, transmisogyny, and sexism are. Policing upholds this kind of violence and contributes to violence against equity-seeking groups, like sex workers," said WAVAW in a response to one of our inquiries. "This is why the labour movement needs to prioritize safe working conditions for sex workers. Safety for people of all marginalized genders means getting to the root of these problems, starting with our unions."
What we are all working towards is to have the federal government repeal Bill C36. Most people may not be aware that it was the Harper Conservative government that introduced Bill C36. The selling of sex itself is not illegal. What Bill C36 makes illegal is negotiations between a sex worker and their client. Communicating with the client is illegal, but without that communication it decreases a sex workers' ability to negotiate safety (such as condom use or screening clients). This results in sex workers being easy targets for abuse.
This Bill C36 – also known as the Protection of Communities and Exploited Persons Act – also makes it illegal to live off the avails of prostitution. What does that mean? It means that sex workers are not able to procure the right to legal representation because, if they hire a lawyer, the lawyer can be charged with living off the avails of prostitution. But how can this be right? Would you accept this?
We have seen some positive changes and some movement to support these workers over the past year. The BC Federation of Labour has been working with Mebrat Beyene, Director of the WISH Drop-In Centre, on a policy paper which affiliated unions signed on to.
To paraphrase Mebrat's words, "labour's commitment to this issue amplifies the issue beyond the sex work community and will advance safety and rights considerably. The move to decriminalize the trade is well beyond overdue. Labour's considerable voice and sway will help advance the nation-wide calls for decriminalization."
Back in July NDP MP Randall Garrison, who represents the Esquimalt-Saanich-Sooke riding, filed a motion requesting that a special parliamentary committee review existing laws that make working conditions more dangerous for sex workers. Quoted as part of their news release at the time is Jenn Clamen, National Coordinator of the Canadian Alliance for Sex Work Law Reform, who explained "sex workers must take part in the study of this legislation and not just be subject to it. Sex workers are tired of being unheard and they need action now."
Garrison also added that, "we have a responsibility to act, as legislators in the House, to make this a better and safer country for all workers, including sex workers."
There is momentum at all levels of society. There is recognition that this needs to change. COVID–19 has brought so many situations to light, and so many members of our society are falling through the cracks.
We can't go back to the "normal" we were used to. We need to create a new normal where we accept and respect all! On this International Day to End Violence Against Sex Workers, we encourage all of you to take the time to think about how we can build a society that respects and protects all workers, including sex workers.
In Solidarity
David Black, President
Lori Mayhew, Secretary-Treasurer
Rysa Kronebusch, Vice-President, Utilities
Christy Slusarenko, Vice-President, Combined Units
Annette Toth, Vice-President ICBC