Weekend Recap: Salmon Run and Pro Rep Day of Action
November 19, 2018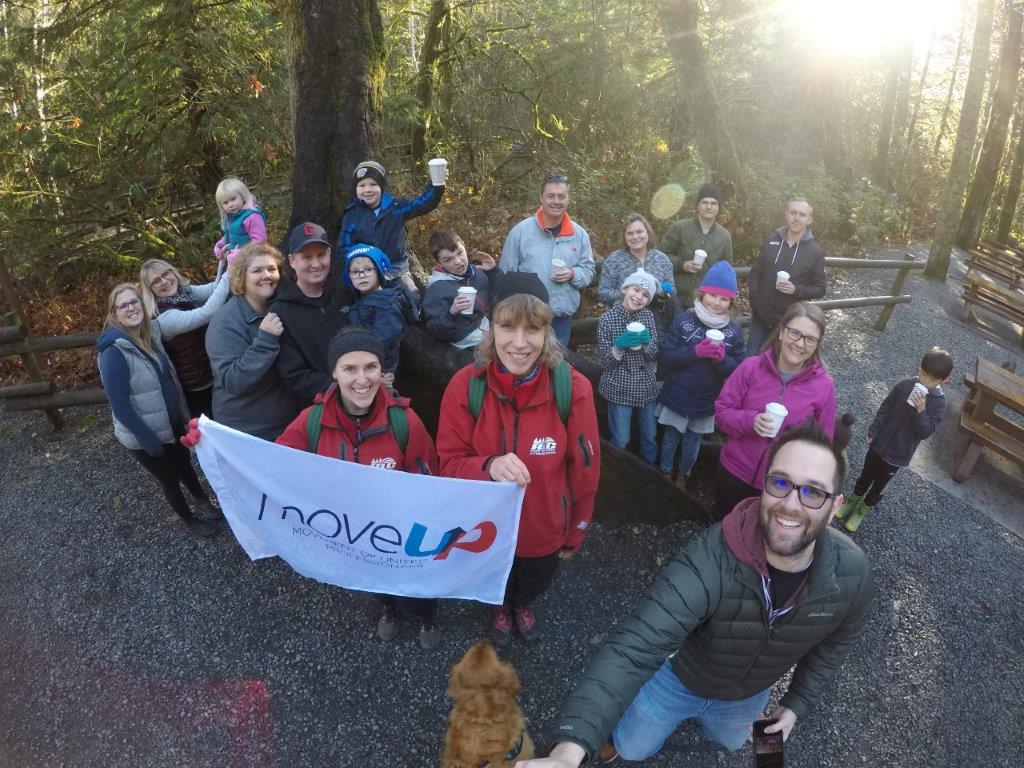 The weekend of November 18-19 was both educational and fun for MoveUP members as well as executives.
On Saturday over on Vancouver Island, MoveUP's Environment Committee took members on a tour of the Goldstream Salmon Run.
Click here for a photo gallery from the Goldstream Salmon Run tour.
Members dared the elements, and spent some time in the sun with two of the park's naturalists learning about the local salmon run, and the impact that the salmon have on the forest.
Members were also treated to a salmon biology lesson through a scientific dissection of two previously-deceased male and female salmpon, and learned about the impact that we have on the local habitat.
The Goldstream Salmon Run tour also gave members the opportunity before and after enjoying refreshments, getting to know each other, as well as getting to know the Environment Committee members in attendance – Nancy Barrett, Melissa Maher, and Bruce Sarvis.
The Environment Committee is on the lookout for interesting suggestions from members on what sorts of events they would like to see in 2019. Email committee co-chairs Bruce Sarvis or Melissa Maher with your ideas.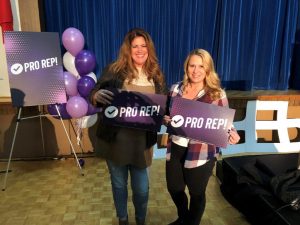 On Sunday in Vancouver, MoveUP Vice-Presidents Rysa Kronebusch and Christy Slusarenko joined enthusiastic British Columbians – including many MoveUP members – for Pro Rep Day of Action. It was a morning of positivity and cooperation featuring speeches from BC Green Party leader Andrew Weaver, and B.C. Premier John Horgan.