Weekend Recap: Lions and Giants and Elections, oh my!
October 21, 2018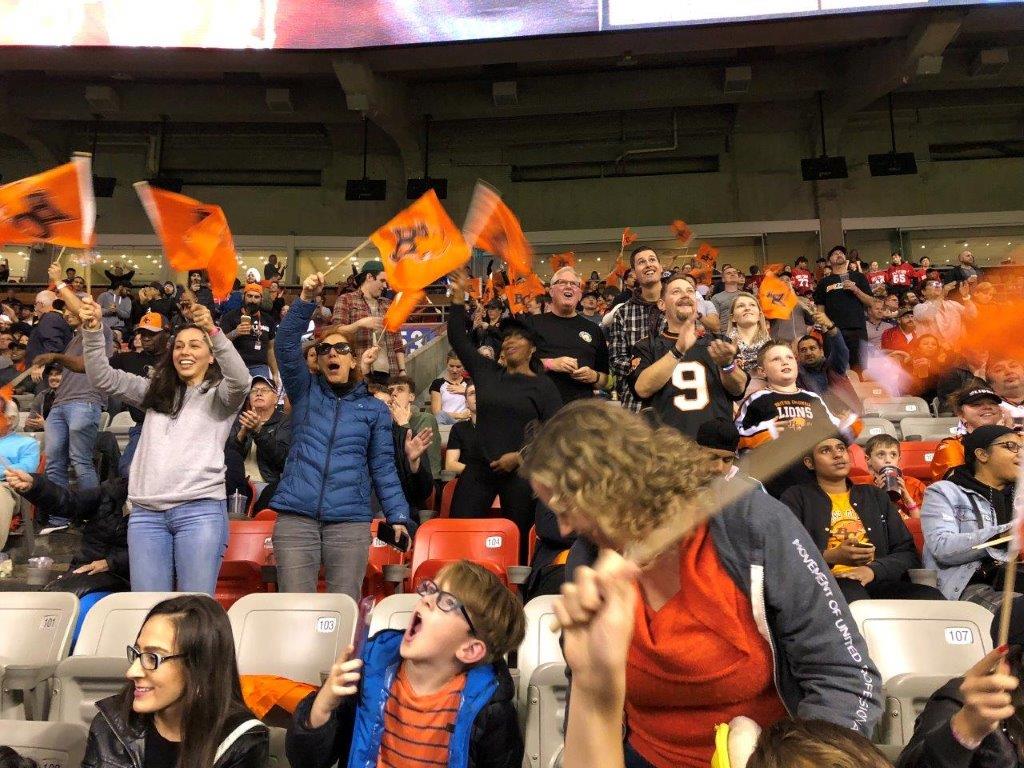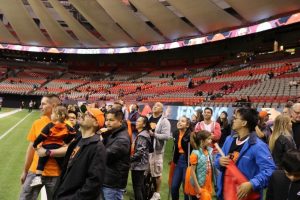 While British Columbians across the province were on pins and needles this weekend anxiously awaiting the election results in their local area, MoveUP members and their families had a little extra excitement thanks to our Events & Social Planning Committee.
On Friday, October 19, 200 members packed into BC Place to watch the hometown BC Lions clinch a playoff spot with a win over Edmonton.
Click here for a photo gallery from the Lions game.
A number of lucky MoveUP members also got a chance before the game to go down to the sidelines to watch the Lions go through their pre-game preparations.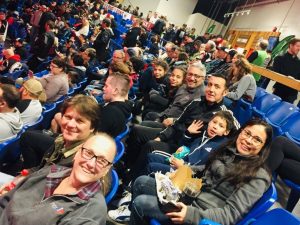 On Saturday, October 20, members and their families had the opportunity to watch two of the top teams in the Western Hockey League do battle on the ice. A great night was had by all despite the home team coming up just short falling in overtime.
Click here for a photo gallery from the Giants game.
Thank you to all the members who came out to the events, as well as Vice-Presidents Annette Toth and Christy Slusarenko, Executive Board member Bryan Finstad, and all the staff members for their support.