Occupational Health & Safety Update from MoveUP
April 3, 2020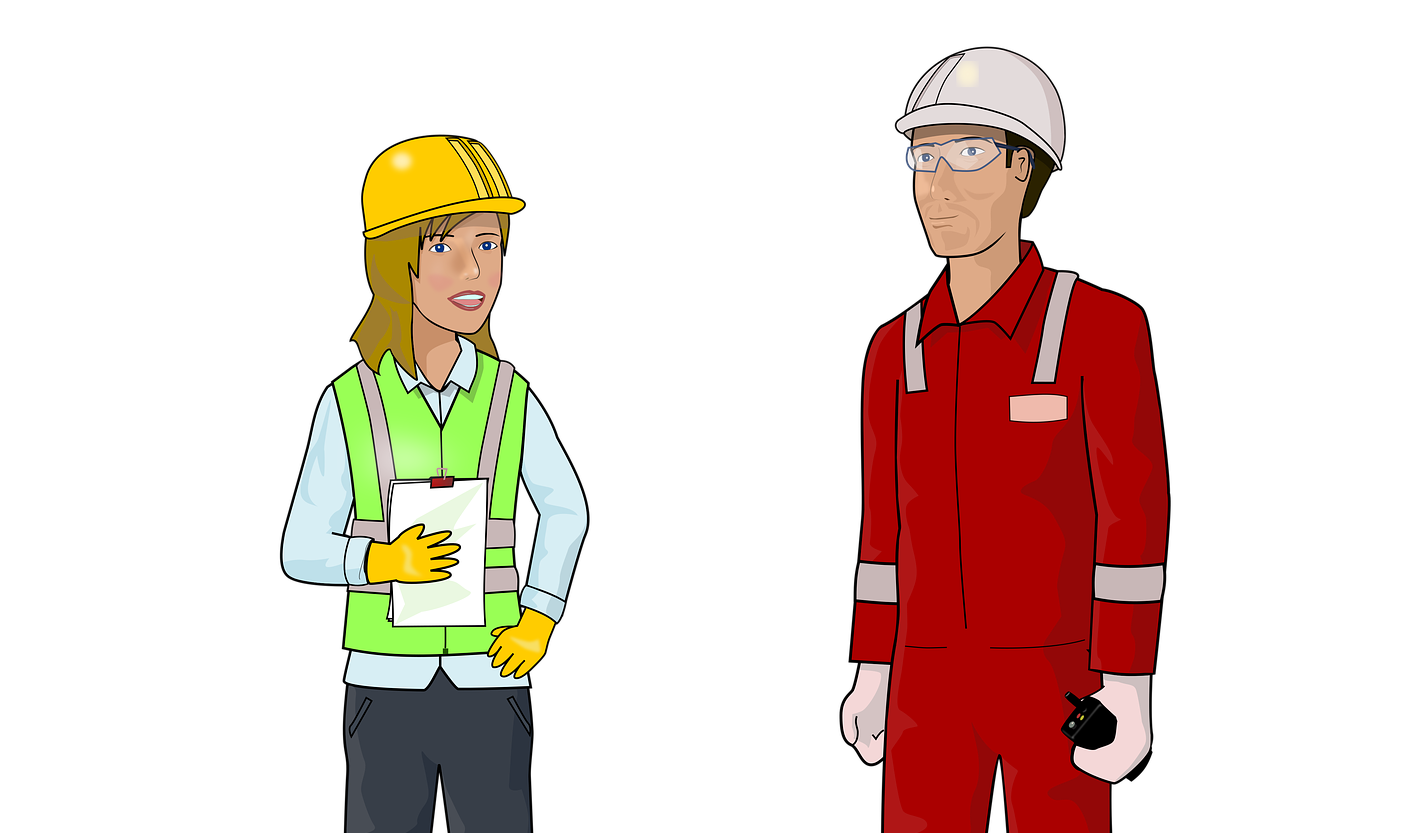 During these extraordinary circumstances, many of us feel anxious and worried. Safeguarding our mental wellness remains very important.
If you are struggling with stress or anxiety, please reach to your Employee & Family Assistance Program (EFAP) to speak with a counsellor or mental health practitioner. Below are also a few helpful resources on maintaining your mental health.
CAMH: Mental Health and the COVID-19 Pandemic
Global News: How to cope with the 'new normal' of COVID-19 lockdowns
The Importance of maintaining Occupational Health & Safety (OH&S) meetings
MoveUP is working hard to ensure that monthly Joint OH&S meetings continue in each workplace. Our worker OH&S representatives must not allow employers to cancel these meetings.
Joint OH&S meetings are required by law and are extremely necessary, especially in light of new COVID-19 hazards lurking in each workplace. If you are working from home, you can attend OH&S meeting via telephone or video conferencing.
Remember these important rules
Maintaining physical distancing (2 metres, 6 feet, or roughly the length of a hockey stick – whichever way helps you remember easiest), washing your hands, and routinely disinfecting commonly-touched surfaces and objects are required at each workplace.
Following these key rules are essential to flattening the COVID-19 curve so we minimize the risk of infection and overloading our healthcare system. It is all our responsibility.
Exposure Control Plan
All employers must have an Exposure Control Plan in place to prevent or minimize the risk of spreading COVID-19. Click here to see an Exposure Control Plan template that your OH&S committee can complete, with at least one employer OH&S representative and at least one worker OH&S representative.
This template was sent out to MoveUP OH&S members in a bulletin on March 24. You can also find a fillable PDF and a printable PDF at MoveUPTogether.ca/FlattenTheCurve.
Employer responsibilities when you work from home
Your employer should have a basic health & safety policy for working from home and, at minimum, the policy should require employees to conduct an assessment of their workplace and report any hazards to their manager.
Many health & safety roles, rights, and responsibilities are just as applicable for at-home workers as they are at traditional workplaces. These rights and duties include reporting workplace injuries, requirements for education and training, and a worker's duty to follow safe work procedures.
Check-in and other procedures are required if the worker is working alone or in isolation. For more information, please see WorkSafeBC's website.
If your workplace Joint OH&S Committee needs assistance, please let us know by emailing Niki Schnurr at nschnurr@moveuptogether.ca or calling 604-299-0378.
For more resources and information, please visit MoveUPTogether.ca/FlattenTheCurve.