MoveUP meets with MLA John Yap
April 3, 2018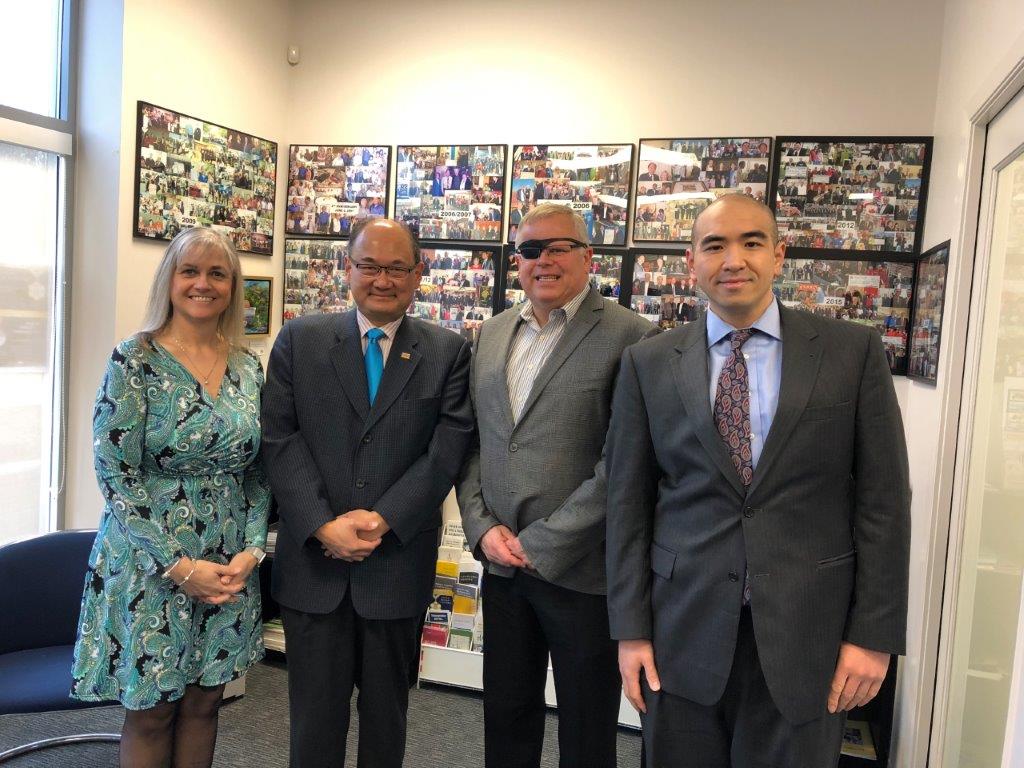 MoveUP President David Black and VP Annette Toth met on Tuesday, April 3 with Richmond-Steveston MLA John Yap, the critic to the Attorney-General specifically on issues related to Liquor, Gambling and ICBC, to discuss issues relating to ICBC.
MoveUP thanks Mr. Yap for his time and being receptive to our thoughts on solving the issues at ICBC so that all British Columbians can have access to affordable auto insurance.
Mr. Yap also acknowledged that the front-line workers at ICBC – MoveUP members – are working hard to take care of British Columbians.
I appreciated meeting with and being briefed by leaders of @MoveUPTogether whose 12,000 members provide important service to the public including @icbc @bchydro #RichmondBC #Steveston pic.twitter.com/Er2Jut1ZpW

— John Yap (@John_Yap) April 3, 2018