MoveUP commends government on new primary health care strategy
May 29, 2018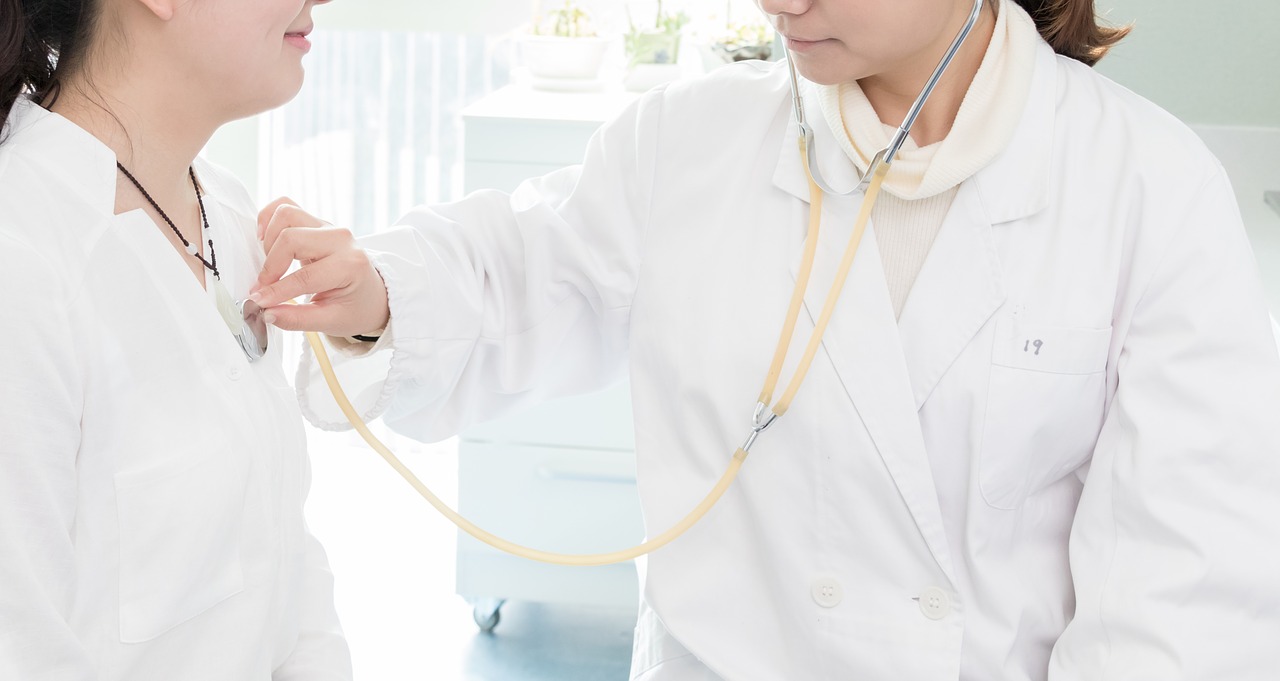 MoveUP is a part of the BC Health Coalition, a group that advocates for community and patient participation in health care development.
On Wednesday last week, the B.C. government announced a new health care strategy that promises to deliver faster and improved access to health care for all British Columbians across our province.
On behalf of our union, we join our colleagues at the BC Health Coalition in applauding the initiatives that the B.C. government has announced that will bring this vision to fruition. These initiatives include:
Providing funding for up to 200 new general practitioners and create 30 new nurse practitioner education seats;
Putting in place primary care networks that will give patients access to a full range of health-care options;
Creating urgent primary care centres to provide primary care to patients without a family doctor or nurse practitioner, and weekend and after-hours care to relieve presser on hospital emergency departments;
Bringing in community health centres to improve access to health promotion, preventative care and ongoing services.
This new strategy and these initiatives show the BC NDP government's continued commitment to all British Columbians but, in particular, families and working-class individuals.
If you would like to learn more about these initiatives, please see the B.C. government press release.
If you would like to read the BC Health Coalition response, please see their news release.
In solidarity,
David Black
President
Christy Slusarenko
Vice-President, Combined Units