MoveUP at WESTAC Spring Member Forum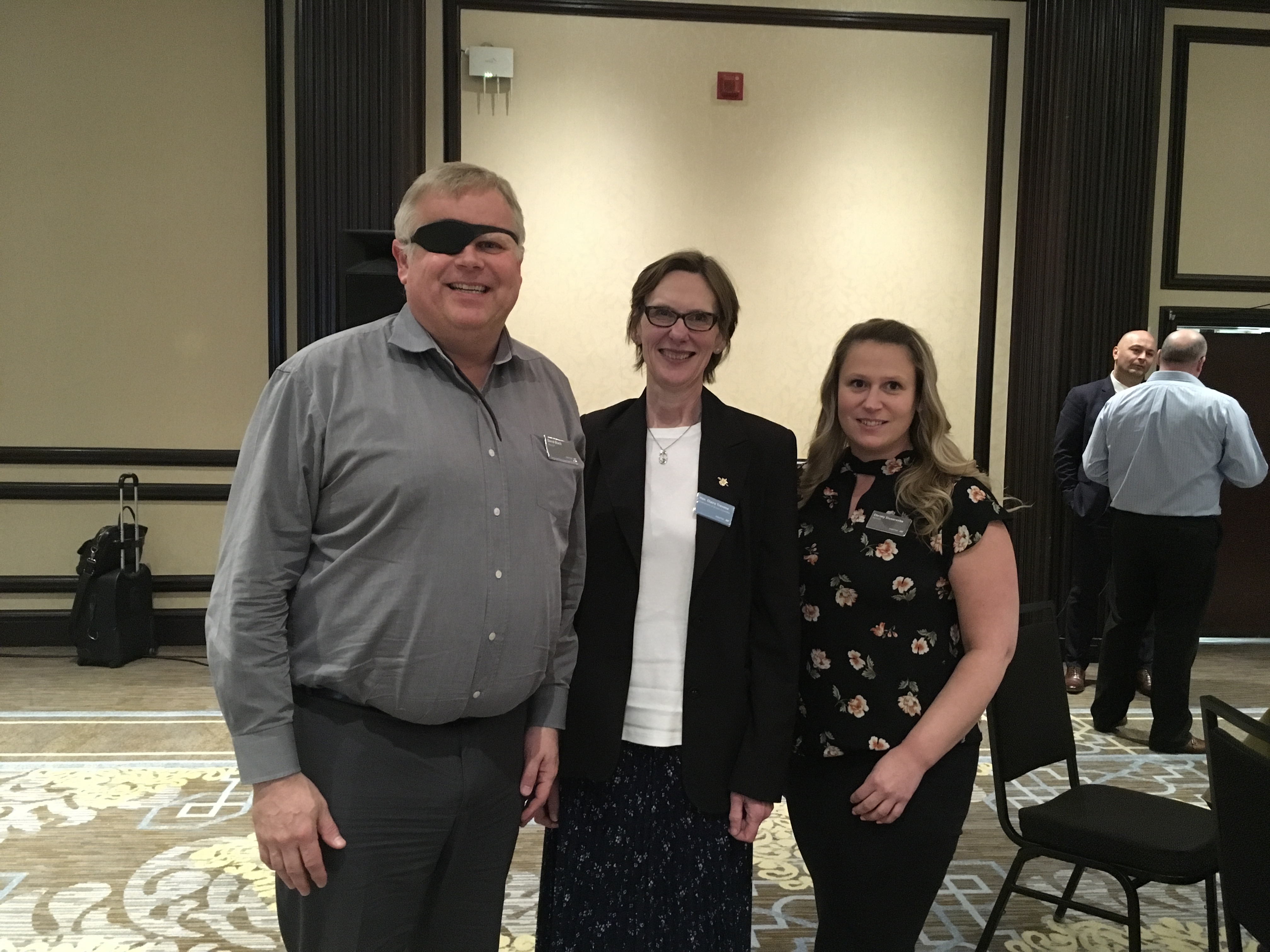 MoveUP President David Black and Vice-President Christy Slusarenko with MLA Hon. Claire Trevena, Minister of Transportation and Infrastructure, at the Western Transportation Advisory Council (WESTAC) Spring Member Forum in Winnipeg.
President Black and Vice-President Slusarenko are attending the event on behalf of members in the transportation industry.