MoveUP announces support for decriminalization of sex work
December 16, 2019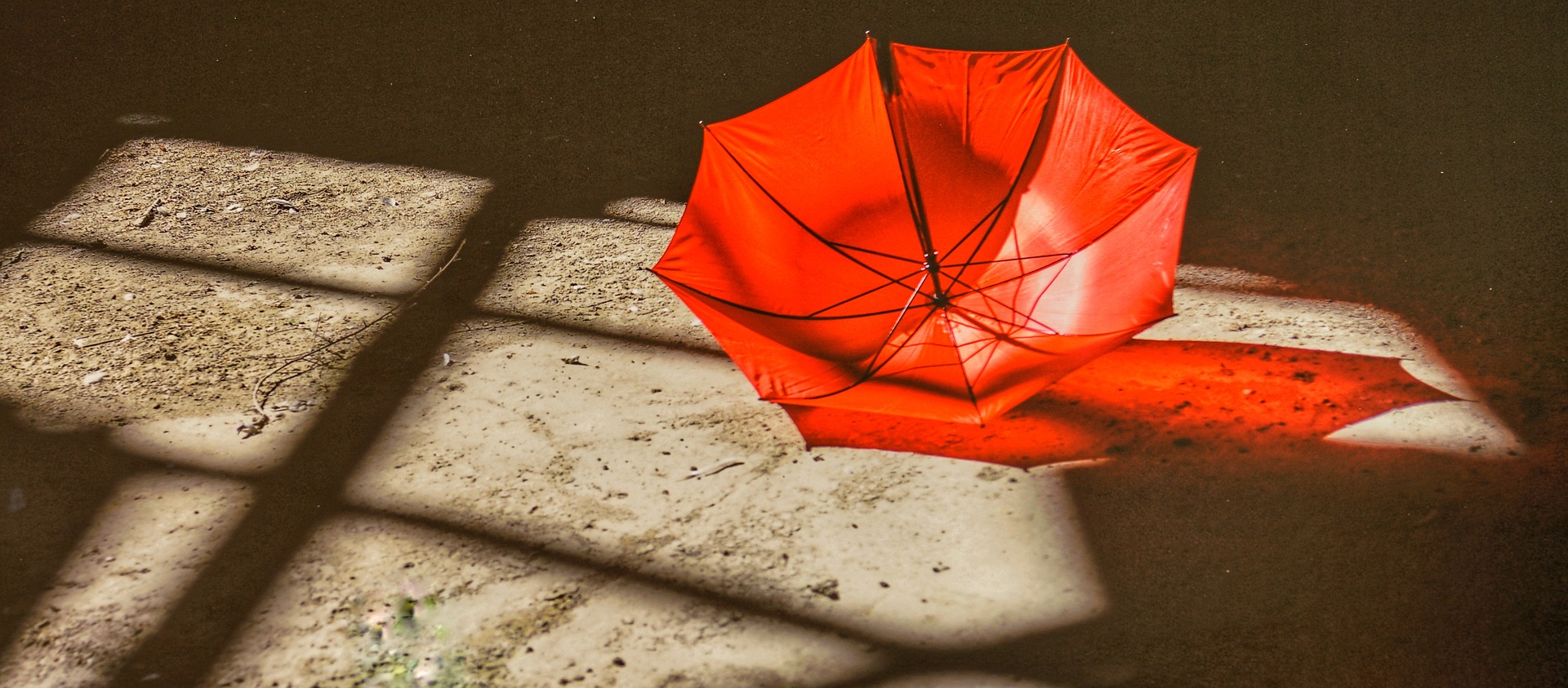 On December 16, 2019 – the eve of the International Day to End Violence Against Sex Workers (December 17) – MoveUP is proud to announce our formal position to support the decriminalization of sex work.
The push to adopt this position was championed by MoveUP's Vice-President of Utilities, Rysa Kronebusch. The motion was put forward at the Executive Council meeting held on December 9 and received unanimous support from all the members.
"I am very proud of our progressive union and all my colleagues who sit at the Executive Board table for their support," said Rysa. "This is especially exciting for me because it is a campaign that I have been pushing very hard for having seen the dangerous conditions that many sex workers find themselves in through my work with the WISH Drop-In Society."
'Sex work' is defined by Amnesty International to mean the exchange of sexual services (involving sexual acts) between consenting adults for some form of remuneration, with the terms agreed between the seller and the buyer.
"The basic human rights of health and protections are not readily available to these workers. This is based in part on the stigma that sex workers face," added Rysa, who is also Chair of MoveUP's Health & Safety Committee. "This stigma will be there for some time, but we feel supporting the decriminalization of sex work is a positive step forward to the eventual eradication of this stigma.
"It is important for organizations such as ours to step up, recognize the dangers that exist for these workers, and the need to have protections available for them to have equal access to justice, health care, and a safe working environment. Sex work is work, and what we want for ourselves we fight for all."
According to the Amnesty International Policy on State Obligations to Respect, Protect and Fulfil the Human Rights of Sex Workers, "sex workers face an increased risk of violence and abuse, and such crimes against them often go unreported, under-investigated and/or unpunished, offering perpetrators impunity."
"This is about human rights of workers to safety and protection under the law," said David Black, President of MoveUP. "I am very proud of our union for taking this position, and for the support shown by our members."
Over the next several months, MoveUP will work with different community groups including WAVAW Rape Crisis Centre to push forward actions in support of decriminalizing sex work in B.C. and Canada.
"As a feminist and a union member, I know this is an important step forward in the relationship between sex workers and the labour movement," said Felix Gilliland, WAVAW's Inclusion Coordinator. "In order for union activists to advocate for all workers' safety, we must insist upon the decriminalization of sex work and make it a priority in our organizing. I am proud to be part of MoveUP as we take this groundbreaking step and I thank sex worker communities for working in solidarity with us."
Supporters can visit MoveUPTogether.ca/safesexwork to sign a petition and receive updates.