Members encouraged to submit resolutions ahead of Convention – Deadline is August 3
June 18, 2018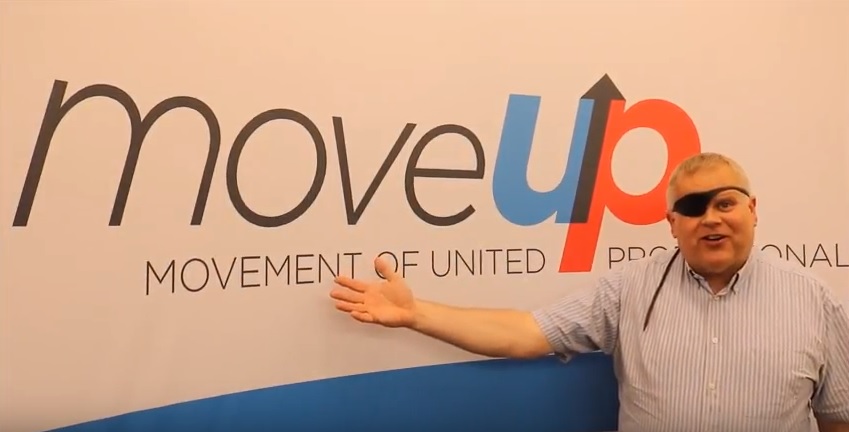 On behalf of MoveUP's Constitution and Bylaws Committee, we would like to encourage all members to participate in our union's democratic process and make your voices heard by submitting a policy resolution to Convention by the deadline of August 3, 2018.
Convention is defined by our constitution as the "supreme decision-making body of the Union. MoveUP holds a Convention every three years, and this year's convention will take place from November 1 to 3.
Convention is where we consider changes to our Constitution. Members can submit policy resolutions which are new, or amendments, to our current Constitution and Bylaws.
Click here to find MoveUP's Constitution and Bylaws.
To submit a resolution:
Identify the issue or policy you are focusing on.
Determine the action you want the union to take. This can be as simple as endorsing a policy or can involve the union taking action such as forming a committee, holding an event, or adopting a major policy change.
Draft a succinct resolution that briefly gives background on the issue and clearly defines the action you want MoveUP to take.
Define the action/policy at the end of the resolution in 1-2 sentences.
Email your resolution to Karen Caston at kcaston@moveuptogether.ca by August 3, 2018. Make sure your name and workplace are included. If there is an issue with any resolutions you submit, someone from MoveUP will contact you.
Your voice will help MoveUP continue to grow as a strong organization. To learn more about Convention, please visit moveuptogether.ca/convention-2018.
In solidarity,
Bryan Finstad and Christy Slusarenko
Co-chairs, Constitution & Bylaws Committee