Human Rights & Multicultural Committee on World Day of Child Labour
June 12, 2018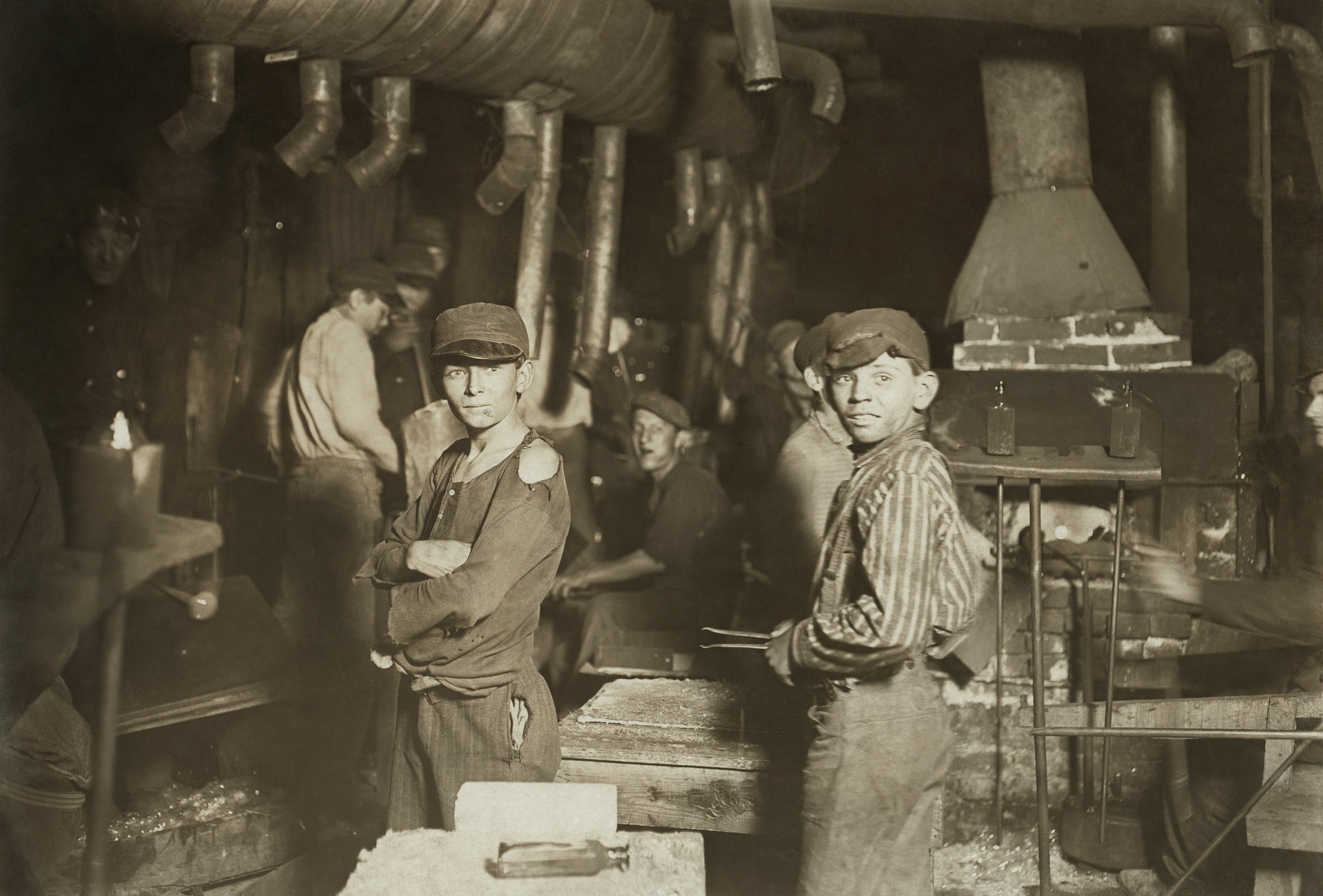 Tuesday, June 12 marks the annual World Day of Child Labour. It is a day where we take the time to recommit our efforts to end child labour, as well as the efforts to improve health and safety conditions for young workers.
According to the International Labour Organization (ILO), which MoveUP is affiliated through our national union COPE SEPB, child labour affects 73 million children worldwide. Young workers (15-24 year olds) have a 40 per cent higher rate of non-fatal occupational injuries compared to adult workers above the age of 25.
While we think of ourselves as fortunate to be in a country where employment is regulated through provincial and federal governments, we still have a long way to go to truly protect young workers and to end child labour not only on a global level but in our own backyard.
Even though Canada has ratified the ILO's Minimum Age Convention (C138) that limits the type of work for persons under the age of 18, our own province still has provisions brought in by the previous Liberal government that would allow workers even younger than 12-years-old to work in less-than-ideal fields.
Canada has also fallen behind the global fight by not adequately addressing child labour issues in the supply chain.
If you want to learn more about the ILO's campaign against Child Labour, click here.
In solidarity,
Christy Slusarenko and Gunter Seifert
Co-Chairs, Human Rights & Multicultural Committee