FortisBC Energy Inc. provides energy distribution, energy transportation, utility and energy products and services. FortisBC Inc. bought Terasen Gas in 2008 and renamed it as FortisBC Energy Inc.
If you are looking for FortisBC Inc., click here.
If you are looking for FortisBC Customer Service Centres, click here.
OTHER INFORMATION
AMALGAMATION
FortisBC wants to "amalgamate" or merge the MoveUP bargaining units at FortisBC Energy Inc. (Gas) and FortisBC Inc. (Electric) into one. Learn more at MoveUPTogether.ca/fortis.
Grievance Time Limits
Time Limits
If you become aware of a violation of our collective agreement, it is very important that you bring the matter to the attention of your Job Steward or Union Representative in a timely fashion. The MoveUP – FortisBC collective agreements, like virtually all others, has very specific references to timelines.
Article 3.01 states that the parties "agree to adjust complaints and grievances as quickly as possible in accordance with the procedures as set out in this article."
Once a grievance has been initiated it is easier to manage against allegations from the Employer that the Union is "out of time".
Specific Timelines
Different categories of grievances have different specifics in this regard.
In the case of Termination and Suspension grievances, the grievor must submit their grievance within 10 working days.
In the case of Job Selection grievances, the grievor has an obligation to "raise the matter with the selecting Manager within 10 working days of the date the unsuccessful applicant was notified in writing."
General Complaints
Article 3.06 has the potential for more latitude with regard to timeliness. It applies to general complaints. The affected employee has an obligation to discuss the complaint with their immediate Manager, "not later than 10 working days after the event causing the complaint, or within 10 working days from the time the employee became aware of the event causing the complaint."
Allowable Variation
There may be allowable variation to time limits depending on the circumstance, but we should not take this for granted.
If a grievance is raised late, an Arbitrator could dismiss the grievance.
General Membership Forms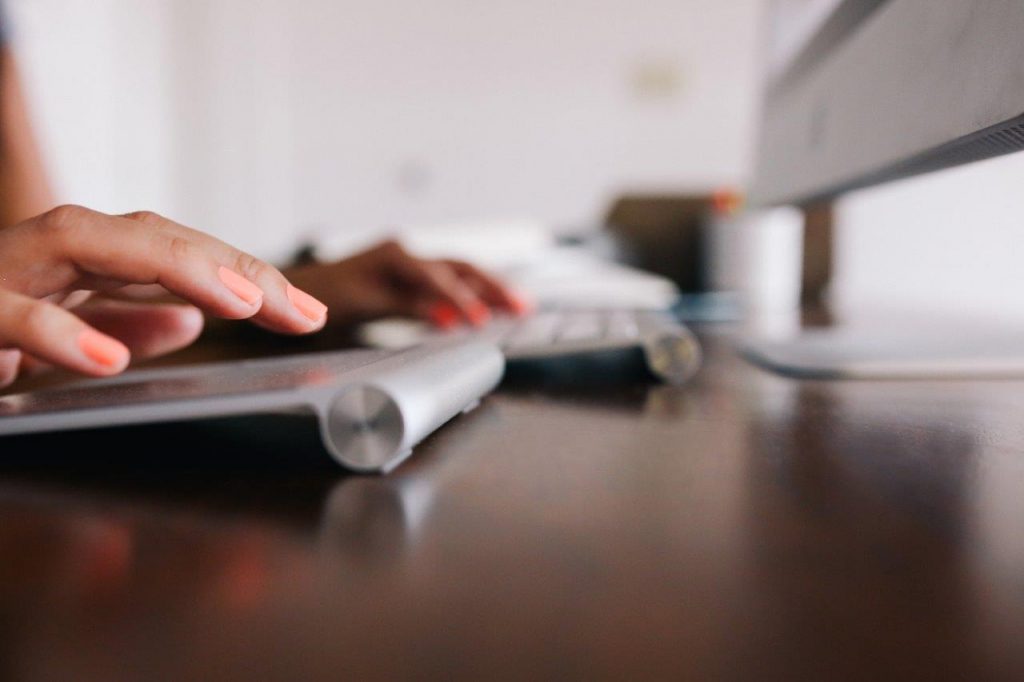 All forms are PDF unless otherwise indicated