Wilkinson's Desperate and Reckless Attack Bad for B.C.
October 6, 2020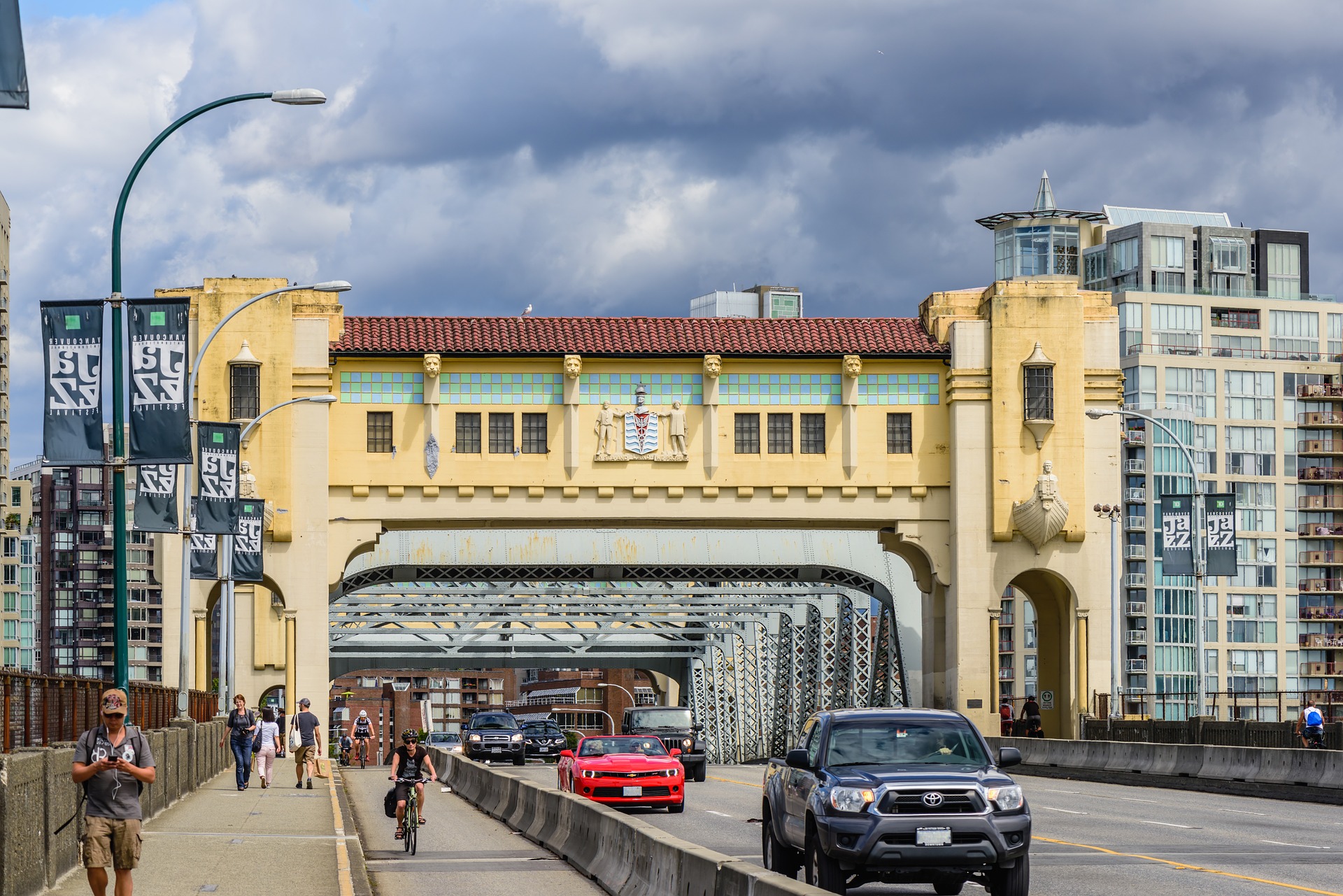 The BC Liberals' latest proposal regarding ICBC is yet another handout to their big corporate friends at big private insurance companies at the expense of drivers in British Columbia.
"The evidence is all around us, drivers pay significantly more on average under private insurance," said MoveUP President David Black. "Much like other proposals we have seen so far from the BC Liberals, there's no consideration of the harmful effects that it would have on the majority of British Columbians. Andrew Wilkinson and the BC Liberals are living up to their reputation of taking care of the 1 per cent and not the rest of us."
"This reckless move by Andrew Wilkinson runs the risk of putting over 6,000 people out of work in B.C. during a pandemic. Many of those workers live in North Vancouver, Coquitlam and Surrey."
BC Liberals continue to mislead the public on ICBC's numbers
BC Liberal candidates have been pushing a false narrative about ICBC rate increases over the past three years, falsely claiming it has gone up 39 per cent. However, the BC Utilities Commission, which regulates auto insurance rate increases, shows this is not possible. A 6.4 per cent increase was approved for 2018, followed by a 6.3 per cent increase in 2019. There was no increase in 2020.
This would not be the first time that the BC Liberals have been untruthful about numbers related to ICBC. They also misled the public about ICBC's financial situation when they left office in 2017.
Rewarding his rich friends
"The BC Liberals care more about big private insurance companies — whose lobby group the Insurance Bureau of Canada donated $175,000 to the BC Liberals in the decade before the last election. Andrew Wilkinson wants to once again reward his wealthy friends in big insurance corporations that will take all their profits outside of B.C. and put workers in B.C. out of work," said Black
Wilkinson knew there were problems and did nothing
In the 2001 election, the BC Liberals also promised to get rid of ICBC and yet, years later, their own commissioned report said that public auto insurance was the best and cheapest option for people and local businesses in British Columbia.
BC Liberal MLA Todd Stone, during the BC Liberal leadership debate on November 19, 2017, was very clear that Andrew Wilkinson was very responsible for the major problems at ICBC. Stone said, "I would remind you that you were sitting at the cabinet table with me for the last four-and-a-half years, as we discussed ICBC many, many times."
Numerous media articles have written about the BC Liberals failing ICBC: Shaw; Brown.
The BC Liberals raided ICBC
"Not only did the BC Liberals raid over $1.2 billion from ICBC to try and pretend that the BC Government books were balanced, they ignored and tried to hide their own report in 2014 warning them of the crisis of their mismanagement. Clearly voters in B.C. cannot trust Andrew Wilkinson's BC Liberals," said Black.
Are big private insurance companies: Cheaper? More trustworthy?
The BC Liberals say that big private insurance companies are cheaper and more trustworthy. Just this week the conservative-run Alberta government fined 16 auto insurance companies for overcharging customers.
As for Wilkinson's claims that big private insurance companies are cheaper, he is wrong. Based on population size, Statistics Canada data clearly shows that 70% of Canadians pay more for their car insurance than British Columbians. And almost all those who pay less than B.C. are in Saskatchewan and Manitoba (provinces with public auto insurance). Even recent news about the insurance industry shows that private auto insurance cost more.
The BC Liberals Voted Against Rate Reductions in B.C.
The good news is despite the BC Liberals draining ICBC dry, major fixes will give B.C. drivers more affordable public car insurance. In fact, next year major fixes are coming to ICBC with B.C. drivers seeing on average a savings of $400 a year. Drivers will see their accident benefits increase to $7.5 million, and the new Enhanced Care system will ensure that healthcare professionals, and not lawyers, help those hurt in accidents determine the treatments they need.
Sadly, the BC Liberals appear to have not learned anything or show any remorse for damaging ICBC. In fact, the BC Liberals voted against the fixes to ICBC that will result in B.C. drivers saving $400 on average.
Fact Sheet
Private Auto Insurance is More Expensive
The BC Liberal Record: