Vivian Ho: What Mid-Autumn Festival means to me
October 1, 2020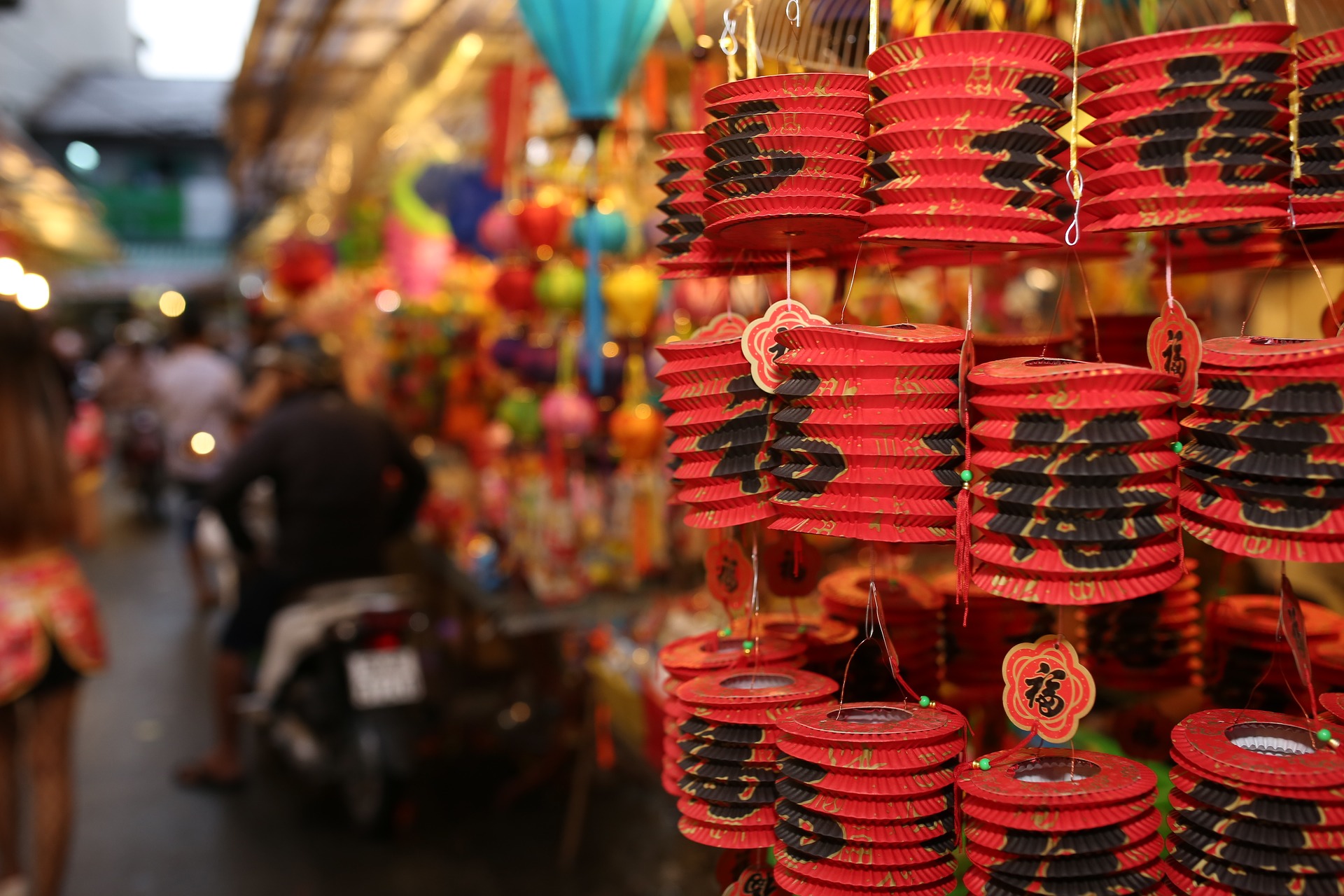 By Vivian Ho, MoveUP Executive Councillor from Coast Mountain Bus Company and member of the Human Rights & Multicultural Committee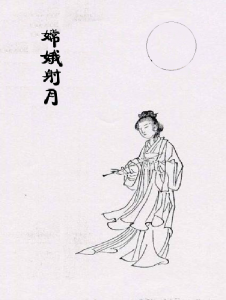 Growing up, I thought the Mid-Autumn Festival was just another family gathering. Our close-knit neighbourhood usually had large family and friends gatherings. Every year we would consume this odd delicacy called a moon cake, golden-brown, soft crust with a sweet lotus paste inside accompanied by a salted egg yolk. A good balance of sweet and savoury.
Also, there was the fun of making red lanterns and hanging them in the eaves of the house signifying prosperity and good fortune.
Mid-Autumn Festival, also known as Moon Festival or Harvest Moon, falls on the 15th day of the eighth month in the lunar calendar, often with the fullest moon signifying a good harvest.
I remember asking my mother what is the significance of this festival? She would answer it is "Chinese Valentine's Day" according to the Legend of the Moon Goddess, Chang'e.
This is how the legend went as I remember. Hou Yi was an archer, husband to Chang'e, and together they lived in a village where there were 10 suns, causing plague and disaster in their village. Yi shot down nine of the 10 suns with his arrows, leaving one to illuminate their village. An immortal admired Yi's bravery in saving the village and gifted him an immortal elixir. Yi did not want to become immortal without his loving wife Chang'e by his side. Yi gave the elixir to Chang'er for safe keeping.
Yi had an apprentice that heard about this elixir and decided to steal it from Yi. One night, as Yi was out hunting, Chang'e heard some sounds in the back of their house. She decided to investigate the origin of the sound. She found Yi's apprentice rummaging through a cabinet in her kitchen. The apprentice was surprised to see Chang'e and threatened to harm her if she did not give him the elixir. She refused to give the apprentice the elixir and drank it herself. She swallowed the elixir and flew to the moon.
When Yi came home, he found out what had happened to his beloved wife. From then on, every 15th day of the eighth month, he would place Chang'e's favourite fruit and cake as offerings to show his love and longing for his wife. Yi would light lanterns outside their house, to help Chang'er find her home from the moon. The villagers learned of this story and adapted it as a tradition. It then became a festival to honour the love of this couple.
My vivid memories of Mid-Autumn Festival are of family gatherings, dinner feasts, laughter, consuming sweets and tea. Our house always smelt of burning wood fires and candles. Cozy and comforting, these are the happy thoughts that live in my memories of my childhood.
Happy Mid-Autumn Festival to our MoveUP family. May the lights help you find your home and happy place with your loved ones.
Wanted to learn more about the Mid-Autumn Festival? Watch the short video below featuring MoveUP Executive Board Member Brenda Chu featuring her sidekick, Liam.