#StrikeForBlackLives
July 20, 2020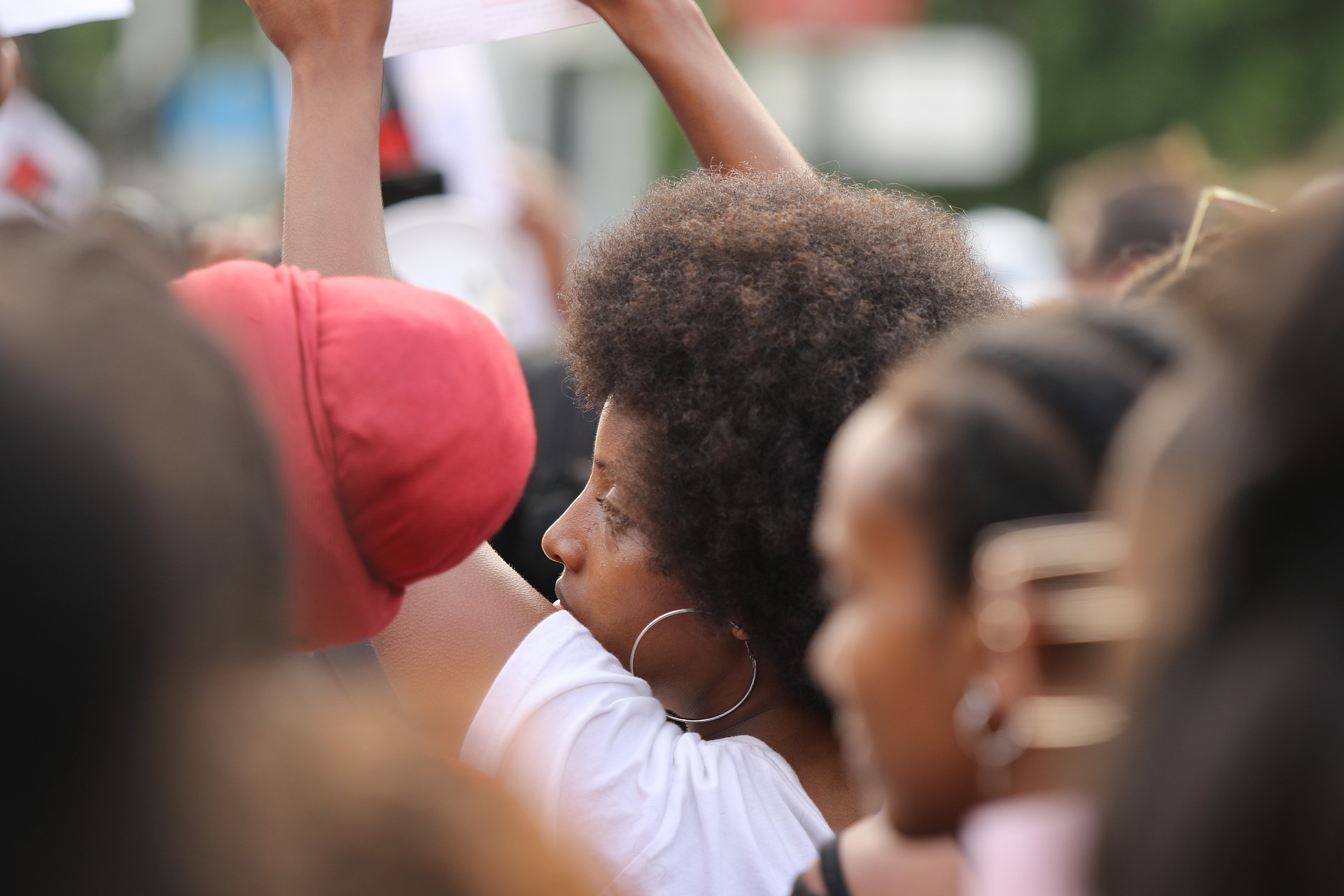 A letter sent by MoveUP President David Black in his capacity as national president of COPE-SEPB to the General Secretary of Public Services International:
Dear Sisters, Brothers, and Friends,
I am writing to you on behalf of the members of the Canadian Office and Professional Employees Union (COPE-SEPB) as a sign of our support and solidarity with SEIU and all unions that will be participating in the #StrikeforBlackLives demonstration happening across the United States on Monday, July 20.
Our tens of thousands of members across Canada stand together with you in the fight against systemic racism and discrimination. This is a movement that is long overdue, and these are issues that can no longer go unaddressed.
The COVID-19 pandemic has fundamentally changed our world and have exposed many of the prejudices that are deeply rooted in our society, including in our workplaces.
Canada is not immune to the effects of systemic racism and discrimination. Our stories may not be as well known as those of George Floyd, Ahmaud Arbery, or Breonna Taylor, but we recognize they exist and that it is up to all of us to use our collective voices to speak up.
This is not just a fight for the Black community. This is not just a fight for workers. This is a fight for all of us, and it is a fight that we must win.
On Monday, July 20, we stand with our allies in the United States, the labour movement and the Black Community, and we will #StrikeForBlackLives.
In solidarity,
David Black
National President