Statement regarding the incident in Toronto
April 23, 2018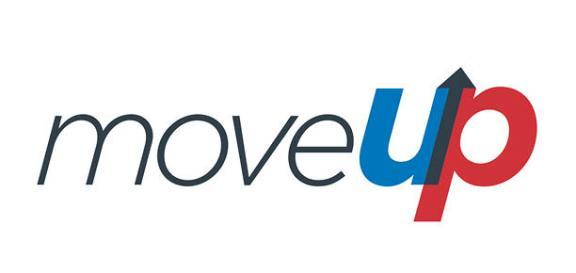 MoveUP is heartbroken today over the vehicular attack that occurred in Toronto that has led to the deaths of 10 individuals and injuries of many more.
We condemn, in the strongest possible terms, this attack and we abhor violence in all forms.
We stand together today with our sisters and brothers from our national union, COPE-SEPB, as well as with our MoveUP members who have friends and family in Toronto and across the country who have been affected by this tragedy. Our thoughts go out to the friends and family of those involved today.
In solidarity,
David Black, President
Lori Mayhew, Secretary-Treasurer